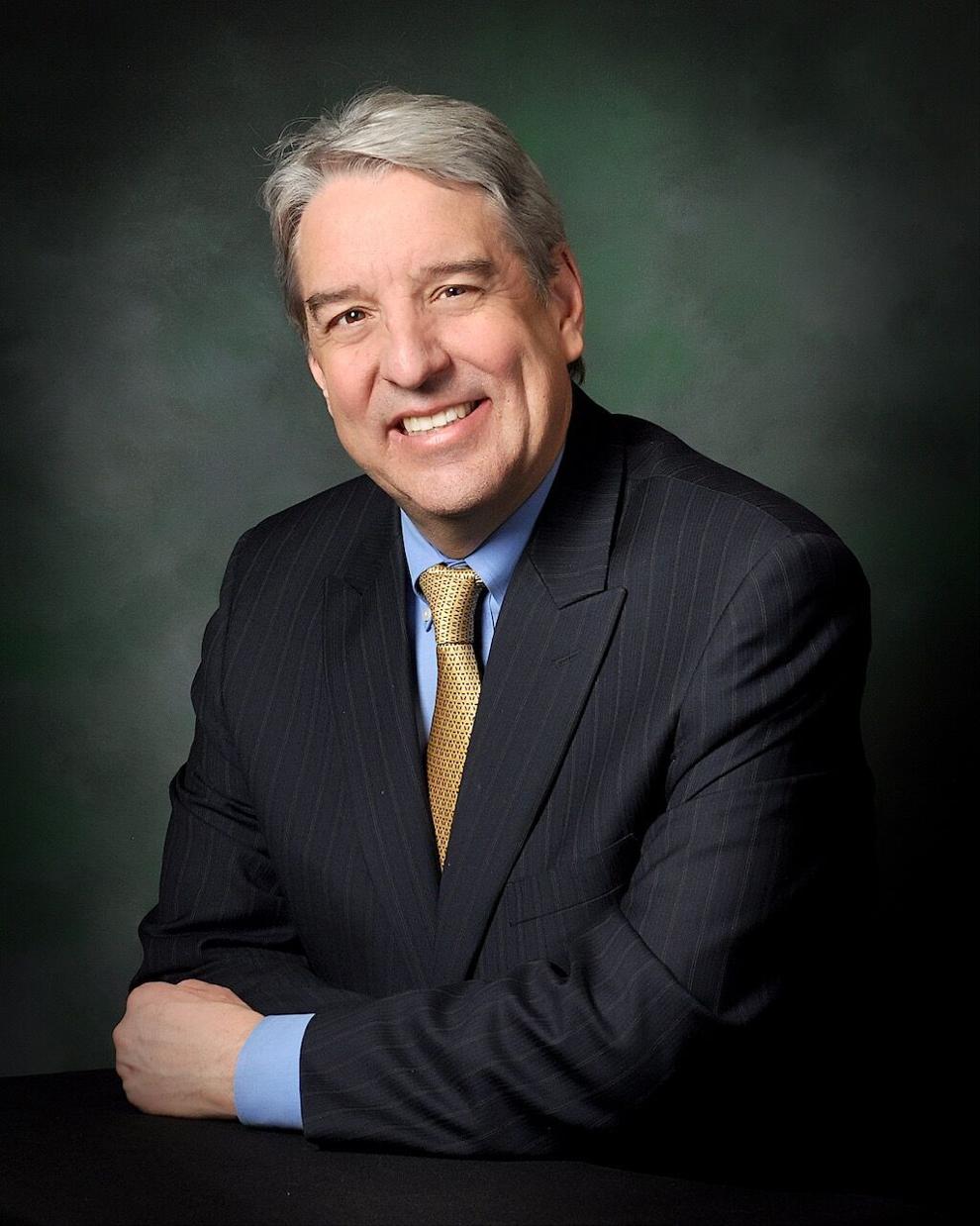 With the 2022 elections around the corner, campaigns for key seats at the local, state and national levels are heating up. With this, we are seeing a number of people seeking to run for public office for the first time.
The vast majority of these individuals are good people who are public service-oriented and are running to improve their city, state or country. Many wish to give back something to our country for all the gifts that they viewed were bestowed upon them. While I may not agree with some on their views, I admire their commitment and willingness to put themselves in the public arena.
While we are fortunate to have many talented and qualified individuals who choose to seek public office, I can equally understand why others who may be as qualified, or more so, choose not to run.
Many people new to politics may not recognize or appreciate the full cost associated with this undertaking. It is not only a significant financial and time commitment but a very stressful one that may take a heavy toll on one's mental and emotional well-being. Those costs are not reserved only for candidates but also paid by their family members.
When I meet individuals considering a run for public office, I usually feel compelled to make them aware of the challenges and pitfalls associated with the process. Those new to the process may think that they will be the sole focus of questions and criticism during the campaign. Unfortunately, that is not the case. The candidate's spouse, children and even friends may be dragged into the spotlight and their actions scrutinized as well as that of the candidate. The candidate must also realize, while he or she may be the one running for office, it is not only he or she that may be subject to rude phone calls, horrible emails, inquiries by the press, terrible social media posts and even harassment, but one's entire family.
While some may hope that the campaign will solely be on the issues, it rarely is. A candidate's past, not only their public but private lives, may be subject to scrutiny. While not an easy question, I often ask candidates whether they could live with their deepest, darkest secret being brought to light and aired in public. The reality is there are few secrets in a campaign. While you may believe that no one may discover a past indiscretion or error, in today's digital world of emails, social media posts, texts, and videos, there is a strong likelihood that they will. This may be the case even if you may have deleted those items from your own accounts, because others may not have and may even have passed them on.
In today's political environment, any prior indiscretions or problems are also more likely to become public due to the increasing use of opposition research in campaigns. The primary purpose of opposition research is to uncover unflattering aspects and information about the opposing candidate that may cast them in a poor light with the voters. In conducting this research, campaign staff examine old news clips and stories, review past videos, scour an opponent's social media accounts, check on memberships and contributions, review past financial reports and tax filings, and even speak to prior associates. Opposition researchers also closely scrutinize a candidate's prior views, voting record, and positions to find any disparity between those and the ones espoused by the candidate today. The end game for this research is to unearth information that raises questions in the public's eyes as to the opponent's capabilities and credibility in contrast to their own candidate.
Finally, there is the expense associated with running. Few are wealthy enough to self fund their campaigns. Others must spend a tremendous amount of their time on the phone, in meetings, sending emails, and attending fundraisers to amass the money needed. Twenty-five years ago, spending on a Colorado State Senate race may have cost around $35,000. In 2020, we saw one Colorado Senate race where the overall money spent by supporters of a candidate, including direct campaign contributions and Super PAC funding, totaled more than $2 million. Unfortunately that level of funding forces candidates to spend a disproportionate amount of time with donors and raising funds and less time meeting voters and participating in public forums.
Maybe now is the time to reevaluate our election process and establish some better guidelines and rules on campaigns. Let's begin by recognizing that it is the candidate running for office and not their families. It's unfair to have a candidate's family become "collateral damage" as opponents seek to attack him or her. Placing a candidate's family members under a microscope when those individuals are not the ones who will be making decisions or voting on matters is out of line.
Finally, it's probably time that we revisit the whole issue of campaign finance that will allow more people of average means the opportunity to run for office and revised limitations on spending be considered so that candidates, due to the extraordinary cost of campaigns, are not forced to spend an inordinate amount of time on fundraising and more time with the voters discussing the key issues of the day.
Greg Fulton is the president of the Colorado Motor Carriers, which represents more than 650 companies directly involved in or affiliated with trucking in Colorado.