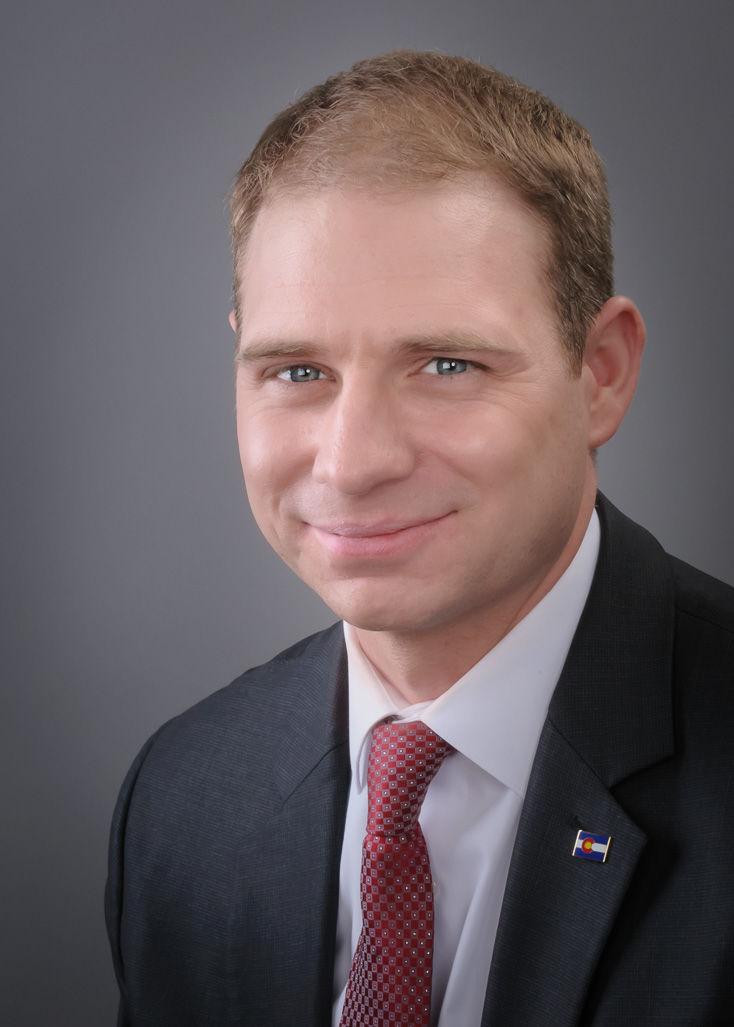 It's not often the department responsible for tax collection receives a thank you. But in the wake of the holiday shopping season, I want to say thank you to the Colorado Department of Revenue for listening to thousands of small businesses across Colorado.
Earlier this year, small businesses across our state were faced with a nearly insurmountable knot of taxing regulations and authorities. Following a recent court decision, CDOR announced a new rule mandating sales tax collection based on a customer's address. 
According to the CDOR rule, every product or service sold within Colorado requires the seller to collect and submit sales tax for various jurisdictions regardless of where the seller's business is located. When all of Colorado's 344 cities, counties and special taxing entities like RTD are layered over one another, the 683 possible sales tax combinations in the state create a complex web for business owners to untangle. 
The challenge for compliance was so great, many businesses considered closing their doors. Simplify Colorado's Sales Tax, a coalition of more than 17,000 businesses and trade organizations, jumped into action. Coalition members participated in department hearings, letter-writing efforts and calls to lawmakers. Thanks to the coalition efforts and the many voices of small business across the state, CDOR listened. 
Compliance for the new rule has been postponed until May. This gives lawmakers and the department an opportunity to work together and find a reasonable and fair system for tax collection. I'm confident that we can achieve a balance between CDOR's goal of creating a level playing field without harming the drivers of our economy, small business.
I encourage all of the small businesses who participated in the hearings and worked to delay implementation of the new rule to stay involved and make your voice heard. I commend CDOR for listening and look forward to working with both sides in January.
Kevin Van Winkle, a Highlands Ranch Republican, represents District 43 in the Colorado House of Representatives.