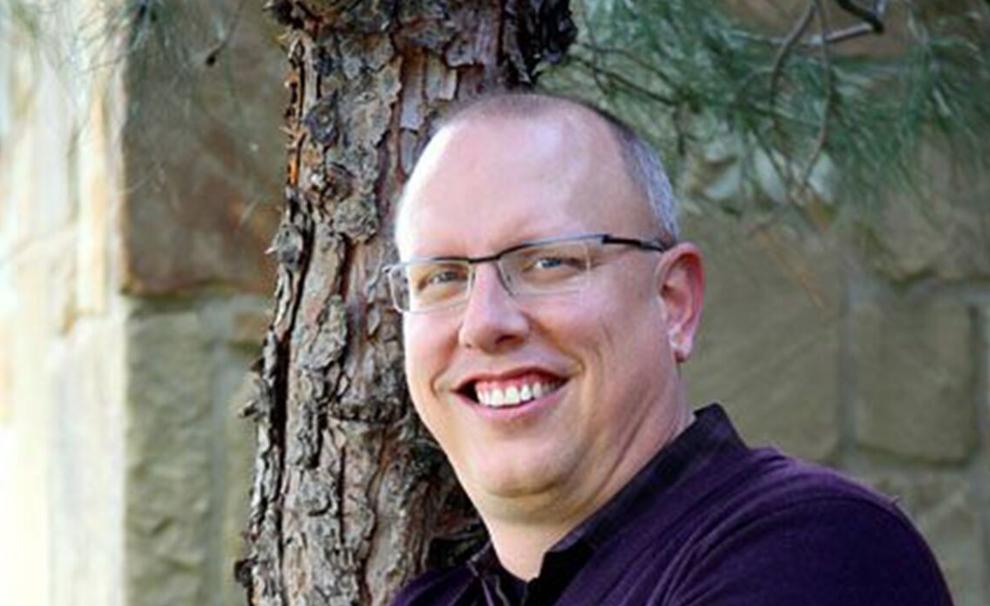 With so much media and widespread attention focused on how hyper-partisan and how polarized our political system has become, it is encouraging to see elected officials in the Colorado General Assembly. They take the time to consider the issues before them seriously to make decisions based on sound reasoning and good judgment, even if it cuts against the grain. State Reps. Shannon Bird, D-Westminster, and Matt Gray, D-Broomfield, are two stellar examples of this kind of leadership.
With their committee vote to defeat Senate Bill 273, an ill-conceived pre-trial reform bill, Bird and Gray showed they are willing and able to rise above the partisan cacophony and do what is right for their constituents, neighborhoods, and state, even if it is not the easy thing to do. This is the type of statesmanlike responsibility that we as a state should expect of all of our elected officials and a standard that needs to be exemplified. 
SB 273, as Bird and Gray wisely and correctly recognized, is the wrong policy for Colorado. It may have been a well-intentioned attempt to reduce the state's jail populations, but it takes a dangerously wrong approach to do so at a dangerously wrong time. During the height of the COVID-19 pandemic last year, emergency measures were taken to try and minimize the number of people in jails and prisons to limit the risk of the virus spreading through these closed populations. Those measures may have made some sense when given the public health crisis, but their consequences have not yet been thoroughly examined or understood. Therefore, it makes no sense to try and codify those measures into permanent state law. 
But that is precisely what SB 273 would have done were it not for the prescient leadership of Bird and Gray. The bill would have, among other things, prohibited warrantless arrest for a number of crimes, some quite serious — including arson, theft up to $2,000, and vandalism up to $1,000. Further, it would have required that personal recognizance bonds — rather than bail or pre-trial detention — be issued for a multitude of other, even more serious crimes. On top of all that, it would have allowed a defendant to get away with failing to appear for their court date three times prior to facing a penalty. 
The clear and natural result of this bill would be to keep more law-breakers out on our streets, threatening our neighborhoods, our businesses, our homes, and even our families. 
This could only exacerbate what an already serious and growing problem of increased crime in our state is. Crime rates are escalating across Colorado, with the Colorado Bureau of Investigation reporting that crimes of all types went up in 2020: property destruction and vandalism rose by 18%, burglary by 12%, auto theft by 38%, and even murder went up by 29%. The numbers are even worse in Denver, which suffered a 40% increase in property crime, an astonishing 87% increase in auto thefts, and a heartbreaking 50% increase in murder.
It is wrong to dismiss property crimes as being essentially "victimless" or not serious. The property represents a significant personal investment; for many small-business owners and homeowners, it can represent their entire life's work and savings. Beyond the very real financial injury, we cannot glibly dismiss the psychological trauma of such a violation, nor the collective reduction in quality of life resulting from disregarding the law and safety and security of people and their property.
Therefore, we are fortunate to have leaders such as Bird and Gray, who realize that there are better ways to approach the complicated issues surrounding criminal justice than to adopt the easy answer of simply not arresting those who break the law. Bird and Gray show that our state legislature can do better and can take the time to develop solutions that promote, not erode, public safety. 
Shannon Bird and Matt Gray deserve our thanks and the gratitude of the entire state for their courage, foresight, and thoughtfulness in evaluating, and ultimately defeating, SB 273 and for putting their communities and neighbors above party politics.
Stephen Shepard is executive vice Ppesident of the Colorado Building Owners and Managers Association, and the Denver Metro Building Owners and Managers Association.