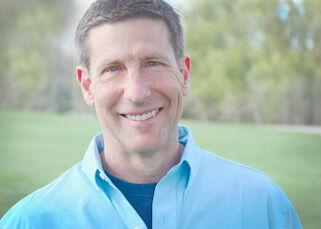 2020 was, without question, a year of crisis.  Lives lost, social upheaval and economic shutdown.  But now, some positive news, and an opportunity for sober leadership. Record growth in government revenue has led to an estimated $5.3 billion in state surplus funds. Legislators would be wise to use these funds to tackle some of the most fundamental and persistent challenges in our state budget. Addressing the substantial debt that our Public Employee Retirement Association (PERA) has racked up should be a top priority.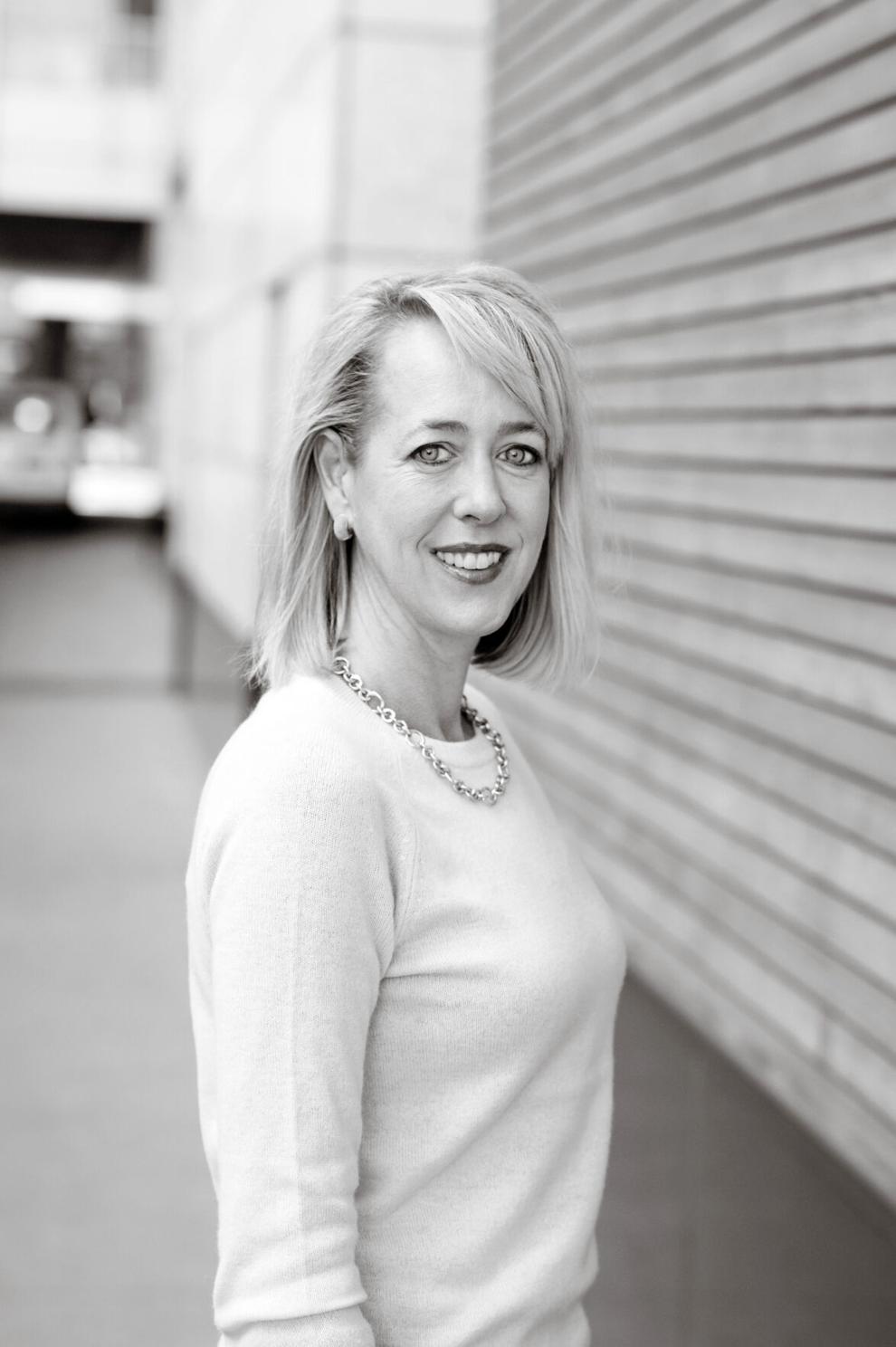 In 2018, the Colorado legislature enacted significant reforms to PERA. The bipartisan measures came as PERA faced a deficit of more than $28 billion, deep threats to its sustainability, and potentially dire consequences for retirees, taxpayers, school districts and the state's credit rating. Reforms were designed to put PERA on a trajectory for 100% funding by 2048, a 30-year timeline. One of the measures in that reform package was an annual $225 million direct contribution from the state to PERA to help reduce long term liabilities. 
In 2020, amidst dismal financial projections due to the pandemic, the state legislature elected to withhold the $225 million direct contribution to PERA. The long-term impact of withholding this contribution was a significant blow to PERA's funded ratio. Fortunately, however, rather than decrease, last year's state revenues actually increased substantially.  The question lawmakers face now is what to do with this windfall.  
One measure under consideration is to pre-fund the state's direct contribution to PERA for four years.  As members of the subcommittee charged by the legislature with overseeing PERA, we strongly support this proposal.   We can envision very few alternative uses for these funds that this legislature might undertake that would generate such long-term benefit for the overall health of the state's finances.  
The benefits to the state of prefunding these payments are substantial. First, there is the simple time value of money.  Making these contributions to PERA now, rather than later, means that PERA can start earning compounding interest on those funds now. This could reduce the PERA deficit by hundreds of millions of dollars over time. Second, given that the economic outlook remains uncertain, having this cash infusion would improve PERA's liquidity and, if there is a downturn, could allow them to continue operations without having to sell investments at a loss.  Finally, this prepayment would protect against any temptation to skip another direct payment during difficult times.  
All Coloradoans, whether they are members of PERA or not, should care about the health of PERA.  More than half a million of our fellow citizens count on PERA for their current or future retirement benefits, and taxpayers fund a significant portion of PERA's obligations. And, having an appropriately funded pension would improve our state's overall credit rating, enabling lower cost borrowing for the state and local school districts. 
Albert Einstein is reputed to have called compound interest "the most powerful force in the universe." Whether the attribution is accurate or not, the statement captures an important principle that Colorado's legislature would be wise to consider. We are under no illusions that pre-funding the direct contribution will ensure PERA's smooth sailing. A study last fall identified costly, overly optimistic PERA assumptions, and a legislatively mandated review this year may well identify additional areas of concern. But foregoing the current opportunity to fulfill the state's obligations under the 2018 legislation would almost certainly guarantee future pain for PERA members and taxpayers. We should pay our obligation now, or be prepared to pay a lot more later.
Lang Sias is a Republican former state representative from Jefferson County who was a co-sponsor of the 2018 PERA reform legislation. Amy Slothower is the project director for Secure Futures Colorado, a nonpartisan nonprofit organization dedicated to public pension reform.