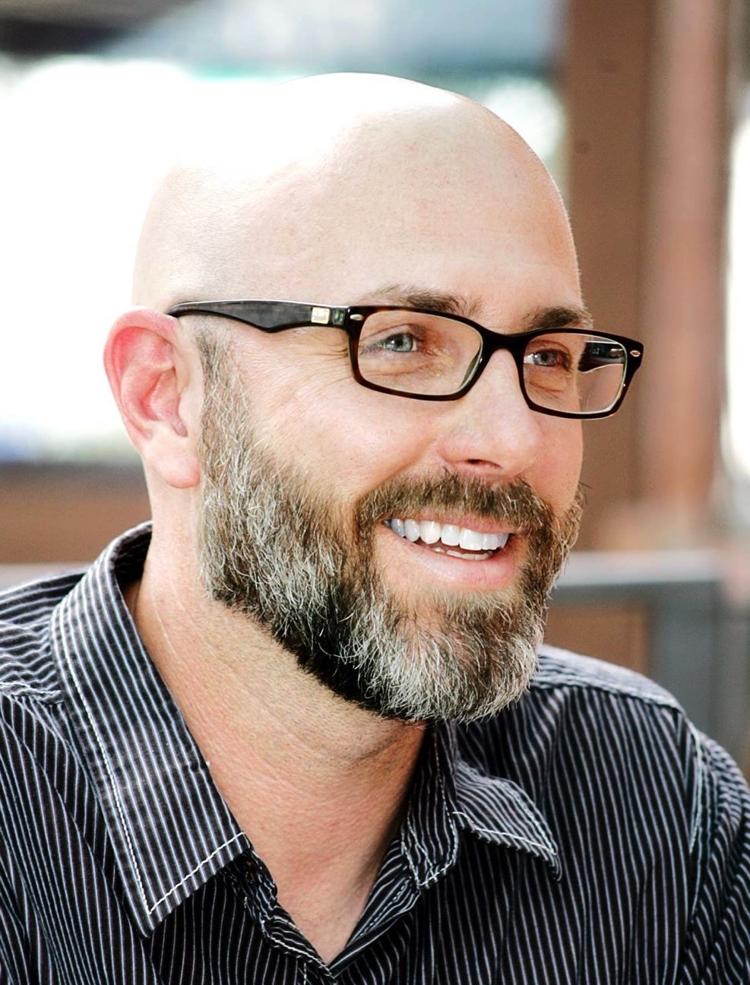 As the founder of Herosmyth, a digital marketing agency for small businesses, I'm very familiar with the struggles small businesses face when trying to keep talented employees in this competitive environment without a comprehensive benefits package. I neither have the funds nor the bandwidth to offer a retirement savings plan that could compete with larger corporations. This is why I hope Colorado state lawmakers re-introduce legislation at the Capitol in January to set up a state-run retirement savings program.
I can offer all of the perks I want, but at the end of the day, if they don't meet the basic needs of my employees the way that healthcare and retirement benefits can, then people will move on to a job that can provide those benefits. You see, most of my office is made up of millennials. As they start getting married and having kids, benefits become increasingly important, and I don't blame them for needing to move on. They essentially age-out of the start-up space, which makes it incredibly difficult to find people who are experienced and have a portfolio of successful work for manager or director level positions without offering competitive benefits.
Legislation introduced in the past, the Colorado Secure Savings Plan, would have established a state-run retirement savings program and would have given me an affordable way to offer a retirement savings account to my employees. The program would have been entirely funded by modest payroll contributions, taking the administrative burden off of small employers. 
The Secure Savings Plan would not only help me attract experienced workers, but it would also help me to empower the employees I already have. Having a program that allows them to control their savings would be a game changer. We won't be able to match the big firms in what they can provide in the ways of healthcare and paid time off, but a program like Secure Savings could begin to level the playing field to give us a fighting chance in that match-up. Someone might be more willing to give us a shot if a retirement savings program is on the table.
It isn't that we don't want to offer these benefits, it's that it is incredibly difficult for small firms to access them. A traditional 401(k) can cost thousands of dollars just to set up. After it is in place, it requires additional costs and a whole lot of work on the administrative side. 
Considering small businesses are the largest employer here in Colorado, we need to have more conversations about how the government can help businesses address issues like this to be more competitive in the marketplace. According to polling by Small Business Majority, only 19% of small business owners are able to offer retirement plans, which is probably why 70% support state-run retirement saving programs.
Our country is in the midst of a retirement savings crisis with an estimated $6 trillion savings gap. If small business employees and owners are to have a dignified retirement, we need more options now.
I hope our representatives will listen to our needs and re-introduce the Colorado Secure Savings Plan in January.
Chad Coleman is the founder of Herosmyth, a Denver-based digital marketing agency.