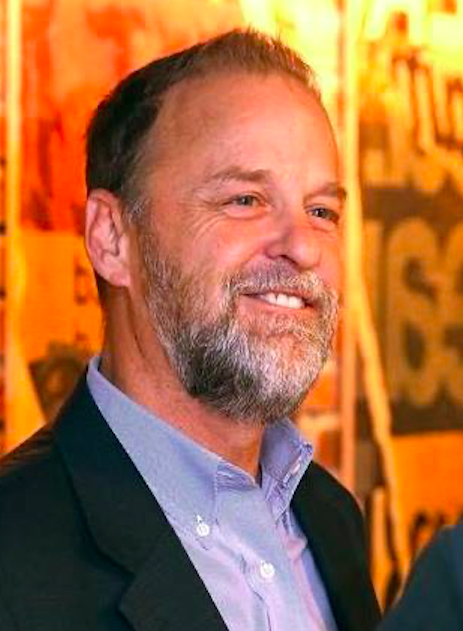 It's easy to feel depressed as we gaze out from our self-contained bubbles and view a world that is in trouble. Racial inequality has come to the forefront. Health concerns persist as the pandemic continues. Economic anxiety is high. And political polarization has worsened as partisanship colors every aspect of crisis response.
Things are indeed bleak, but not hopeless. We are amazed by the stories we see about Coloradans stepping up during these trying times. For example, people are donating blood in communities like Aurora. In addition, some entrepreneurs in the state are designing specialty masks that can help their fellow citizens adapt to the situation.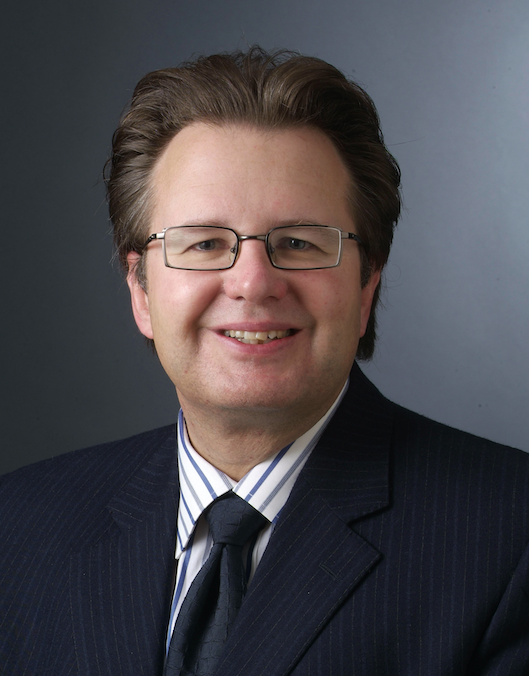 Actions like these are taking place across the country. While they often get overshadowed by other news, they should not be dismissed so easily. We believe the resilience and compassion exhibited by these deeds will constitute a more impactful story over the long run. 
Although we appear to be stuck in a desolate political landscape, people across the state are performing acts of kindness and selflessness that could produce tighter bonds between Coloradans, increased trust in our system and a healthier democracy.
While there is much that divides us culturally and politically, we still retain the basic values that unite us. The pandemic provides an opportunity for us to show the world that we are still able to stand together against a common enemy. 
Wearing masks and social distancing are about the welfare of others and recognizing that we are all in this together. Sometimes fighting means staying at home.
This episode demonstrates that the societal change we need will likely come from the state and local levels and not from Washington, D.C. At the very least, folks in Washington can learn a few things from what is happening in the states.
One of the key lessons is that we need leaders who will put partisan concerns aside and act in the best interests of the country. We also need a government that we can trust. 
Unfortunately, leadership and trust are sorely lacking. The toxicity emanating from Washington has poisoned our politics and shaken our faith in institutions. Mainstream and social media concerned with generating "clicks" and inflaming controversy instead of the weightier and more difficult discourse of democracy exacerbate the problem. People don't know whom to trust. They question politicians' motives and put little confidence in the news.
We need to reverse the trends of declining trust and deteriorating leadership. The communities best positioned to recover from our present crises are ones in which governments and their leaders have earned the confidence of their constituents.  
In order to fix our broken system, the growing number of Americans who have become disillusioned by our politics must be re-engaged. Fortunately, many citizens recognize the need for such a renewal. 
We recently became involved with an initiative called FixUS, which is bringing Americans together to heal our divisions and fix our broken politics. In fact, we helped start the FixUS-Colorado chapter. This effort gives us hope for better days.
FixUS is building trust on a personal level by bringing Americans together to discuss our problems and their potential solutions in a constructive way. FixUS is also working to restore confidence in government by advancing political reforms that will make the system work better. 
This is a pivotal moment for both Colorado and the country. We can allow ourselves to be overcome by our problems, or we can see the situation as an opportunity to emerge as a stronger nation. 
If we find inspiration from fellow citizens, heed the lessons of history, and work together toward common goals, we can address the challenges facing us and put this country on course for a much brighter future.
John Brackney, a former Arapahoe County commissioner, and Paul Jacobson, who served as a press secretary to three U.S. senators, are Colorado co-chairs of FixUS.