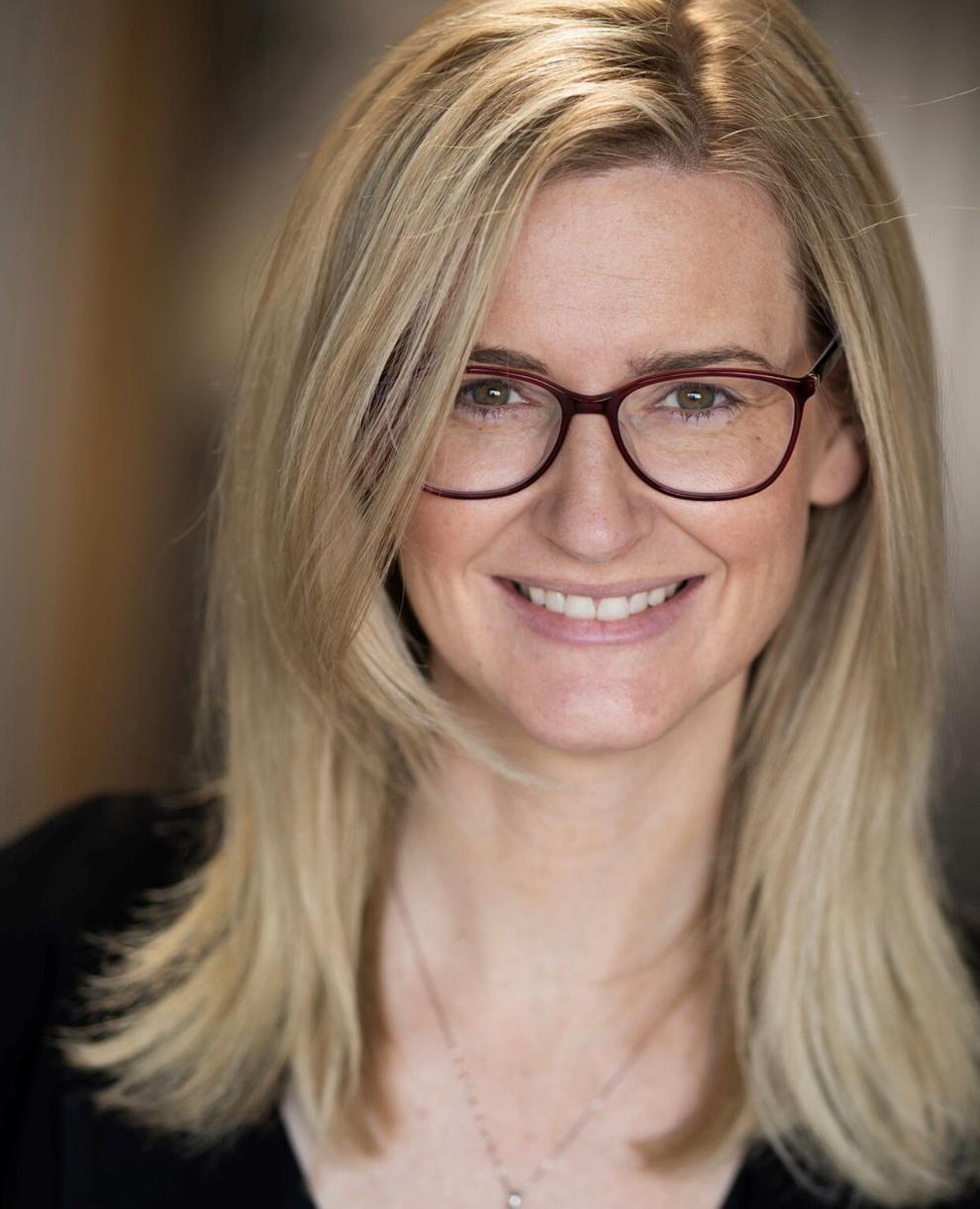 This time last year, we were still adapting to life in a pandemic. Many of us had transitioned to working from home, uneasily watching the news, unsure of when, if ever, things would return to normal. 
The entire global population faced new challenges every day. Whether it was learning to adapt to our new remote environment or learning how to connect with others without physically sharing a presence, trying to work in the midst of a global pandemic was like nothing we had ever seen. I personally struggled to find peace with the way things had to be, when I so desperately wanted them back to "normal…" or did I? 
In that environment, everything looked different, yet we found a way to celebrate, commiserate, laugh, cry, learn… and connect. Last year's Pride celebration was no different, as we found glimmers of progress and hope through our computer screens. This, of course, was followed by public outcry regarding the murder of George Floyd and so many before him, and more recently, the horrific attack on our nation's sacred Capitol. And while much seemed bleak in the world, genuine reasons for hope and progress began to emerge. People had time to truly sit back and reflect on what matters to them, what motivates them and with whom they want to surround themselves. I personally can attest that this time gave me clarity about what truly matters: people. People of any shape, size, color, gender, identity. Just people. I missed the daily interactions with people who could teach me more than I could teach myself, the people from whom I could gain perspective, and most importantly, the people who were different than I am. As I reflected, the world seemed to reflect with me. 
Companies and organizations across the United States and globally pivoted focus to ensuring their people felt heard. Substantial conversations about diversity, equity and inclusion took place across the country. And in these moments of darkness, progress poked its head through and made everyone feel like real change was possible.
Here we are, a little more than one year later. It's a stretch to say that things are back to normal, but I think that can be a good thing. We're inching closer each day to our new "normal," and each day is a chance to build upon the progress we've seen. As we continue to celebrate our extended family in Colorado's LGBTQ+ community with this year's Pride in Energy panel discussion, let us have it serve as a demonstration that every voice should always be heard, and more importantly, accepted, no matter the day, time, or year. Diversity, equity, and inclusion needn't be a focus during a specific month or season. It should be a focus because it is right, just and necessary, 365 days a year. 
The pandemic changed each of us in different ways, but I'm most hopeful that people have come to realize that we are truly all in this together. We have faced this challenge together, and we are going to emerge from it together – and stronger. Let's go forward with that togetherness in mind, and to our LGBTQ+ community, we stand with you today, tomorrow and always.
Lynn Granger is executive director of API Colorado, a division of the American Petroleum Institute, whose 600 members produce, process, and distribute most of the nation's energy.