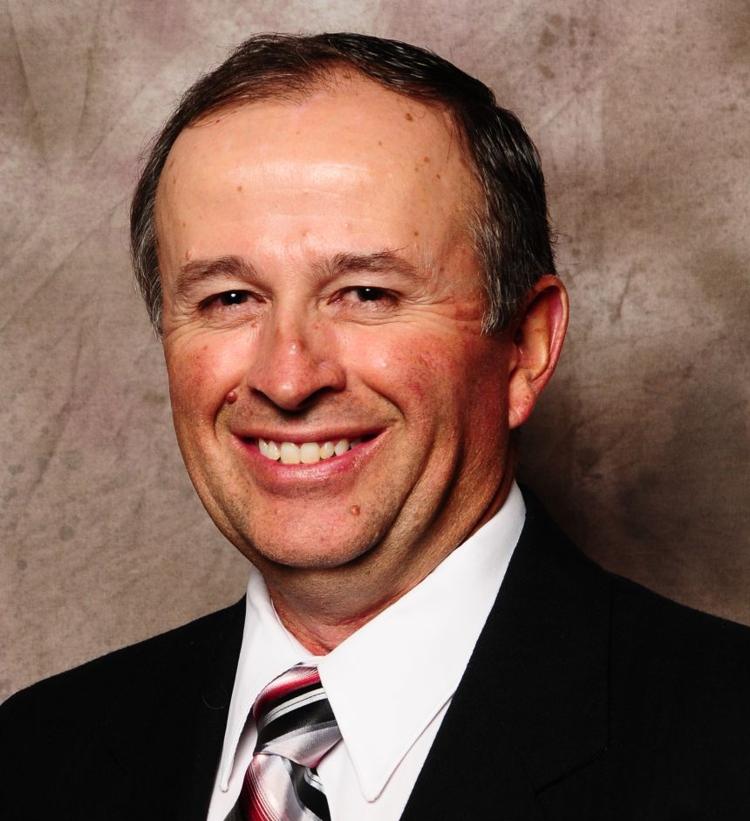 One of the biggest challenges facing Colorado's rural and agricultural communities continues to be health care access and affordability. From a growing physician shortage to increasing rates of hospital closure and consolidation, hardworking rural patients and families throughout the state have enough challenges when it comes to getting the medical care they need, when they need it.
That is what makes efforts by Gov. Jared Polis and some in the Colorado General Assembly to introduce a state government health care insurance option so troubling for rural families across the state. While lawmakers' intentions may be good, a state government option would threaten access for the very patients they are trying to help. Rather than taking us down this perilous road, lawmakers should focus on strengthening and improving our current health care system.
Particularly when it comes to rural health care, introducing a state government option to compete with private and employer-sponsored plans could be devastating. According to a recent study conducted by FTI Consulting, such an option would reduce revenue at 83% of Colorado's hospitals. In rural communities, where health care facilities are already running on limited resources and razor-thin margins, these revenue cuts would have a disproportionately negative impact, threatening their ability to provide high-quality care for rural patients, many of whom already struggle to afford even minimal care.
Given that nearly one-third of our state's rural hospitals are already operating at a loss as is, slashing revenue could be the straw that breaks the camel's back for many of these facilities. In fact, that same study also suggests that up to 23 rural hospitals across the state would be put at an increased rate of closure if a state government option were to be introduced, jeopardizing access to care for thousands of patients living in Colorado's rural and agricultural communities. 
Furthermore, a state government option would only further exacerbate the physician shortage plaguing rural communities and health care facilities statewide. Policy makers should be focusing on ways to help rural communities attract and retain new medical talent, not drive any possibility of doing so into the ground. Worsening our already notable doctor shortage only serves to reduce options for patients and undermine efforts to provide high-quality primary, preventative and emergency care for rural communities. 
While there is certainly room for improvement, it is worth noting that Colorado's uninsured rate, at 6.5%, is at historical lows and is less than half the national average. According to the same study, a state government option would have a minimal impact on our uninsured rate, only lowering it by a paltry 0.1%. Meanwhile, if all Coloradans currently eligible for Medicaid were enrolled in the program, that would reduce the number of uninsured individuals in our state by upwards of 25%. 
These are the kinds of practical policy solutions our leaders in Denver should be focusing on. Rather than trying to create a new state government option that would undermine rural health care access, lawmakers should concentrate on improving what currently works well in our health care system while continuing to address the issues we face. 
Ultimately, a state government option does neither. It would only further threaten vital access to health care services and treatments for rural communities and patients who already face higher barriers to care than most. That is not the way to fix health care in Colorado.
Don Shawcroft, a rancher from Alamosa, is president of the Colorado Farm Bureau, which works to promote and protect the future of agriculture and rural values. Shawcroft also serves on the San Luis Valley Health Board of Trustees.