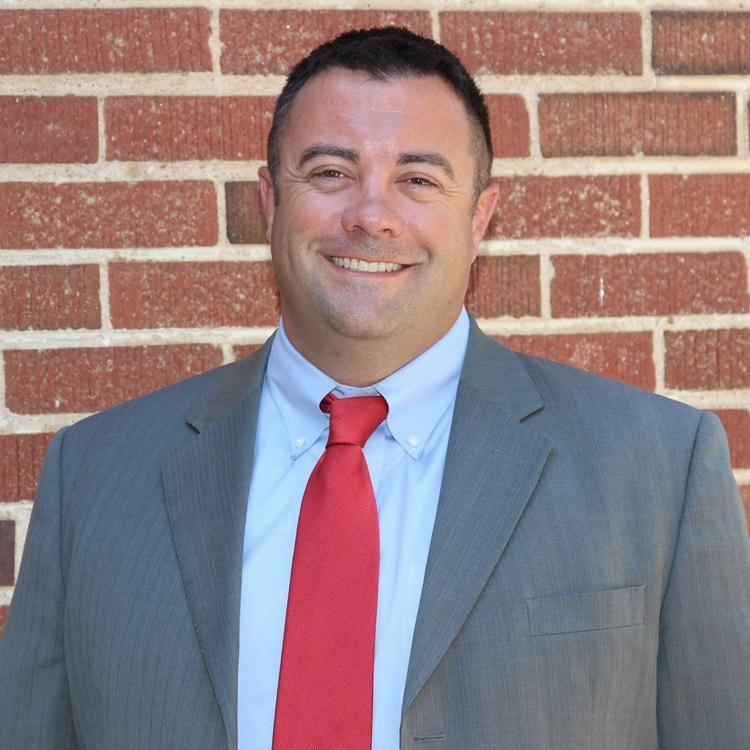 Over the next few months, Gov. Jared Polis and Democrats in the state legislature will try to ram through something called the "state option" for health care. To build support for the measure, the governor is making grandiose claims about how much he's already saved Colorado families on health care. 
But those claims are false, and it's time to call the governor and his advisers out before they cause even more financial pain for Colorado families and threaten the quality of health care they receive.
Consider the state option the governor is touting. Under this proposal, Polis officials will draw up a state-approved health-care plan and force insurers to sell it as a condition of doing business in Colorado. 
To try to make the state option cheaper, the Polis administration will cut payments to hospitals down to levels below the cost of treating patients in some cases. 
Multiple studies have shown the public option would be a disaster, costing thousands of health-care jobs here in Colorado and pushing some hospitals — especially those in rural areas — to shutter. It's an idea that might appeal to the extreme left of the political spectrum but makes absolutely no sense in the real world. 
Hospitals and health-care workers are pleading with the Polis administration to reconsider their state-level version of the public option. It will force budget cuts that trigger staff reductions, lower quality of patient care and possibly close some facilities, they warn.  
Polis officials have been completely dismissive of these concerns, while offering no details that could resolve them. A draft report on the state option, released in early October, essentially admitted they have no idea how the state option will impact health insurance markets and the quality of health care in Colorado. 
"The assumptions and resulting estimates included in this report and produced by the modeling are inherently uncertain," said the draft report on the state option. "The uncertainty is amplified given that in most instances Colorado-specific data was not available."
Therefore, to build the case for the state option, Polis has pointed to the results from an entirely different program — reinsurance. Approved by the state legislature and the governor this year, Colorado's reinsurance program would take money from taxpayers and hospitals to help insurance companies pay out their most expensive claims in the non-group market, which covers about 8% of Colorado's population.
In theory, insurance companies will use the money they receive from the state reinsurance program to reduce their premiums starting next year — and Polis is already taking a victory lap. 
"A family of four buying insurance on the individual market will see a savings of $350 to $860 each month," Polis said in a video he produced for social media.
But these claims about the reinsurance program — claims that are supposed to build the governor's credibility on health care and get the state option across the finish line — are totally untrue.
Long before the governor's video, health-care analysts warned that health insurance costs for most people in the non-group market are going up, not down, in 2020. 
That's because the Polis administration's reinsurance program had an unfortunate side-effect: It cut the federal tax credits that 80 percent of Colorado households in the non-group market receive. With lower tax credits, these households will have to pay more toward their monthly premiums.
One analysis, published weeks before the governor's claims, warned of "sharp increases in net premiums" for these households. For example, a family of four in Denver with annual household income of $95,000 will see their net premiums rise by almost 50 percent, from $355 to $529 per month.
The news will be "shocking" to many households after hearing in the media how much they are supposed to be saving, health-care analyst Louise Norris warned. Meanwhile, a separate analysis commissioned by the state's health insurance exchange also flagged the same problem, predicting a 19% increase in net premiums for households that qualify for federal health insurance tax credits.  
Every lawmaker and every citizen in Colorado needs to know the Polis administration's real track record on health care before the state option is debated in the legislature. Because if history is any guide, when the Polis administration says they're making the health care system better, they're actually making it worse and hoping you won't find out until the damage is already done. 
Kevin Ross is a small business owner who serves as mayor of Eaton.