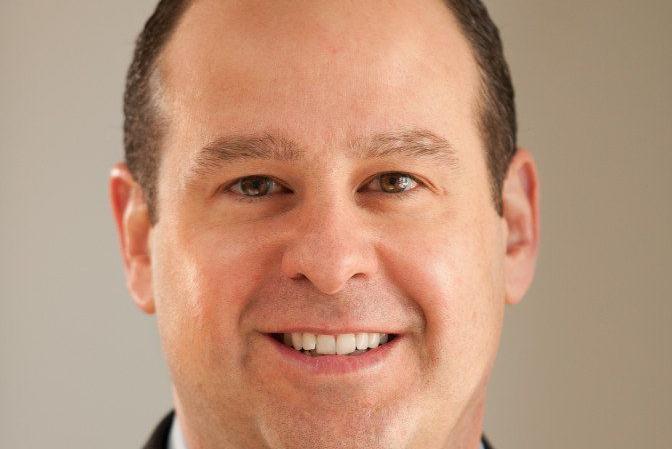 If you ask Americans from the Midwest, the South or the East Coast, they may struggle with the roles and responsibilities of the Department of Interior.  Ask a Coloradan, and you'll get an earful.
That's because the federal government owns 640 million acres, or nearly a third of the U.S. landmass, and much of that is found in the West. Twenty-two million of those acres sit in Colorado.
For years, Westerners, especially those in Colorado, have struggled with the notion that policy decisions that impact them so squarely are mandated to them from unelected, career bureaucrats in Washington, D.C., more than 1,500 miles away. Fights over the Endangered Species Act, the rights of private landowners, the locations of energy projects, grazing rights, permitting times, and proper access for multiple use of these lands are only a few of the classic examples of the battle between the West and Washington. Time and time again, Westerners have been held hostage by decisions handed down to them with little concern for those with on-the-ground knowledge or impact.
The Bureau of Land Management (BLM), an agency within the Interior Department that manages issues affecting half our federal lands — approximately 245 million acres, or roughly 12% of the country — made local, regional and national news last year when it announced the relocation of its headquarters from Washington, D.C. to Grand Junction.
In an all too rare moment of bipartisanship, senators and congressmen from both parties cheered on the idea. After all, there is evidence it would work. Stemming from the 2005 Energy Policy Act, the BLM ran a pilot program strategically placing energy field offices closer to development sites. The result was improved efficiencies and a more even-keeled balance of energy permitting and environmental conservation across the West.
The U.S. patent office, responsible for issuing patents for businesses, entrepreneurs and inventors, followed the same logic when it opened its first satellite office in 2014 outside Washington — also out West in Denver.
The reasoning for BLM's relocation was akin to a business decision: to better serve its customers, i.e., Americans, and in particular, Westerners who are disproportionally affected by polices from the BLM, by moving its operations closer to them. Coloradans would certainly benefit, not only from more on-the-ground decision making but also from potential job opportunities and regional growth from the relocation influx. Think of the Amazon HQ2 phenomenon, but on a smaller scale.
The corporate world regularly does the same thing. Technology companies flock to Silicon Valley; energy producers to Houston, Denver and Oklahoma City, and military and aerospace contractors gravitate toward coastal capitals.
For corporate America, relocation comes with the territory. Millions, if not tens of millions, of American workers have experienced this same situation — relocate and possibly get promoted, or find a new job.
But as is the case with modern politics, a minute minority caused a major uproar.
It seems the only ones shocked by Interior Secretary David Bernhardt's announcement are a handful of career bureaucrats who refused to move west to their agency's new headquarters.  Perhaps swamp creatures are like any other creature, addicted to their own comforts and habits? Or, perhaps they are worried about their tight grip of control and easy access from special interests close to them in Washington?
Perhaps the most offensive excuse for opposing the move was that the BLM would experience a "brain drain" if these staffers made good on their promise and quit working at Interior. According to a December letter from BLM Director Perry Pendley, two-thirds of the 153 employees asked to relocate out West said they will do so. That means less than 60 staffers would be responsible for disrupting this agency? That's a pretty brazen claim by such a small amount of individuals, even by DC standards. 
The good news is that Colorado has a lot of brilliant people with novel, ground-up ideas who are likely poised and ready to fill these jobs. The BLM will better serve all of the American people by being closer to the lands they manage.
But brain drain? Get serious. It's more like draining the swamp. Something a majority of Americans have voiced (and voted) they want to see happen.  
Thomas J. Pyle is president at the Institute for Energy Research, a non-profit energy policy think tank in Washington, D.C.