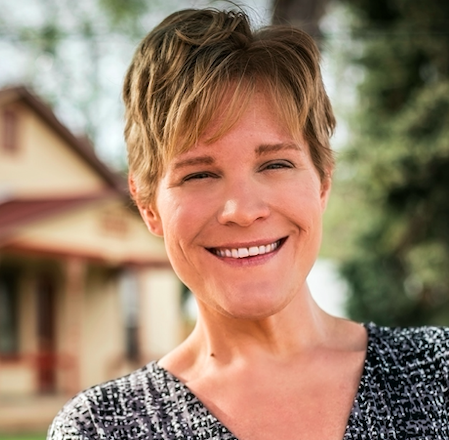 The Colorado Air Quality Control Commission is slated this week to consider adopting a set of standards, known as the Zero Emission Vehicle (ZEV) standards, that will expand access to electric vehicles across Colorado. As a coalition of 27 counties, cities and towns across the state, most of which are either rural Western Slope communities or Front Range suburbs, Colorado Communities for Climate Action enthusiastically supports the proposal.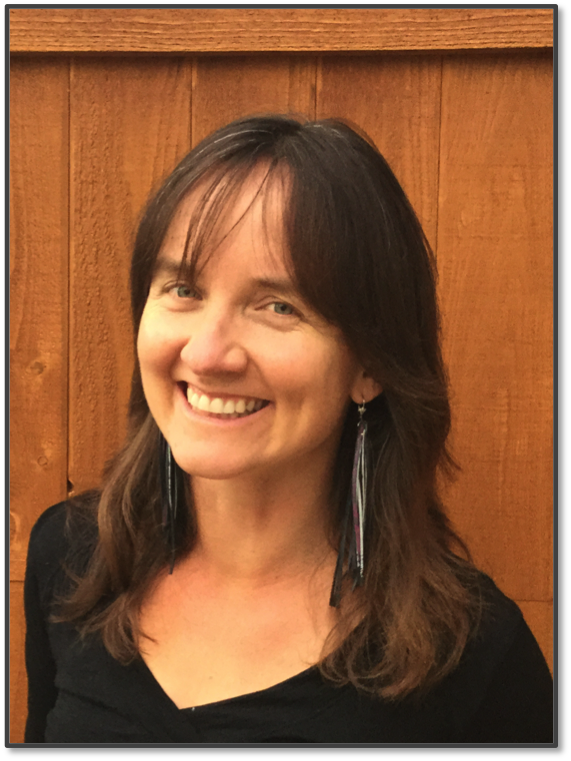 Electric vehicles are slowly making their way into the market. As the number of models expands, and the prices drop, EVs are increasingly accessible and useful to a wider range of car buyers. But auto dealers continue to limit access despite consumer demand. As a coalition largely of rural Colorado communities, we are especially sensitive to the risk of an urban-rural divide just as we have experienced with broadband access. The ZEV standards will help ensure that every part of Colorado benefits from the expansion of electric vehicles, and that consumers of every kind have access to electric vehicle models that might serve their needs.
As communities whose residents span the entire income spectrum, we are also committed to making sure middle- and lower-income communities benefit from the expansion of the electric vehicle market just as more affluent communities will. The ZEV standards help ensure that Colorado consumers have access to a wider range of models across a wider range of price points, and the expansion of the electric vehicle market in Colorado will mean a growing market for used electric vehicles, further expanding options for Coloradans who prefer to spend less by buying a used vehicle. And the ZEV standards will also help ensure that electric charging stations are installed all over the state, not just in a few pockets.
As the range of lower-priced electric vehicle options grows, more Coloradans will discover how much less expensive it is to own one. The electricity used to fuel an electric vehicle costs a fraction of what gasoline costs, and the maintenance costs on EVs are a fraction of the costs for vehicles with conventional engines.
All of these direct benefits to Colorado consumers are in addition to the considerable benefits to our community's air quality and state's efforts to reduce greenhouse gas emissions. Transportation is the second-largest contributor to carbon pollution in the state. By shifting away from gasoline and toward electricity for fuel, we will see substantial reductions in emissions, especially as Colorado's electric grid continues shifting toward renewable energy sources.
We support the ZEV standards because we know it will mean better access to the types of electric vehicles our residents and businesses really want. The standards will help ensure that electric vehicles across the range of prices are available, whether you want a top-of-line electric four-wheel drive pickup, an inexpensive sedan for getting around town, or anything in between. Just as importantly, for those who aren't interested in buying an electric vehicle, the standards won't have any impact at all. And for everyone who cares about sustaining Colorado's economy and quality of life, the ZEV standards will help reduce both toxic air pollution and the greenhouse gas emissions driving climate change.
As local elected officials representing 27 local communities across Colorado, we applaud the Air Quality Control Commission for considering this proposal and encourage the Commission to approve the proposal at its hearing this week.
Jamie Harkins is president of Colorado Communities for Climate Action and serves as mayor pro tem of the Lafayette City Council. Erica Sparhawk is vice president of Colorado Communities for Climate Action and serves on the Carbondale Board of Trustees.