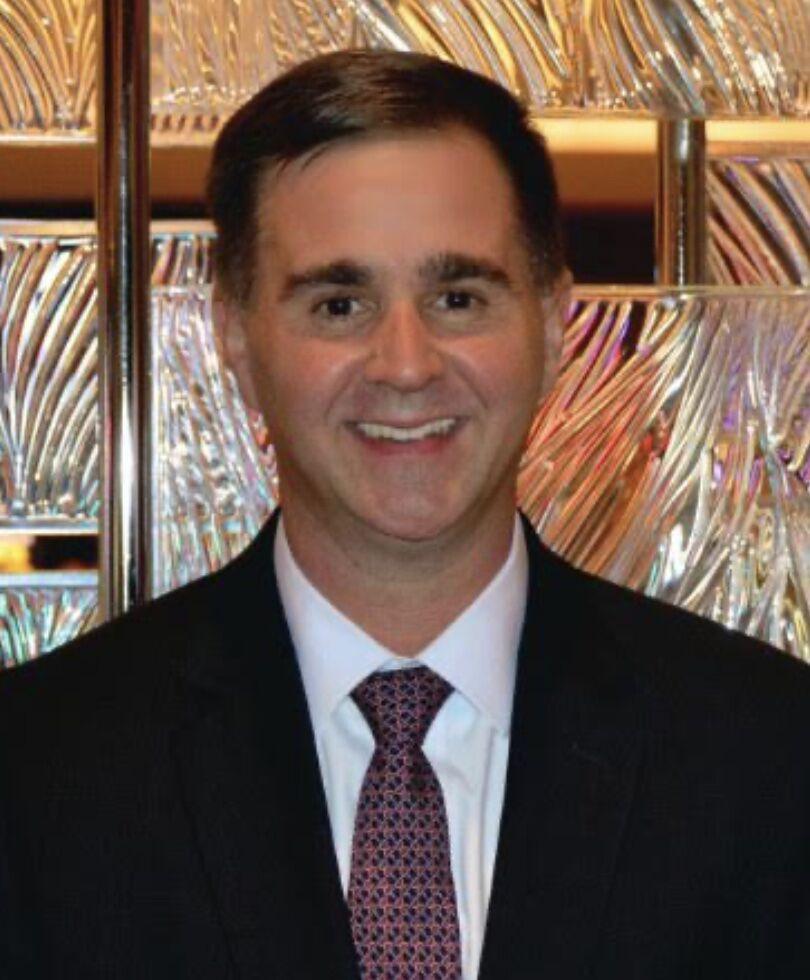 Colorado's gaming destinations — Black Hawk, Central City and Cripple Creek — were more popular than ever this summer thanks to investment in facilities, increased betting limits and expanded game options. The state's collective effort to create Las Vegas-style gaming destinations is paying off, keeping Colorado bettors' dollars local.
Voters in Colorado have a say in where gambling occurs in the state and how it operates. In 2020, voters statewide granted the three gaming towns the ability to locally vote to raise bets and expand gaming. Those communities, in turn, wasted no time raising betting limits and submitting new games to the Colorado Division of Gaming to approve.
Granting Colorado's gaming communities the ability to adjust their rules to respond to market demands was a wise choice by Colorado voters. Since gaming was legalized in the three communities who wanted to cultivate it, over $2.5 billion has come back to the state for historical preservation, community colleges and more. This summer alone, gambling in Colorado contributed over $37.5 million in tax revenue to state coffers, representing an 18% increase over 2019 summer revenue to date.
Casinos in Colorado are wasting no time upgrading the experience of these destination spots. People from the Front Range to the Western Slope to southern Colorado enjoy making weekend trips to experience the gambling in these picturesque mountain towns.
What voters across Colorado have made clear is that they enjoy the opportunity to gamble in the towns that have welcomed it, but they routinely reject efforts to expand gaming to the communities in which they live and work. Referendum C amended the Colorado Constitution in 1992 to only allow gambling in communities that approve it. When Colorado defined "games of skill" in 2018 to prevent slot machines in Colorado businesses outside of the three gaming towns, former Denver City Councilman Paul Lopez said he received numerous calls from constituents complaining that they didn't want to live next to casinos.
Efforts to expand gambling throughout the state have historically failed by over 40 points (the exception is sports betting narrowly passing in 2019). In 2014, voters overwhelmingly said no (70.23%) to expanding gambling to additional areas throughout Colorado. However, statewide voters have allowed the three gaming communities to vote on expanding gambling limits in 2008 and again in 2020. As a result, Colorado casinos can now stay open 24/7, have eliminated betting limits and can offer a much wider variety of games to customers.
When Black Hawk, Central City and Cripple Creek submitted new games to the Colorado Division of Gaming, they included a wide variety of options, some that may take a while to arrive on casino floors. Games that have already been implemented include baccarat, keno, big 6 wheel, new versions of poker, blackjack and roulette, as well as a variety of side bets and other games. Visitors to the gaming communities are responding enthusiastically to the new games and increased betting limits by spending their dollars and time in the mountains.
Our casinos and gambling communities have their eyes on the future, looking to bring in more people to experience everything they have to offer. With more hotel rooms under construction and big names in gambling taking more interest in our destinations, Coloradans want to stay in-state for their gaming vacations.
Rather than moving out of state, their dollars will support historical preservation and community college education here at home. Even during mandatory pandemic closures, Colorado casinos paid out $12 million to community colleges and over $25 million to the state general fund.
Expanding gambling in Colorado by letting the voters determine the scope has led to sustainable industry development in the state resulting in a bet that pays off for all of us.
Sean Demeule is the president of the Colorado Gaming Association and the vice president and general manager for Ameristar Casino in Black Hawk