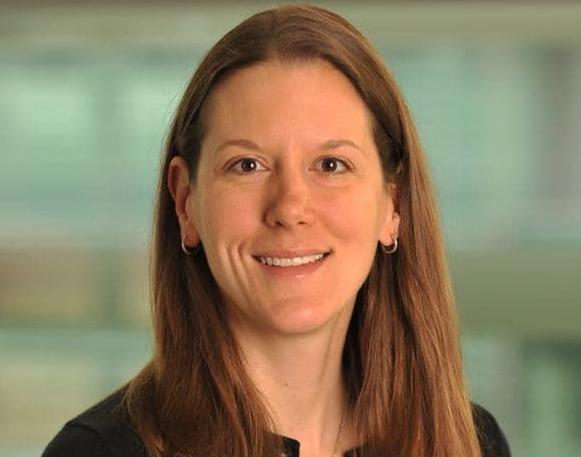 When Amy and her husband got heartbreaking news, they were lucky that at least they had options. They live in Colorado, where they had time to make a decision based on the best medical information, scans, tests and doctors and nurses who supported them along the way. They had time to research and consult with other other medical experts. They were privileged they could afford and could get compassionate care. They were grateful for the trust Colorado puts in patients and physicians.
Amy had a post-20 week abortion due to a diagnosis of severe fetal defects at her 20-week ultrasound. Many of the most complex diagnoses are made at this point, leaving a person to decide whether to continue the pregnancy or not. Amy and her husband were told if their baby survived to term, he would have little to no functioning nervous system and would likely not be able to breathe on his own. He would be put through one painful surgery after another without the cognitive ability to understand why.
Colorado is one of only seven states that rightly leaves the decision on abortion care between the pregnant person and their health care provider at any point in a pregnancy. And all abortion bans — whether at six weeks or 20 weeks — are political, not medical. Every pregnancy and its timeline is unique. There are no medical justifications for a ban at any point.
On Feb. 25, Senate Majority Leader Mitch McConnell scheduled Senate votes on a 20-week abortion ban and a so-called "born alive" bill that uses incendiary language against women and doctors. These are very similar to the bills legislators just defeated and that I testified against in a Colorado House committee.
As a doctor who has provided post-20-week abortions, I can tell you these bills are political, not medical. They have no basis in science, medicine or our personal experience. And to use deeply felt family decisions as political fodder in an election year — to inflict shame and guilt on what can be one of the most difficult days of a patient's life — is both offensive and wrong.
If a 20-week ban had been in place, Amy and her family would have had none of their medically-appropriate options. They would have been faced with carrying a non-viable pregnancy to term, only to watch their son die at birth. This is the fundamental cruelty of these types of political efforts that have no relationship to real peoples' life experience.
Some post-20-week abortions are done for reasons other than fetal defects, and that is completely valid as well. I provided a post-20-week abortion to a 14-year-old girl molested by her mother's boyfriend who waited because she was too scared to tell anyone. Other pregnant people may be faced with homelessness, domestic-violence situations or other types of abuse. And some abortions later in pregnancy happen precisely because of the political barriers put in place by abortion opponents, including waiting periods, bans on insurance coverage, bans on Medicaid coverage, and the Title X gag rule.
To put it bluntly, the people trying to ban abortion later in pregnancy are the same people trying to make it harder to get care earlier in pregnancy. An all-out ban on abortion care is the goal.
As for so-called "Born alive" bills, they also have no basis in science or medicine. This is why the American College of Obstetricians and Gynecologists opposes them. As ACOG put it in a letter to Congress about a previous bill, "This bill represents a dangerous government intrusion into private health care decisions. It injects politicians into the patient-provider relationship, disregarding providers' training and clinical judgment and undermining their ability to determine the best course of action with their patients. Patients need and deserve access to compassionate and appropriate medical care. Every woman needs to be able to make the decision that is best for her and her family."
Again, abortion care decisions should be left where they belong — with pregnant people and doctors, not politicians. And they should not be used as a political weapon in an election year.
Kristina Tocce, M.D., is an obstetrics & gynecology specialist in Aurora and has been practicing for 19 years. She also serves as vice president and medical director of Planned Parenthood of the Rocky Mountains.