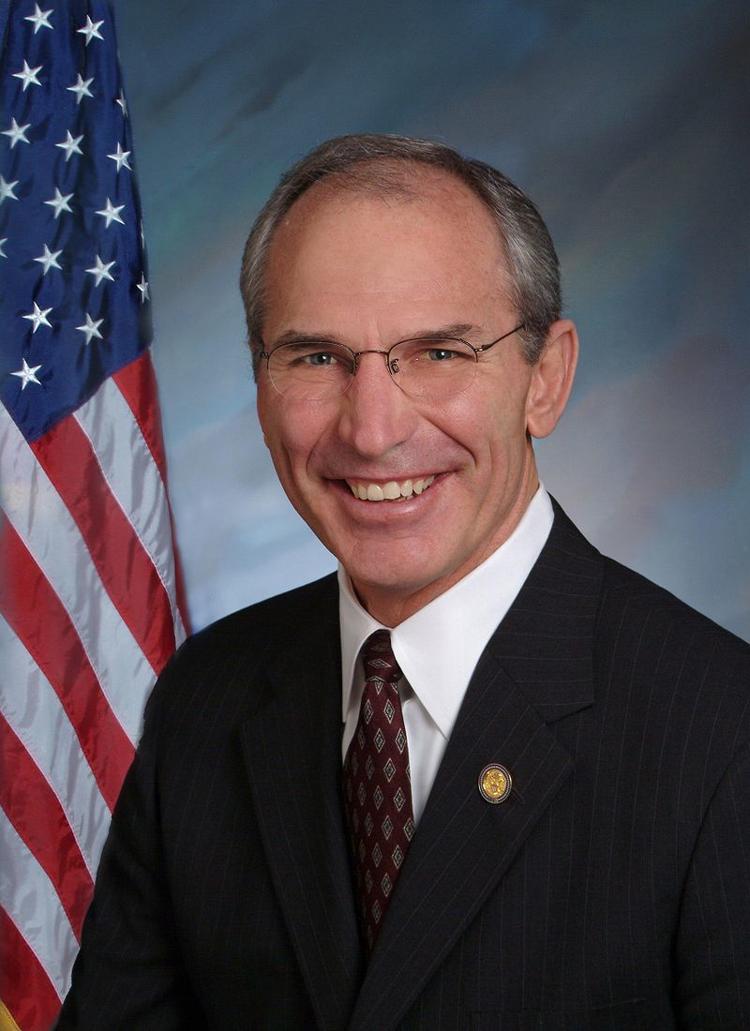 Have Republicans and Democrats in Washington, D.C. lost the ability to work together for the good of the nation? It's a fair question given the events of the past few weeks, when new levels of infighting and partisan gameplaying shut down much of the federal government over the holidays.
Thankfully, amid the recent chaos, there's an example of a different kind of leadership, where lawmakers put aside their many disagreements to find a commonsense fix to a real problem. I'm talking about U.S. Sen Cory Gardner's campaign to save the Land and Water Conservation Fund (LWCF), a program first proposed by President John F. Kennedy to make the nation's natural areas more accessible for hiking, fishing, hunting and outdoor recreation.
Gardner has put his shoulder to the wheel, rallying Western officials and even some lawmakers East of the Mississippi around a rescue plan for the landmark program. Their work is almost done and with some cooperation from congressional leaders and the White House, LWCF could — and should — be saved in a few days.
LWCF is "the most important conservation program this country has; the crown jewel of our conservation program efforts," Gardner says. Better yet, LWCF has invested billions of dollars in the nation's outdoor economy "at no cost to the taxpayer."
LWCF is funded with revenues from federal offshore oil and natural gas leasing. In Colorado alone, this has resulted in $270 million of investments in outdoor recreation and natural preservation.
You can see the legacy of these investments all around Colorado: From Rocky Mountain National Park, to Roxborough State Park, to the Great Sand Dunes, to the Cherry Creek Reservoir and State Park, to Confluence Park in downtown Denver, and more. In mountain towns, rural communities and urban neighborhoods, LWCF provides public access to the outdoor spaces that make living in Colorado so special.
LWCF investments are also critical to Colorado's economy. In our state alone, outdoor recreation is a $28 billion industry, supporting 229,000 jobs and $2 billion in state and local tax revenue, according to the Outdoor Industry Association. Across the U.S., outdoor recreation generates $887 billion in consumer spending, supporting 7.6 million jobs.
This explains why legislation to save the LWCF had almost 50 Senate cosponsors in the last Congress, with supporters spanning the progressive and conservative ends of the political spectrum.
Unfortunately, a popular program is also a useful bargaining chip in other political fights. The LWCF has been used as leverage in budget standoffs and the program was even allowed to expire in 2015 and again last September. Without current legislation to authorize the LWCF, new investments cannot be made.
This is a big problem for Colorado. LWCF grants don't just improve and maintain existing outdoor spaces; they open new areas too. Today, there are 269,000 acres of federal land in Colorado that are inaccessible to hikers, hunters and anglers even though those areas are owned by taxpayers. New LWCF investments will be critical to accessing some of those federal lands, boosting our state's quality of life and providing new growth opportunities for the tourism and outdoor recreation sectors.
To save the LWCF once and for all, Sen. Gardner, his Colorado colleague U.S. Sen. Michael Bennet and other Western lawmakers have proposed legislation to permanently reauthorize the LWCF. It's a worthy solution with clear benefits, especially here in the West.
As a stand-alone measure or part of some bigger legislative compromise, the permanent reauthorization of LWCF should be passed without delay. Some things are above politics, and our shared love of the great outdoors is one of them. Gardner's leadership to save President Kennedy's landmark conservation program is something every Coloradan should cheer.
Bob Beauprez is a rancher and former congressman from Colorado. He also serves as the chairman of The Western Way, a nonprofit urging Western conservative leaders to deliver efficient, pro-market solutions to environmental and conservation challenges.