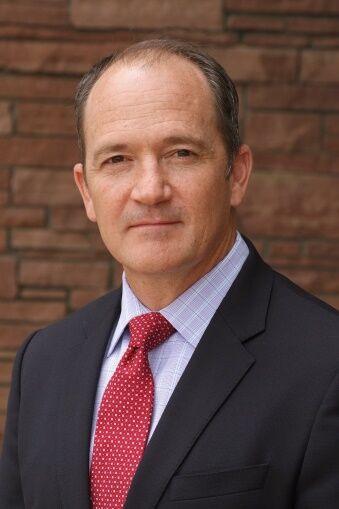 As a state and nation, we are collaborating over solutions that we hope will create jobs and combat the economic crisis brought on by COVID-19. But right now, there is one solution that is being overlooked as a key element to Colorado's economic recovery: infrastructure. Investing in our transportation systems, and fixing our crumbling roads, bridges and other arteries of commerce here and across our nation, is critical to getting Coloradans back to work. 
A Way Forward, a bipartisan coalition of 50 businesses and organizations across Colorado, has formed to advocate for a bipartisan transportation solution for the recovery of our economy today and the prosperity of our economy tomorrow.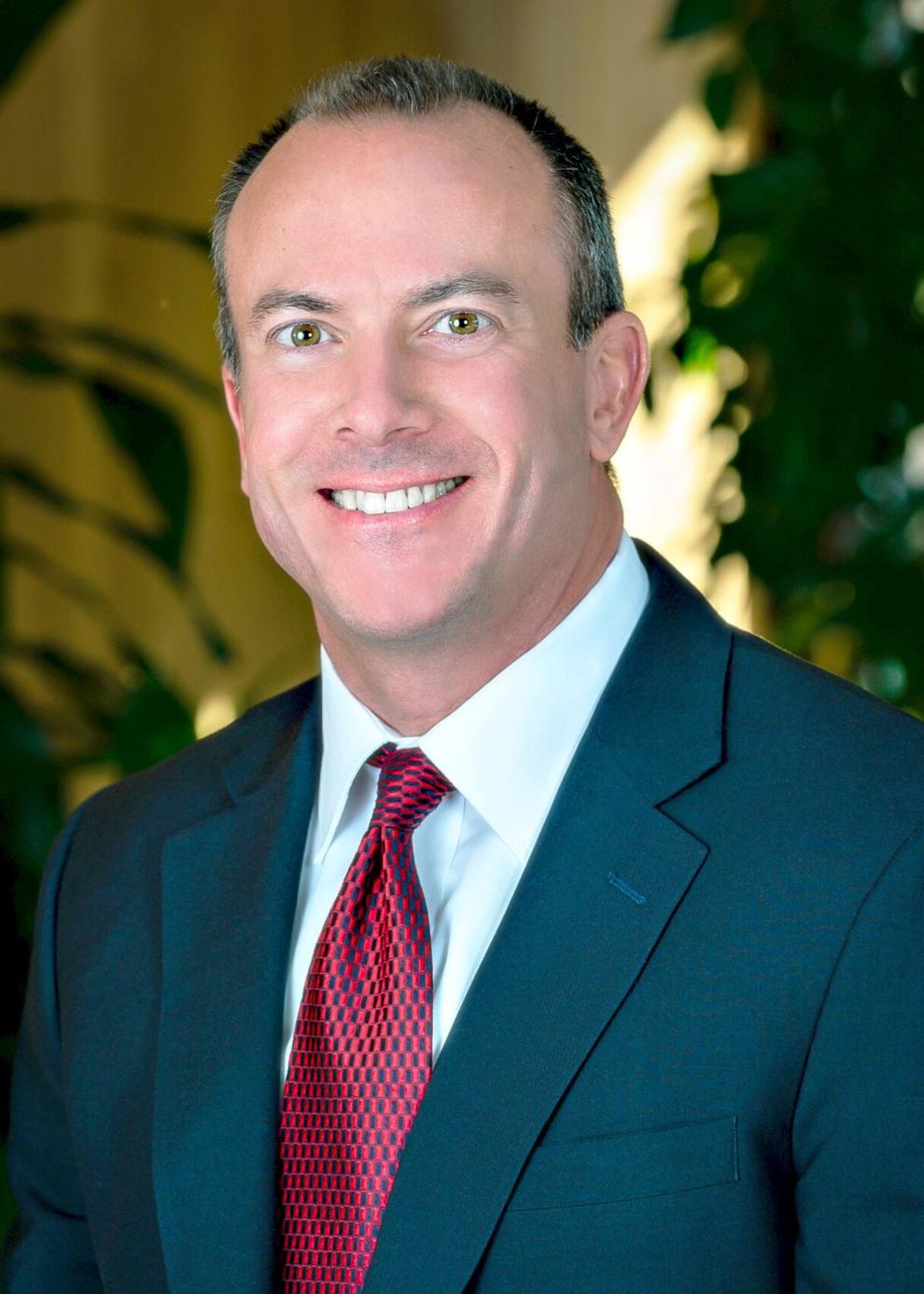 Over the last year, we've seen our legislators work across the aisle to prevent a complete economic collapse. Republicans and Democrats at the federal level joined forces and took swift action in the form of multiple stimulus bills, economic aid for the unemployed, and help for struggling businesses and households. At the state level, Gov. Polis has worked on proposing and passing relief bills for our local economy. Leaders of both major parties deserve credit, but as the impact of relief packages fades, our government must develop a longer-term strategy to repair the damage that the private economy experienced — and lay the foundation for stronger and faster growth once the pandemic is finally over.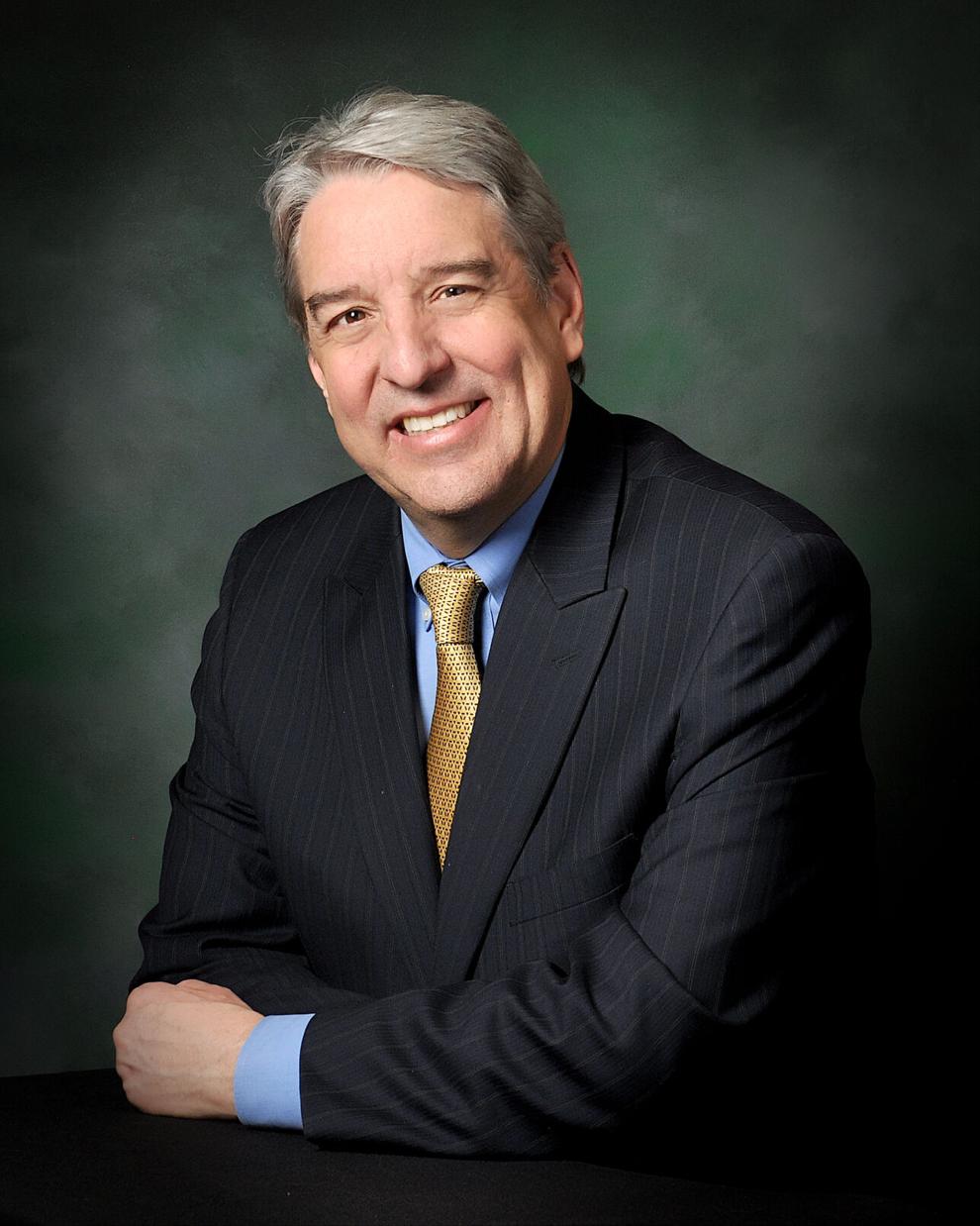 That strategy must begin with our roads and bridges; in multiple reports Colorado, and specifically Denver, have been singled out for poor road conditions. The insurance company Zebra ranked Denver second for worst driving conditions, and the Federal Highway Administration ranked Colorado No. 14 for having the worst roads. Additionally, 47% of major roads and highways in Colorado are in mediocre or poor condition and 5% of all bridges — 466 total — are structurally deficient, according to national transportation research group TRIP. Recently, the quality of Colorado's rural roads was ranked No. 47 out of all 50 states in a report by the Reason Foundation. 
Further, a poll by Keating and Vitale shows 72% of Coloradans say traffic is a serious problem, which it is. Not only does traffic congestion take hours away from our lives each year, but congestion is a hidden tax. TRIP estimates the average Colorado driver loses 32 hours and $856 because of traffic congestion each year, and a huge part of this problem comes from our overloaded transportation infrastructure. The Colorado highway network was built to support 3.5 million people, but it is estimated that 5 million drivers are using the highway every day. Analysts expect the driving population to increase to 7.9 million by 2050.
Colorado's statewide transportation system has suffered from chronic underinvestment for years. We need to invest in our roads — for both residents and our overall state economy. A new study released by the Common Sense Institute revealed Colorado's economy is recovering much more slowly than other states with the fourth-highest unemployment rate in the country. Tourism plays a hefty role in our economy; fewer tourists on our roads means fewer jobs and less money circulating through our local businesses. 
Not only will new and improved transportation infrastructure positively impact Colorado tourism, but it will create jobs. Every $1 billion invested in nonresidential construction will create and sustain an average of at least 6,300 jobs, according to Associated Builders and Contractors.
A Way Forward is driving a framework that brings a proactive transportation solution to our lawmakers' attention. After meeting with Coloradans in all 64 counties, the Colorado Department of Transportation (CDOT) developed a 10-year statewide plan for fixing the most dangerous roads and tackling traffic congestion. Leveraging CDOT's plan will benefit every county in Colorado from rural roads to bottlenecked highways, to failing bridges and outdated tunnels.
It is time our legislators do what's best for the residents and businesses of Colorado. 
Our government can do two things by supporting this initiative: get people back to work and deliver the kind of infrastructure that taxpayers deserve. Building a better transportation infrastructure will help families, businesses and communities recover more quickly from the pandemic crisis and prosper in the years and decades to come. If we encourage, rather than hinder, the movement of people, goods, services, information and ideas across Colorado and the rest of the country, our communities can innovate and grow like never before. 
Urge your legislators to prioritize our transportation infrastructure — for you, your family and your home state. Find your legislator and encourage them to do whatever it takes to get Coloradans back on the road and to work today: https://leg.colorado.gov/find-my-legislator  
Mike Kopp is president and CEO of Colorado Concern; Tony Milo is executive director at the Colorado Contractors Association, and Greg Fulton is the president of the Colorado Motor Carriers Association. All three are members of A Way Forward, a bipartisan coalition of 50 business organizations across Colorado advocating for safer roads and less traffic congestion.