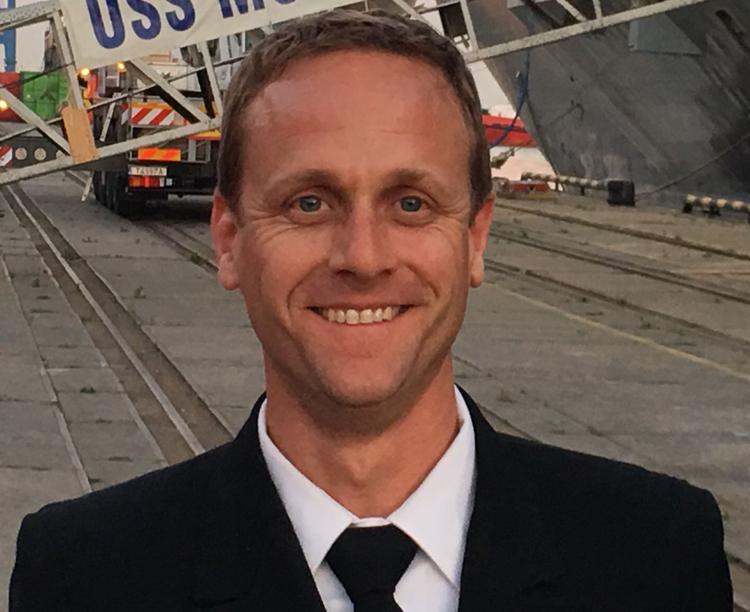 Gov. Jared Polis — who has prioritized lowering health care costs — announced July 31 that Colorado's reinsurance program won federal approval. Polis called it "really good news for Colorado . . . (and) working families." Yet as with anything in health care, the devil is in the details.
Reinsurance will cut costs for a few Coloradans but will increase costs for others. Certainly, cost shifting does not cure what plagues state health care systems.
Essentially, reinsurance is just insurance for insurance carriers. Under the Affordable Care Act, insurers cannot charge premiums on pre-existing conditions. Nevertheless, they still spread risk across all their customers and are on the hook for hefty payouts when some have conditions that are expensive to treat. Too many high-risk customers can force an insurer into insolvency. To prevent that, they increase premiums to cover costs of high-risk customers when not enough healthy people enter the risk pool.
To ease increases, the state-run reinsurance program would cover some of the cost of those high-risk customers. Lowering insurers' expenses should lower premiums. But there is a catch. Reinsurance only helps consumers on the individual market, which sells health plans to those who do not have insurance through work or public programs. While the individual market has seen the largest increases, according to the Kaiser Family Foundation, average health spending for a family of four with workplace coverage hit a 67% increase from 10 years ago. Only 8% of Colorado is insured by the individual market, about 400,000 Coloradans.
Reinsurance won't help people insured by their employer. It will increase their costs. The state will run the reinsurance fund, and financing will come from two primary sources. First, the federal government will repurpose tax credits under the ACA — money it would have paid as subsidies to help Coloradans insured on the individual market with the cost of their premiums. Second — and here is the kicker — about half of the money for reinsurance would come from fees on employer-sponsored health insurance policies, according to the Colorado Health Institute.
So despite the governor's push to lower health care costs, reinsurance will raise prices for people insured by employers. This begs the question: How will reinsurance help working families? It won't. Instead, fees on a large group of customers will pay a significant cost for fewer people.
It gets worse. Only two groups of Coloradans on the individual market will benefit from reinsurance. First, about 124,000 Coloradans who earn more than 400% of the federal poverty level and are ineligible for the ACA tax credit, a Milliman study says. Second, people earning 139% to 400% of the federal poverty level, who do qualify for ACA tax credits. Out-of-pocket costs would not change for them because reinsurance would reduce their premiums, but their tax credits would drop, as they are tied to premium levels, according to the Milliman study.
So reinsurance will benefit 124,000 higher-income Coloradans while raising costs for about half of those with employer-sponsored insurance. Rather than devising a complex mechanism that resembles "health insurance reform" and helping some while hurting others, Polis should focus on health care reform for patients. To truly reduce health care costs in an effective, sustainable way, health care delivery and payment systems must be restructured.
To do this, we need patient-centered reform based on three pillars: Promote high-value care. Stimulate competition. And curtail costs. For example, encouraging outcome-based contracting could reduce beneficiary cost-sharing, improve patient outcomes or lower overall spending. Likewise, our state should move to promote meaningful price transparency and cost sharing so consumers can gauge the value of their care by understanding its costs. Under our current system, patients cannot comparison-shop for procedures covered by insurance, and there is little pressure for health care systems to lower prices. By contrast, there is intense competition for medical services not covered by insurance, such as LASIK.
Finally, the state should more quickly implement value-based insurance by developing and using outcome measures for determining payments. Focusing on these areas will cut the cost of care for all Coloradans regardless of whether the plan is on the individual market, sponsored by an employer or a public plan.
Toren Mushovic is a health care attorney and chief operating and compliance officer of IMMUNOe Health & Research Centers in Centennial.