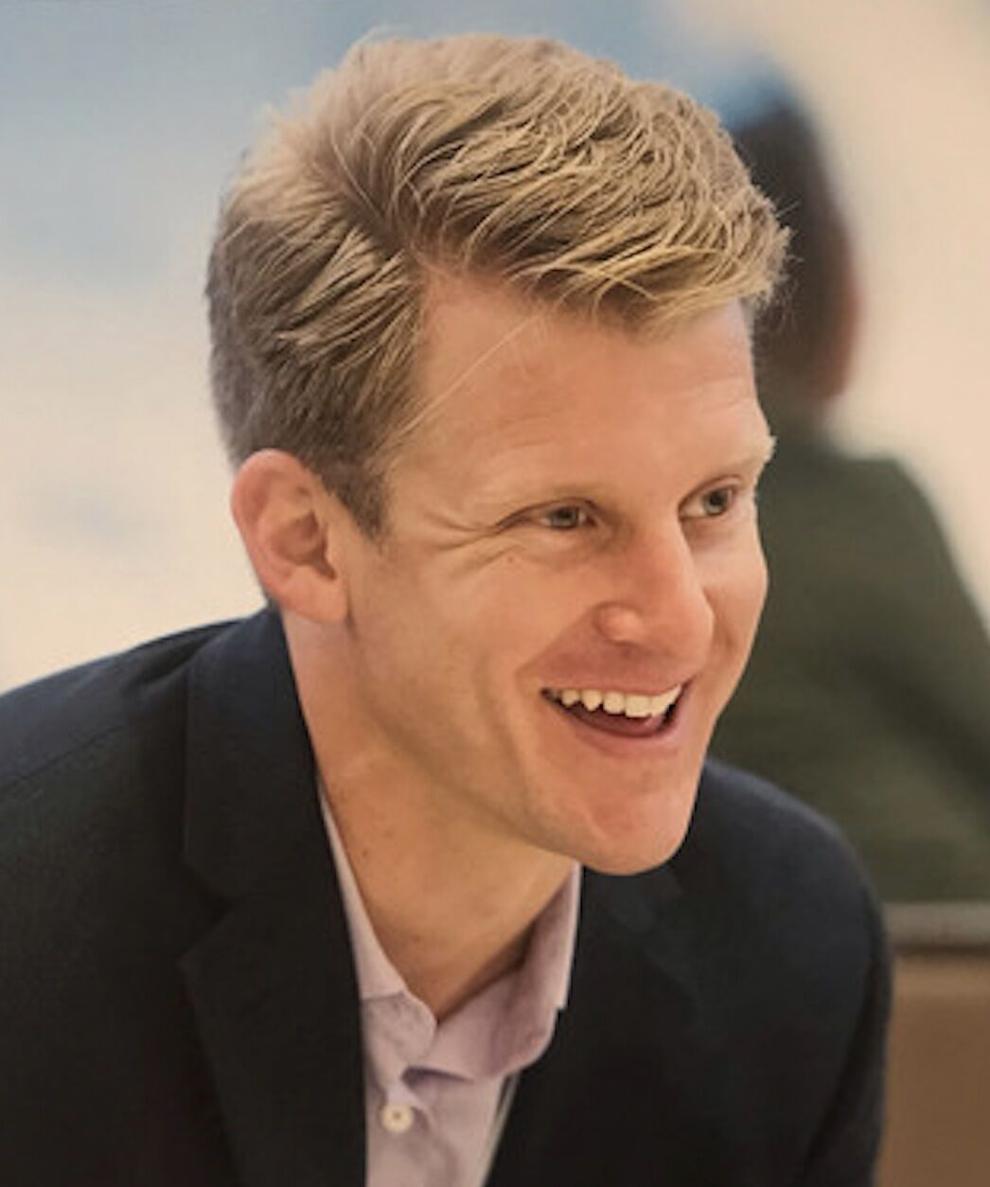 No, it's not déjà vu. At the top of the 2021 legislative agenda is a proposal to reconsider a state-controlled, and possibly state-owned, health-care plan — also referred to as a "public option."
Last year, amid the economic and COVID-19 health-care crisis, the state legislature pressed pause on the previous public option bill. Before moving forward with the next round of the public-option discussion, I wanted to highlight the recommendations completed in the recent study by the Common Sense Institute (CSI), "5 Things Lawmakers Should Consider Before the Next Round of Public Option Debate."
Concerns regarding HB 20-1349 proposed in 2020 escalated quickly as we began to flush out the details of what a state-run public option might look like for Coloradans. We acknowledge the concerns following the last round of debates and address several others that will be critical in discussions moving forward.
1) The last version of the public option bill, HB 20-1349, would have cut hospital funding without addressing the underlying cost of delivering health care services or significantly expanding health care coverage to the uninsured.
Our modeling on the previous public option proposal indicated it would have had significant financial ramifications due to its reliance on government set prices and required participation by hospitals and insurance providers. These ramifications would have led hospitals to cut costs in a way that may impact access or the quality of care, or to pass on the cuts to the employer-sponsored insurance market in the form or higher prices.
2) COVID-19 has triggered a budget crisis across Colorado's hospital sector, especially in rural hospitals, and further revenue cuts under a state-level public option would worsen an already dire financial situation.
The introduction of a state-level public option over the next few years could impact hospitals while they are still recovering from the COVID-19 budget crisis.
3) Research used by state officials to support the proposed public option in Colorado has been updated and now contradicts original arguments, because it shows Colorado has lower hospital reimbursement rates than most other states.
In an updated 2020 study by the RAND Corporation, inclusive of 46 states, Colorado ranks 22nd lowest in average hospital prices relative to Medicare.
4) The state of Washington's public option, which was implemented last year, has failed to lower health insurance premiums for the majority of consumers.
Comparatively, Colorado's average benchmark premium dropped 30% from 2019 and has declined for the last two years from $488 to $340.
5) Colorado now has some of the lowest average insurance premiums on the individual market in the country, thanks to a more stable regulatory climate and the early impacts of a new reinsurance program that has yet to fully play out.
In the last two years alone, Colorado has improved from the 27th-lowest average premium in the country in 2019 to the third lowest in 2021.
Calling into question some of the most impactful components of the public option debate, addressed above, does not mean that no problems exist. It should only reinforce the need to improve regulation surrounding health-care markets, which can achieve shared goals of slowing consumer prices while improving quality and access and mitigating the unintended consequences of newly intrusive legislation.
It's imperative that impacts to all stakeholders are part of this debate. Pressing forward without a better understanding of broader impacts and alternatives, only seems to ensure that the lasting impacts of a narrowly focused policy will have to be addressed for years to come. To read the full CSI study visit: https://commonsenseinstituteco.org/
Chris Brown is the director of policy and research at the Common Sense Institute, based in Greenwood Village.