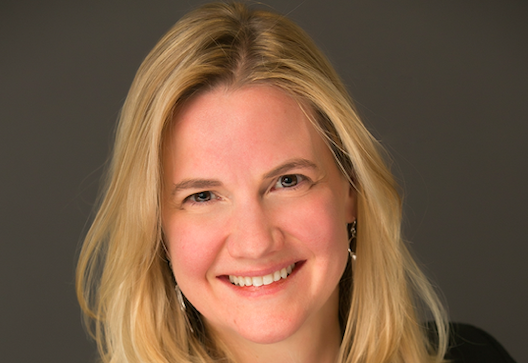 Dominion Water & Sanitation District is ushering in a new era of water resources based on renewable water to northwest Douglas County. Our mission has been to create water and wastewater systems that are sustainable, reliable and ready for the future.
Dominion, a wholesale district, has the vision to develop a renewable water and centralized wastewater system for northwest Douglas County. Dominion's system provides options where none have existed before.
To create a water system that is built to last, we leveraged location, infrastructure and partnerships to create a regionally integrated network. As we grow, our values remain the same: dependability, water quality, environmental stewardship and innovation.
Dominion began this journey by partnering with other water providers to leverage regional assets to most economically and efficiently serve our customers. We continually engage our regional partners and prioritize cooperation within the water and wastewater community.
Currently, we have agreements with South Metro WISE (Water Infrastructure and Supply Efficient Partnership), Aurora and Castle Rock for renewable water. These agreements, along with Dominion's other water supplies, give us the flexibility to provide water to Sterling Ranch and potentially new customers within our 33,000-acre service area.
Dominion will continue to grow and strengthen its portfolio. In addition to our water supply agreements with regional partners, in 2019, Dominion's board approved the purchase of 500 acre-feet of storage in the Chatfield Reallocation Project from the state of Colorado. With this storage, shared with nine other water providers, Dominion will expand its ability to efficiently utilize its renewable water.
In 2020 Dominion's long-term investments will connect northwest Douglas County to the largest water providers in Colorado. At the heart of Dominion's system is the new Eastern Regional Pipeline that will bring 1,325 acre-feet of renewable WISE water to our region and add to Dominion's already robust and reliable water supply portfolio.
This pipeline is the key to bringing renewable water to northwest Douglas County, giving those on unsustainable groundwater an exciting opportunity. The pipeline will not only carry the WISE supply but also future supplies to serve prospective customers and firefighting capabilities for much of the region. The new pipeline is nearly complete and is expected to connect this summer, completing a loop the south metro water providers have been working toward for over a decade. 
Dominion also continues to stay in the forefront of innovative solutions to support and develop water technology, sustainability and management. We are developing rainwater harvesting through the only state-approved pilot project. In late 2019, thanks to a long-running relationship between Vanderbilt University and Sterling Ranch, Dominion, Aurora and South Metro partners are working with Vanderbilt on water-treatment technologies that would address water quality challenges faced broadly by Colorado and nationwide.
Dominion has been partnering with its first and primary client, Sterling Ranch, in leading the industry in designing sustainability and conservation into their community from inception. This has included utilizing technology and real-time data at the home including independent indoor and outdoor meters; partnering with the Denver Botanic gardens on implementing beautiful Colorado landscaping plans that fit conservation targets, and efficiently utilizing local infrastructure such as planning rainwater harvesting into the Sterling Ranch storm-water system.
Dominion is in the business of renewable water. Our renewable water supplies include partnerships with the largest and most reliable water supply systems in Colorado. We have worked alongside the Douglas County Board of Commissioners to protect the groundwater in northwestern Douglas County. Our groundwater supplies are there to back up our renewable supplies and contractual arrangements. Meaning, Dominion has one of the most resilient and dependable water systems in Colorado.
We commit to continuing to build sound infrastructure and cultivate partnerships to provide water for this region and extend groundwater resources. We are minimizing our environmental impact to maximize our commitment to a sustainable future.
Dominion has had a busy year building a water system that will benefit our communities in the region for generations to come. We now have water supplies available for the growing community of Sterling Ranch and for existing homes currently on wells. We are poised for future growth in northwest Douglas County.
Mary Kay Provaznik is the general manager of Dominion Water & Sanitation District, a special district formed in 2004 to bring renewable water — and access to more centralized water and wastewater services — to northwest Douglas County.