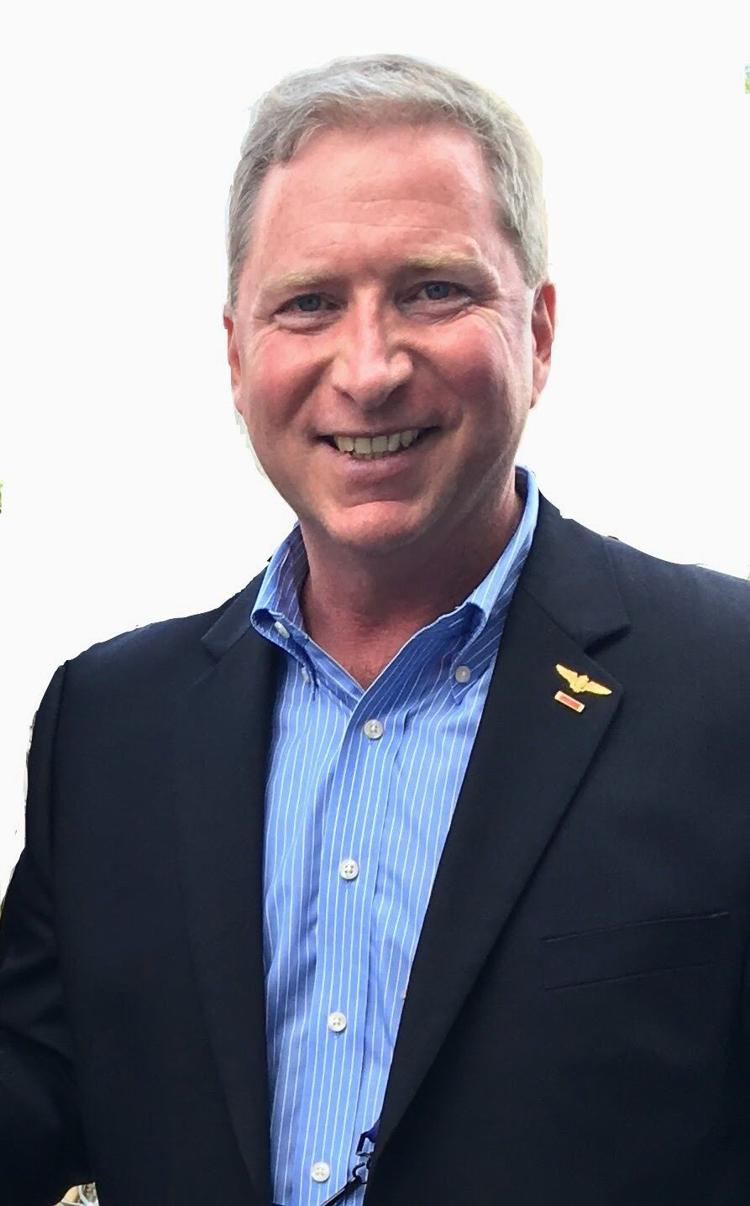 If there is one thing that parents take very seriously, it's the education of their children. Throw up a barrier, real or perceived, to that parental prerogative and you stand to unleash the heat of many suns. 
Such a flashpoint was ignited recently in Douglas County as community members reacted to a middle school teacher's controversial cyberbullying of Covington Catholic schoolboys. Her controversial statements online have placed the school district in the spotlight of national media as the story was reported in Newsweek, FOX News and multiple Washington, DC outlets.
Upon hearing of the teacher's social media postings, parents and community members were outraged that she had been teaching our kids. At a recent school board meeting, parents signed up to speak out against her behavior. Not only were parents required to obtain approval from the board for comments, but applying a heavy-handed approach, the board had one parent escorted away from the podium by police for merely mentioning the teacher's name.
At issue is a restrictive public comment policy the current Douglas County Board of Education utilizes that limits the community members, mostly concerned parents, from speaking during monthly board meetings. The board policy suggests anyone wishing to speak to the board go through a lengthy hierarchical process that takes weeks, even months, to navigate to address grievances.
The district's policy prevents staff and board members from discussing personnel issues publicly, which is a reasonable provision to limit legal liabilities. However, the elected board applies the same restrictions on the voting public, which is problematic when controversies of this magnitude arise.
So egregious were the teacher's social media comments that the district superintendent has since recommended to the school board that she be terminated; she is currently on paid leave and has been for more than a month. 
Douglas County's superintendent, Dr. Thomas Tucker, sent out to the press a media advisory announcing his recommendation that the board dismiss the teacher. He made reference to the teacher, Michelle Grissom, by name in his public statement, and her name has appeared in media reports on the issue. 
The contradiction here is clear. The district broadcasted Ms. Grissom's name across the media — even though this situation is still very much an on-going personnel matter — while community members weren't permitted to publicly address the matter with our elected officials on the board.
As a parent, I strongly believe all members of the public attending the Board of Education's meetings should be allowed to share their opinions. For good order, it's acceptable for the district to ask speakers to pre-register within hours of the meeting and list one's topic in advance, allowing the board to group "like" issues together for better impact, which the board does.
But no one should have to submit their topic in advance so board members can approve or deny it, as happened at that meeting in late January. Nor should community members wishing to address controversy involving the district that's reported in national news be confronted by bureaucratic polices put in place to prevent uncomfortable discussions.
We need to be able to go to these meetings and respectfully express our concerns and ask questions. Board meetings are the perfect forums to let our elected officials receive feedback from the people they represent.
This board and the superintendent of the school district are on record saying, "Our success begins by building trust…" Let's start the process by restoring open communication. 
My advice to this board and any governmental body, is to listen to the people you are elected to represent. Allow us to openly comment, criticize, and praise. Understand, for the good of our kids, that we want you to be the beacon of the oaths you swore to defend.  
Andy Jones is a parent, long-standing volunteer in Douglas County Schools, and serves on the DCSD District Accountability Committee.