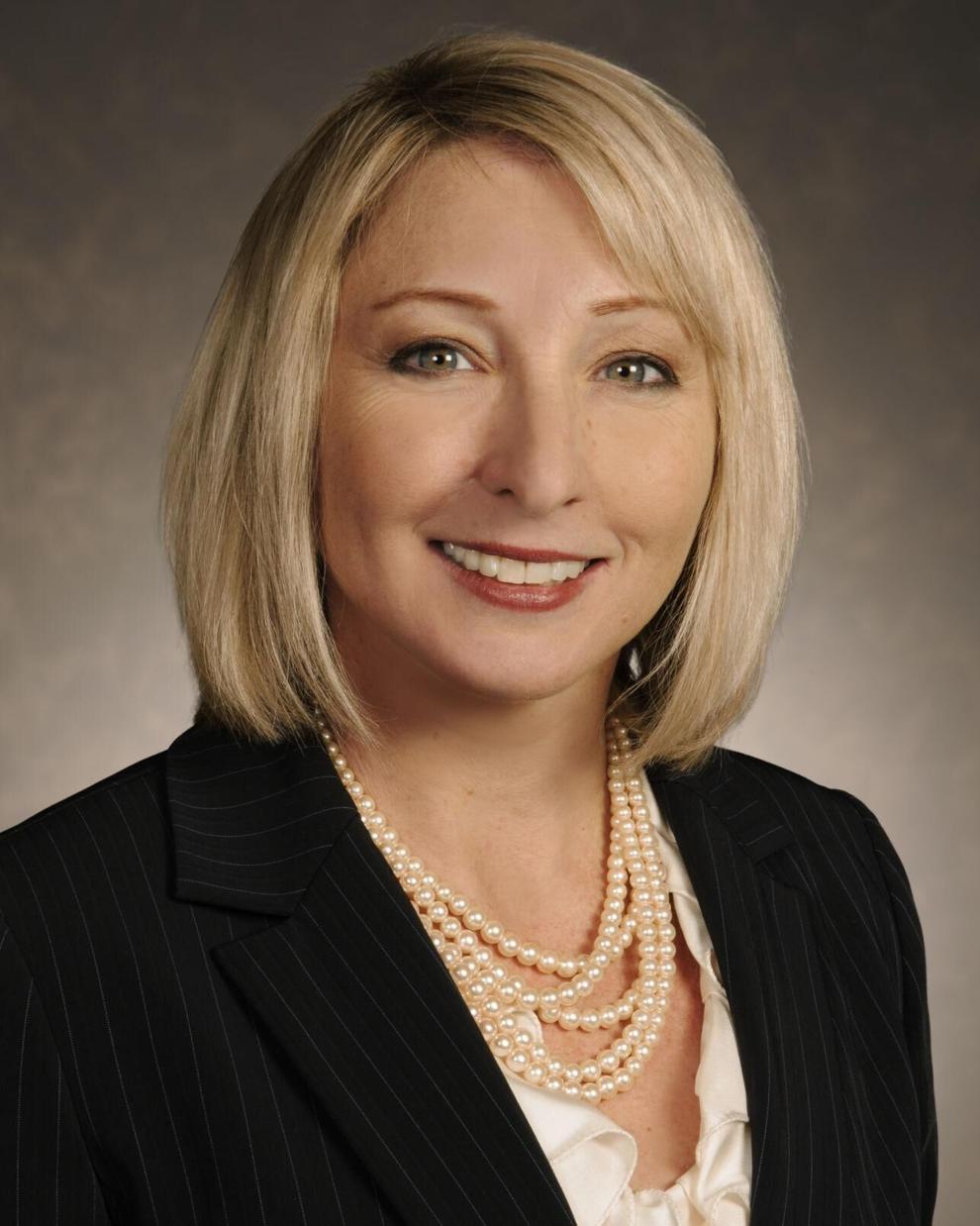 When it comes to an economic recovery from the pandemic, recent data has shed light on where Colorado stands compared to other states — and it doesn't look good.
While neighboring states have regained nearly all of the jobs lost last year, Colorado's unemployment rate is worse than nearly every other state in the nation. In the shocking new data from the U.S. Bureau of Labor Statistics, Colorado has the fourth-highest unemployment rate after Hawaii, California and Nevada. The massive job losses can be attributed to closures in the food service and hospitality sectors, causing a spike in unemployment to 8.4%. Forecasts show our employment rates will not rebound quickly.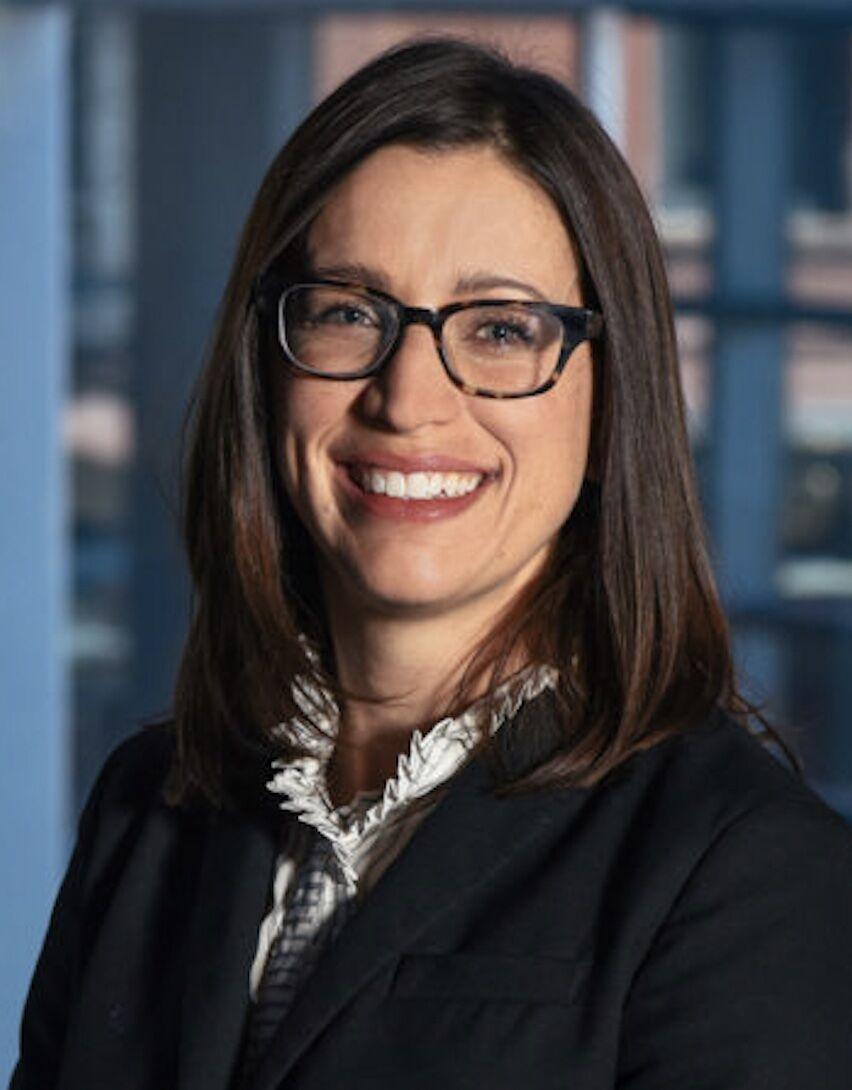 Hundreds of thousands of Coloradans are out of work, many business owners are struggling to make payroll, and local communities may never look the same as longstanding businesses have been forced to permanently close their doors.
It's hard to deny that we're facing one of the worst economies in our state's history, but it doesn't have to be this way. The actions we take now will determine our outlook for recovery moving forward. And while Colorado's stringent COVID-19 regulations have been tough on the business community, we also can't overlook the impact other recent policies have had on employers.
Now that state lawmakers have returned to the Capitol and resumed the legislative session, they face an immense responsibility to put us on the right course with the right policies. We're at a pivotal moment, and we must put ourselves in the best position possible to rebound our economy in the coming months and years. One of the most effective ways to help Colorado families struggling in the age of the pandemic is to help the businesses that employ them.
Legislators must recognize the gravity of the situation for businesses and workers across Colorado and avoid introducing legislation that would impose heavy new financial burdens on the business community at a time when many can't even afford to keep the lights on.
Businesses have come to the table recently on many employment, taxation and environmental policy changes and make no mistake: all of these policies increased the cost to do business in Colorado. But even in this tough economic climate, employers have taken on these burdens in good faith.
Regardless, a series of legislative initiatives, regulations and ballot proposals over the past year have continued to chip away at Colorado's business climate, from a state-run paid leave insurance program to drastic increases in unemployment insurance fees to new mandates that continue to drive up the cost of employer-sponsored health insurance. Cumulatively, these legislative and regulatory changes alone will cost businesses billions of dollars in the coming years — and ultimately, eat up dollars that could have been used to rehire employees.
This is on top of major financial burdens that employers in Colorado were facing before the pandemic. In 2019, for example, state lawmakers authorized local governments to significantly increase the minimum wage and imposed harsh new regulations on the oil and gas industry. We can agree or disagree on the wisdom of these policies, but it's indisputable that they impact the bottom line for businesses. They also have consequences that reach far beyond the businesses they directly impact — it can be felt in consumer prices, job losses, and increased costs across the board.
We recently conducted a survey on the business community to ask what they wanted to see from the state legislature in 2021. The results speak for themselves — businesses aren't asking for handouts or excessive government aid to get through the pandemic. Overwhelmingly, the biggest request employers have for lawmakers this session is to avoid increasing taxes and administrative burdens on businesses. They simply want to be left alone so that they can roll up their sleeves and get back to work.
We hope lawmakers will look at the big picture. On top of the global pandemic and its economic fallout, the Colorado business community has endured significant burdens, jeopardizing their ability to continue operating and employing millions of workers across the state.
We believe that businesses are the key to economic recovery from this pandemic — let's allow them to pave the way for success.
Loren Furman is senior vice president of state and federal relations for the Colorado Chamber of Commerce. Rachel Beck is vice president of government affairs for the Colorado Springs Chamber of Commerce & EDC.