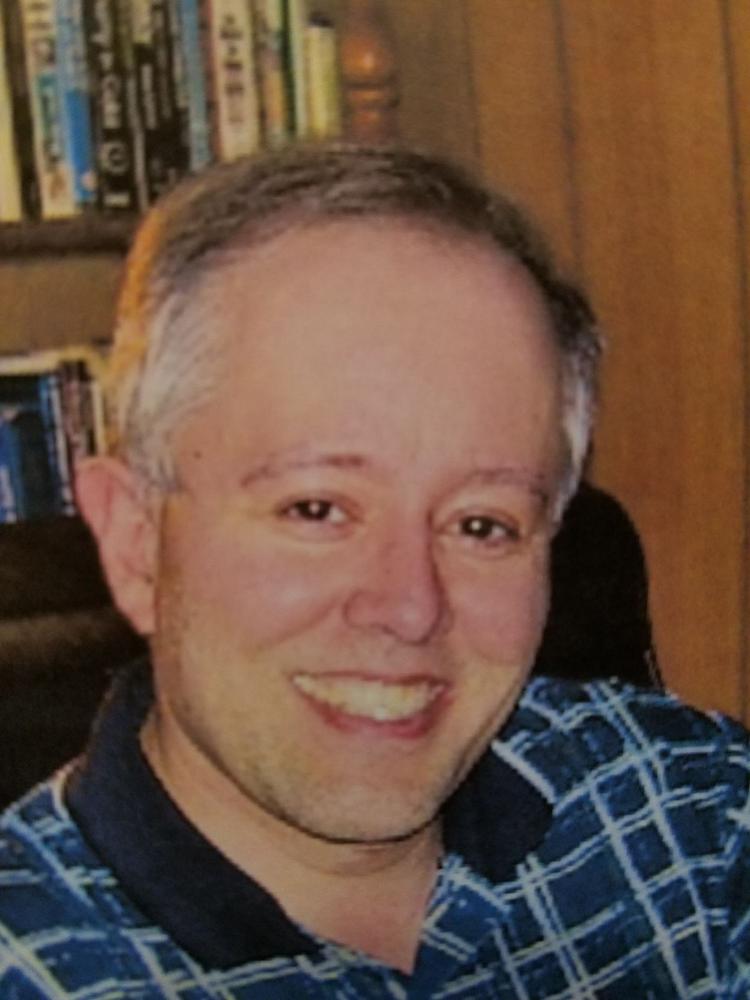 At a recent press conference in April, Gov. Jared Polis released data showing how the coronavirus pandemic is impacting Colorado ethnically and geographically, but he regrettably cited alleged racist motives to suggest why COVID-19 cases and mortality rates are showing an unequal impact on minority communities. 
This kind of polarizing and unscientific rhetoric is antithetical to the inclusive leadership our community needs to recuperate.  Polis' assertion that racial disparities "could be a proxy for economic disparities" is misleading at best.  Stoking resentment with unfounded speculation imposes an unnecessary drag on our racial healing as a state, and as a nation. 
In the midst of the COVID pandemic, some critics in the minority community have chosen to issue sensational claims bashing mainstream medicine and the alleged failures of health care and social policy.  
Historical redlining, "environmental racism," "white privilege" and variations in income and wealth are invoked as compelling reasons for why the pandemic exerts a disproportionate impact on ethnic populations.  But these assertions fail to demonstrate causality, and that is the gold standard by which we achieve a scientific consensus. 
Manipulating or ignoring data, and offering untested political or economic solutions — like the congressional proposal by Democratic Rep. Alexandria Ocasio Cortez for COVID reparations — are common tactics used by social activists pushing for heavy-handed, collectivist reforms. Research findings that contradict these political agendas are often minimized or ignored.  Gov. Polis should know better than to entertain this sort of ideological pretense. 
A widely circulated study by Kanetha Wilson at Vanderbuilt University argues against the prevailing leftist narrative that health is largely a function of wealth.  It compared 2,500 African-American and white high-income earners from 2000 to 2011. Both groups earned more than $175,000 annually, more than four times the average salary during that period. 
Surprisingly, they found that blacks still had more health disadvantages compared to whites, with greater odds of exhibiting hypertension, cardiovascular disease, diabetes, lower mental health and higher obesity rates. 
The Centers for Medicare and Medicaid Services (CMS) has also published numerous articles discussing findings from government agencies on statistical variations between white and ethnic patient populations.  
In a recent morbidity and mortality study, CMS concluded that: "Minority beneficiaries are more likely to have health complications.  Genetic predisposition, higher rates of obesity, earlier onset, poor blood sugar control, diet, and lack of exercise have all been shown to contribute these racial and ethnic disparities." 
CMS went on to note that many of these conditions can be mitigated through self-management education. In the continuing debate over the comparative influence of genetics versus environment on our physical and psychological well-being, researchers have learned that awareness, social reinforcement and consistently making healthy choices would empower individuals of all ages and racial backgrounds to compensate for poor gene expression.   
The medical community has long been aware that diabetes, lung cancer, asthma, strokes, and certain forms of cancer and other diseases have afflicted black communities disproportionately for generations.  Some of these conditions (referred to as co-morbidities) are known to exacerbate symptoms in COVID patients. 
The current pandemic has made us all more painfully aware of our underlying risk factors, but it must also inspire us, as a caring community of friends, neighbors and patriotic Americans, to improve our own health, and that of our fellow citizens. 
The disparities in mortality data that Gov. Polis laments should concern us all.  But as our medical understanding has demonstrated, they could be due to genetics, lifestyle choices and complex social dynamics, not simply the result of outright racial prejudice or discrepancies in wealth or income. 
Let's encourage each other to make responsible decisions to maximize the collective welfare of our neighbors, not their collective mistrust of each other. 
Mark David Travis is a former honorarium instructor of economics at the University of Colorado at Denver, and has a master's degree in statistics from the University of Northern Colorado.  He works in the public sector.