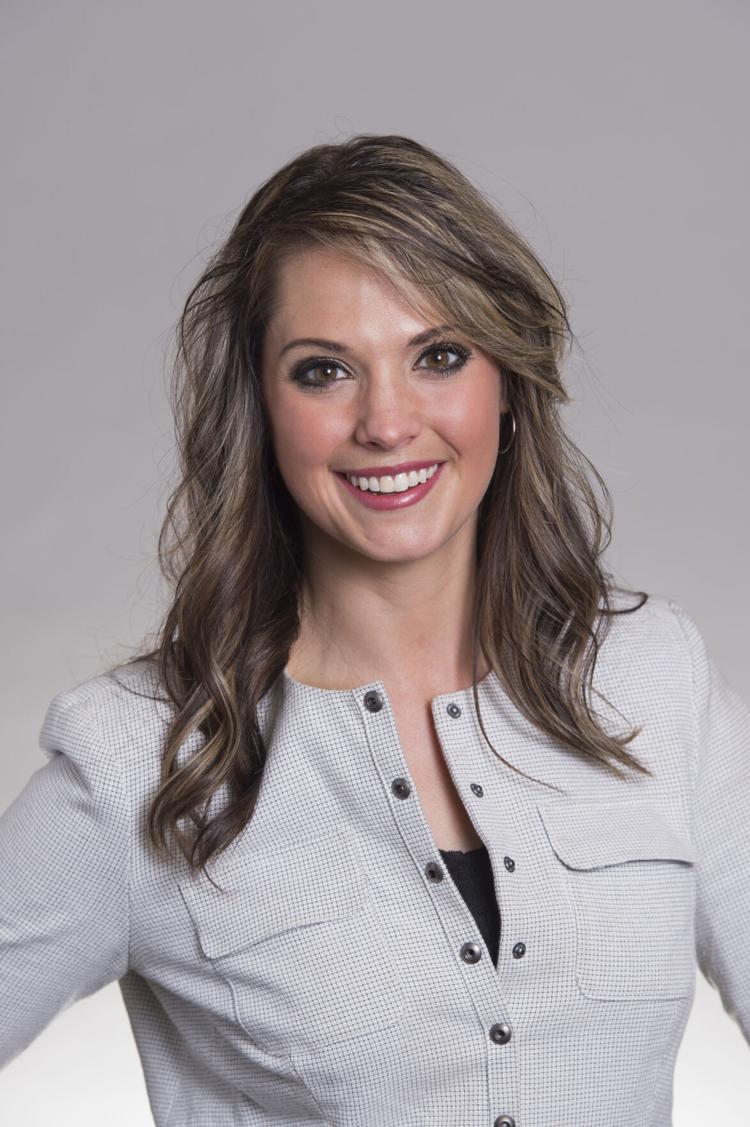 Our democratic principles of representation, transparency, and accountability have allowed this country to make important strides throughout its history. Those values serve as the foundation of who we are as a people.
On July 1, the Colorado Supreme Court issued a 7-0 decision protecting those values and emphasizing that Colorado's Constitution and what it represents is bigger than executive orders or even a global pandemic. The court's ruling against the allowance of electronic signature gathering came down to this, "The supreme court concludes that article V, section 1 of the Colorado Constitution requires that ballot initiative petitions be signed in the presence of the petition circulator. Because that requirement cannot be suspended by executive order, the governor is not authorized to create an exception to that requirement."
The Constitution matters, and protection of our most sacred democratic principles applies in tough times as well as good. Moreover, this decision validates the wisdom of separation of powers. The court upheld those values, and provided a necessary reminder to our legislative and administrative bodies.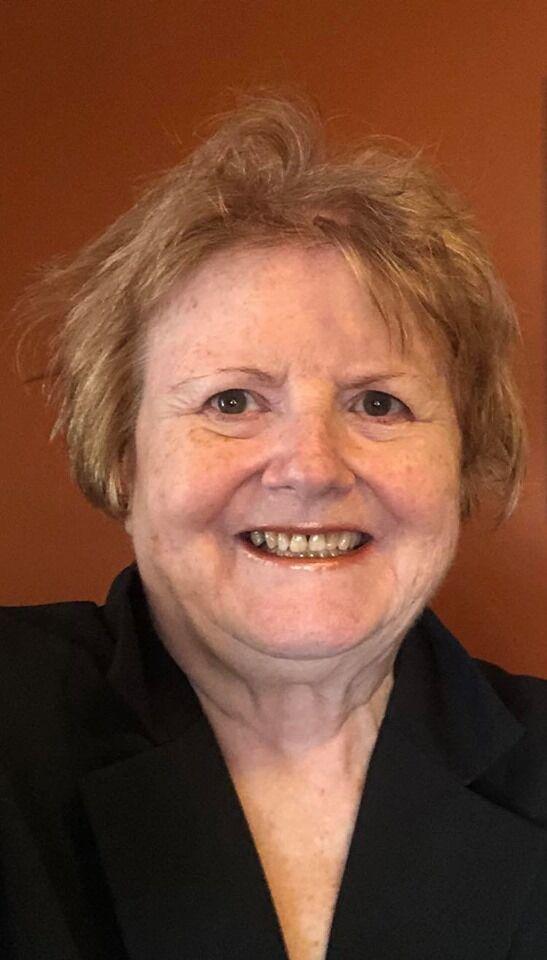 Those branches of government, at times, have pointed to a global pandemic as justification for abandoning open processes and restricting public engagement.
Under the Gold Dome, during three weeks of legislative flurry that wrapped up in June, policy makers insisted that no one come to the Capitol, to not engage. We were told to simply trust them.
They said they were going to focus on noncontroversial bills that were "fast-friendly-free," and pass the state's budget. That was the repeated objective.
But once underway, with media largely focused on other issues and few people watching at the Capitol, leaders introduced and passed last-minute legislation without consulting anyone — and without an open and fair process. In fact, given the odd stop-and-start nature, and that when they finally adjourned the legislature technically had 30 eligible days remaining, it's surprising that lawmakers somehow managed to cram more bills into the 2020 session (652) than they did in the previous year (598).
One of those bills was so troubling that Gov. Polis threatened his first veto. And, citizens were forced to ignore health risks and show up in person to push back against efforts that otherwise would have succeeded under the cover of COVID.
Similarly, in June, during an Air Quality Control Commission (AQCC) hearing, several interested parties did not receive participation notification when online registration was opened, even though that information was requested. Many participants were left with only one option, submit written comments. Groups and individuals did as they were instructed, but those written comments were never referenced or read over the two-day public hearing. Some of those comments focused on the need to make sure rules and regulations consider the most vulnerable among us, including elderly on fixed incomes and low-income wage earners. Coloradans who are often forced to choose between food, medicine, or paying their utility bill.
As policy makers and regulators make decisions that increase costs and impact lives, they need to better consider the people they are empowered to represent. A pandemic does not warrant the removal of the public square, or the silencing of the voices within it. Such actions are a direct threat to our democratic values, and violate the public's trust.
Our 244-year-old democracy is based on access, transparency, and the right to speak and be heard, particularly in government processes run by elected and appointed officials. Our system of government demands it. Ignoring democratic processes and skirting public engagement standards — even during a pandemic — can quickly lead to tyranny by those in power.
As Coloradans, we should be concerned by these practices, applaud the necessary and appropriate reminder by our Supreme Court, and demand a higher standard of civic virtue from our leaders.
We know several Colorado-based organizations share these concerns, including Action 22, the Colorado Chamber of Commerce, Colorado Springs Chamber and EDC, among others. We ask Coloradans to closely watch how their government performs in this difficult time, and urge our elected and appointed officials to more adequately consider and represent all Coloradans from all four corners of our state.
Christian Reece is executive director of Club 20, a Grand Junction-based coalition of individuals, businesses, tribes and local governments in Colorado's 22 western counties. Cathy Shull is executive director of Pro 15, a Fort Morgan-based organization that advocates for the 15 counties of northeast Colorado.