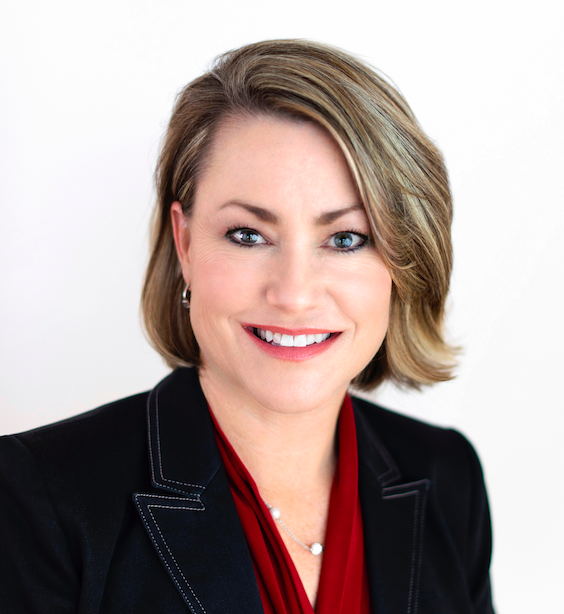 Colorado's oil and natural gas industry has helped fuel our state's economy for decades. Not only does it generate good-paying jobs across our state, including in rural areas where they can be hard to come by, but the industry also pays more than $1 billion in taxes each year to support teachers and classrooms, new roads and other public benefits. 
However, like many economic sectors, these are tough times for this important industry, as COVID-19 has decreased worldwide demand for energy, which has led to lower commodity prices, thus decreasing activity and layoffs here in Colorado.  
The broader business community values the men and women who work hard to provide the energy we all need and use, and the overall contributions the oil and gas industry adds to our state's economy.
We also value a healthy environment and the need to ensure these resources are being produced in ways that protect the health and welfare of our communities and our state.
We want a healthy economy, but we also need a state that's desirable to live in, or to relocate to. We think we can, and we do, have both here in Colorado. 
We have long heard that Colorado air regulations are some of the best in the world, particularly when it comes to oil and natural gas development. Given the fact the industry continues to undergo air rule-makings, we decided to look at two important data points to see if there is any truth to that claim.
First, consider venting and flaring, which has become a hugely controversial issue in other oil and gas producing states, but less so here in Colorado. Why?
Venting occurs for safety reasons, when pressures become too high within the associated equipment on the well pad. Flaring is a way to manage that venting, and a controlled burn, result in lower emissions than venting that gas directly into the atmosphere. In some cases, additional controls may be used to lower emissions further.
The national average for vented and flared natural gas by state is 4.75 percent, according to Energy Information Administration (EIA) national data. Depending on the year, Colorado ranks as the lowest or second-lowest nationally, with 0.28 percent in 2018, according to EIA data. Colorado Oil and Gas Conservation Commission (COGCC) data confirms these low numbers, with Colorado companies flaring 0.2 percent of their natural gas in 2019.
That's good news for Coloradans and our state's air quality.  
Let's also consider leak rates. In 2014, Colorado was the first state in the country to establish leak detection and repair (LDAR) requirements. According to the state health department, inspectors conducted more than 2.2 million LDAR inspections at Colorado oil and natural gas locations between 2014 and 2018. In 2018 specifically, there were 725,583 inspections, with leaks reported 3.2% of the time. The state requires all leaks to be repaired. 
When 2019 numbers are compiled and finalized later this summer, total LDAR inspections will be closer to 3 million. Furthermore, the Air Quality Control Commission (AQCC) passed regulations in December of 2019 that will require an even greater LDAR inspection frequency, so these numbers year over year are about to increase.  
These data points reflect the robust work oil and gas regulators and companies are doing, and Colorado's leadership, but these statistics only scratch the surface when it comes to the numerous air quality improvements and innovations taking place in the field. Several beneficial air quality practices have been identified along Colorado's Front Range: tankless production, low-bleed pneumatics, electric-powered drill rigs, electric pumping engines, fence line and community air monitoring, solar PV and battery storage for monitoring and small pump operations, increased pipeline usage to reduce truck traffic, as well as community coordination to identify, plug, and reclaim old verticals wells to reduce cumulative emissions.  
These innovations and the data support Colorado's claim as having some of the toughest and most effective air quality regulations in the world, as well as some of the most thoughtful oil and natural gas companies operating anywhere. 
It gives me great confidence to know we are producing our energy right here in our own back yard, for our businesses and for Coloradans across this state, in a safe, responsible, and environmentally protective manner. 
Let's keep it that way, and keep Colorado moving forward.
Debbie Brown is president of the Colorado Business Roundtable.