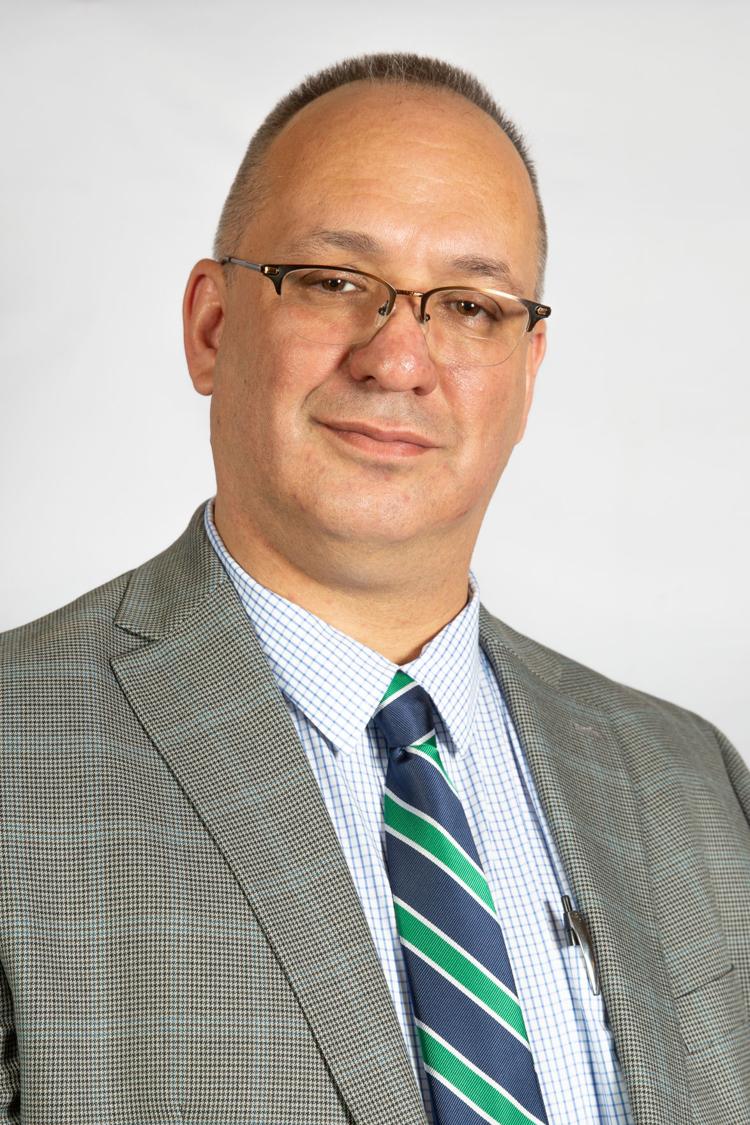 For over 20 years, day in and day out, I've worked directly with offenders in the Colorado Department of Corrections to help them get their lives back on track once they leave prison. During that time, I've seen many policy changes passed by the legislature hit roadblocks during implementation. The policies themselves weren't bad, often quite the opposite. But good policy alone is not enough to ensure changes happen as intended. Good policies need a practical way to be implemented, a way that incorporates feedback from the people who will be carrying them out.  
A few weeks ago, the Denver City Council voted to discontinue contracts with private prison operators who run the city's community corrections facilities. I applaud this move. I know former inmates need facilities that provide a place to readjust to life outside of prison — but companies like Geo Group and CoreCivic that profit from incarceration should not be part of the business model.
On Monday, the City Council gave the mayor's office a year to figure out how to extricate Denver from contracts with private prison companies. They also created a community advisory group to oversee the transition. That means we have a year to figure out how to best address the challenges of shifting hundreds of people into the DOC. The truth is that DOC is struggling with chronic understaffing and sky-high turnover now. We're not equipped to take back the more than 500 former inmates currently in community corrections.  
DOC Executive Director Dean Williams agrees that such an influx of offenders would be "an incredible challenge" for the department. But he only knows half the story because employees have no formal way to bring their ideas and expertise to his attention.  
If state employees had the freedom to collectively bargain a union contract, officers like me could have a real say in tackling DOC's largest issues like a turnover rate of 18%, a job-vacancy rate of 10%, and an 86% increase in overtime payments over the past two years (from $10.7 million in 2016 to $19.7 million in 2018). DOC managers may see these numbers on paper, but they don't understand what they really mean to people like me who perform this work every day. For us, it means there are fewer case workers, mental health employees, teachers, and officers to administer programs and work with offenders. 
Those of us who don't quit for a position in the private sector or a municipal or federal agency that offers better compensation are tired and overworked, which makes our work environment more dangerous. The only bright spot is the overtime payment, because at least it supplements our low salaries. Without the ability to collectively bargain over recruitment tools or safety improvements, we don't have much of a way to make things better. 
To examine the issue of reducing recidivism, the Prison Population Management Interim Study Committee is convening about once a month. I support the work of this committee and have testified before it twice. Just as I'm doing here, I speak on my own behalf, not on behalf of DOC. But as I told them, to successfully implement a rehabilitation model of corrections, DOC must fix its internal issues so facilities can be adequately staffed and employees effectively trained to provide the desired outcomes for the population we serve. 
The legislators on the interim committee are looking for ways for the city and the state to work together. To be successful, it would be wise for them to listen to more input from DOC frontline staff. As experts in our field, we can share firsthand knowledge from working with offender populations, offer solutions, and foresee pitfalls in potential programmatic changes that may go unnoticed by people who do not have daily work experience in corrections. Through a formal process like collective bargaining, DOC employees can be a valuable resource to both legislators and the department's executive staff. Collectively bargaining a union contract would allow us to share knowledge and experience with those who will benefit from it, whether that's Director Williams or state legislators. 
To truly address reducing recidivism, our state needs a stable and professional workforce with enough staff to focus on the successful reintegration of offenders into society. As the DOC works on strengthening its workforce, frontline employees are direct stakeholders in any policy changes. Our input, our expertise, and the solutions we offer must have an avenue to reach decision makers. Collective bargaining is that avenue.
Eric Olsen is a sergeant at Denver Reception & Diagnostic Center with more than 20 years of experience as a corrections officer. He is a member of Colorado WINS, a union representing nearly 30,000 classified state employees.