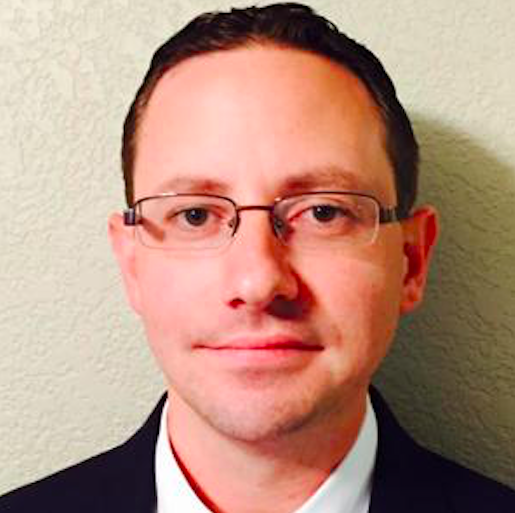 Imagine working a long, grueling 12-hour day without a single break. Or realizing that the promotion you just received to become a salaried employee means your employer can work you for much longer hours without paying you overtime. Or working so many hours a week on a salary that your hourly wage works out to less than the minimum wage. 
These difficult situations are a reality for countless workers across the state. That's why we are calling on policy makers to review Colorado's Wage Order to institute a statewide salary threshold and bring Colorado in line with the needs of today's workforce.
Oct. 25 was Colorado Free Time Day, marking the point in the year when salaried employees, most of whom are working an average of 49 hours per week, have put in a year's worth of 40-hour work weeks.  From this point on, compared to hourly workers that receive well-deserved overtime pay, they are working for free the rest of the year.
Colorado currently follows federal overtime standards, so if you are a salaried employee that makes more than $23,660 a year, your employer does not have to pay you overtime. This means even if a worker is putting in far more than 40 hours a week, their employer is not required to pay them the overtime they earned. A recently released Trump Administration rule will bring this up to $35,568 on Jan. 1. This is still inadequate and actually helps fewer workers than the overtime regulation proposed by the Obama administration in 2016.
In 1975 under federal law, 62 percent of workers were eligible for overtime pay when they worked more than 40 hours in a week. Fast-forward to today, and less than 8 percent of workers receive overtime pay that they should earn. This policy negatively impacts countless workers and families in Colorado and disproportionately affects women, Latino workers and mothers. 
I have spoken with workers who were forced to leave a salaried positio — and the benefits and advancement that often come with them — to go back to an hourly position just to make ends meet. I have heard from other employees that they were laid off from their jobs because they were unable to commit to a 50- or 60-hour work week without overtime pay.
Time is money and the current wage order allows employers to take both from their employees. We need to raise the overtime salary cap so that it's in line with Colorado's economy and cost of living, and so that more Coloradans are protected from working longer hours for less money. Studies show that raising the overtime salary threshold to a little over $60,000 would positively benefit more than 390,000 workers in our state.
A strong workforce is critical to our future prosperity, and Colorado's workers continue to be required to work long hours without being paid the overtime they earned, which is impacting their health, well-being and productivity. Other states have implemented policies to fix the erosion of overtime protections over the past few decades.
Colorado working families deserve the same respect for their time and hard work. As the Colorado Department of Labor and Employment is updating the state's Wage Order, all working people should take this opportunity to weigh in. It's time to ensure all Coloradans can earn a good life and build a better, more prosperous future for us all.
Dennis Dougherty is executive director of the Colorado AFL-CIO.