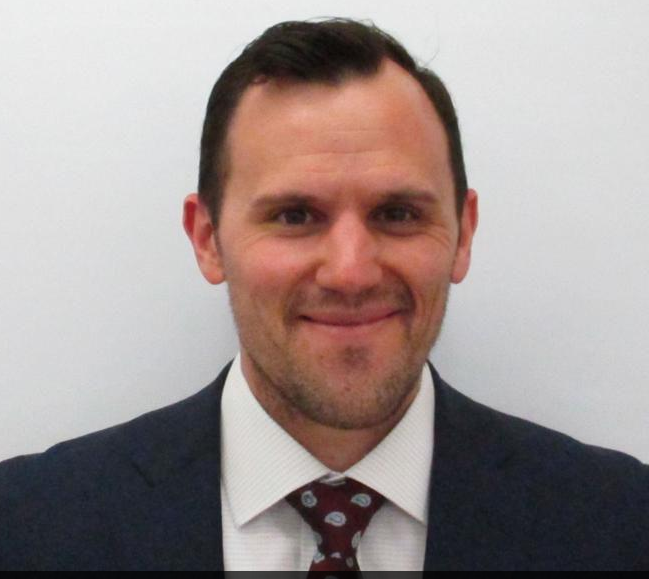 Although much of the public focus during Colorado's recently concluded legislative session was directed toward fights over paid family leave, energy regulations and even sex-education classes, some of the most important session outcomes were the positive steps taken to lower health-care costs for small-business owners. This included passing three pieces of legislation that will go a long way toward controlling costs.
One measure that would help with affordability is a bill that calls for studying a public option for health coverage. Allowing individuals to buy into public health plans such as the state Medicaid program will make great strides in ensuring freelancers and solo entrepreneurs have access to affordable health-care coverage. While less than 7 percent of Coloradans were uninsured in 2017, many of those uninsured are small-business owners, small-business employees or solo entrepreneurs. Often these individuals are uninsured because they make too much money to qualify for Medicaid but not enough to afford health-care premiums on their own, so they need other options like buying into Medicaid.
Lawmakers also approved a bill (HB19-1174) that would address the sometimes high costs of emergency procedures as well as surprise out-of-network charges experienced even by those who have health insurance. "Surprise billing" occurs when an individual seeks care from an in-network hospital or clinic, but receives care from an out-of-network provider, resulting in a bill reflecting high costs for this coverage. This issue is of particular concern for our small-business community because healthcare costs are consistently ranked as a top issue for small-business owners.
What's more, even though Colorado already has laws in place that protect consumers from these scenarios, research has shown that most Colorado consumers don't understand their rights and end up paying these bills. This measure would address this issue by requiring health-care providers and facilities to disclose service performed by out-of-network providers and disclose the claims and payments process. It would also require that consumers receive easy to understand notification of their rights regarding bills from out-of-network providers, and sets "reasonable rates of payment" for these out-of-network providers.
Another important measure would help stabilize premiums in the individual marketplaces by providing support for insurers facing high financial losses. HB19-1168 would authorize Colorado to seek a state innovation waiver from the U.S. Department of Health and Human Services in order to create and operate a reinsurance program. This program would help compensate health insurers for providing coverage to the highest-cost consumers, allowing them to keep premiums lower for other consumers.
This is important because actions at the federal level have caused health-care premiums to rise in recent years. In fact, premiums in Colorado increased by 20 percent in 2017 and 34 percent in 2018 for coverage in the individual marketplace. While 2019 premiums rose by a much smaller percent, health-care costs continue to grow across the state and around the country due to the administration's efforts to undermine the ACA. For many small-business owners, these increases significantly affect their bottom line, forcing them to choose between absorbing increased health-care costs or passing the costs off to their consumers. For solo entrepreneurs, rising health-care premiums could force some to shut down their business and find a job with employer-sponsored health coverage.
Slowing or even lowering premiums for ACA marketplace plans is critical because these increases have a disproportionate impact. In fact, a Small Business Majority analysis found more than 3.7 million small business employees around the country are enrolled in ACA marketplaces, and more than six in 10 ACA marketplace enrollees nationwide are small business owners, self-employed or small business employees.
Everyone knows health care is expensive, but the high costs of care are particularly problematic for small firms because these businesses typically don't have a lot of resources to spare. It's great that Colorado lawmakers not only recognized the need to lower health-care costs for small businesses, but also took action. Hopefully this will be the start of a trend in future legislative sessions.
Hunter Railey is the Colorado director for Small Business Majority.