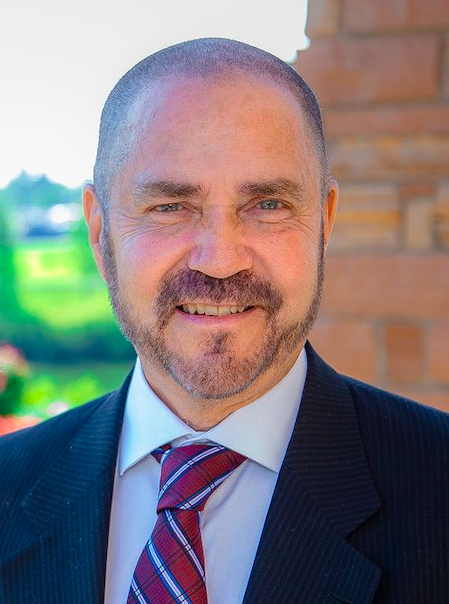 In 2018, the City and County of Boulder and San Miguel County sued Exxon Mobil Corporation, Suncor Energy and related companies, claiming the companies had damaged Boulder with climate change.
Boulder's filed complaint makes no bones about what it wants — hundreds of millions of dollars to improve its roads, acquire more water resources for its thirsty residents, beef up its fire department, build "resiliency centers" and a beautiful new multimillion-dollar emergency operations management center, and much, much more — pretty much the pot of gold that every city manager dreams of.
Anticipating a huge verdict from a partisan Boulder jury, the city fought all attempts to move the case out of Boulder and into a likely less biased federal District Court. Earlier this year, the city won a victory. The case was transferred back to a local district court in Boulder.
Now, a jury drawn from one of the wealthiest, most beautifully situated, and most earnestly progressive populations in the United States may get to render judgment against oil companies about climate change. Some doubt (myself included) that an impartial jury can even be found in Boulder.
Be that as it may, a Boulder victory would be very bad news for Colorado because our poor, our working class and our school children will end up paying for Boulder's good fortune should the city prevail.
A victory at trial by Boulder would cost Exxon and Suncor far more than just an enormous jury verdict. Defending this case will cost many millions of dollars and their insurance premiums will skyrocket. Their increased costs will be passed on to consumers. What that means is higher energy prices to heat our homes, run our air conditioners, and charge our cellphones. Those higher prices fall on everyone, rich and poor alike.
But the problem is more profound than that. This case will be the third, and perhaps final, blow to Colorado oil and gas in the past three years.
It is no secret that the 2018 election swept in an administration profoundly hostile to oil and gas, both in regulation and legislation. Then, in 2019, the reaction to COVID drove down oil prices, striking a second major blow to the industry.
Oil and gas contributed $31.5 billion to our economy in 2017 and about $1 billion in tax revenue to state and local governments. Not only that, but also 81% of the distributions to Colorado school districts from the almost $1 billion State Land Trust and 90,000 local jobs come from the industry. In fact, it is the largest provider of high-paying, blue-collar jobs in Colorado.
Boulder's lawsuit is the opening salvo in a third blow against oil and gas. Should Boulder prevail, many other cities and counties will likely pile-on to grab their share of the largess. At some point, the industry will look at these three blows to their business and decide that doing business in Colorado is just too expensive. When that happens, billions of dollars in Colorado's gross domestic product, almost 100,000 jobs, and billions in tax revenue that disproportionately contribute to our schools will leave.
At a deeper level, if CO2 is contributing to climate change, it is self-evident that is a problem far beyond the competence and scope of a local jury. For example, China, India, Brazil, and Russia are four of the largest emitters of CO2. A local jury must, by necessity, tease out how much warming comes from distant shores and how much from Exxon and Suncor, lest they end up punishing Exxon for China's behavior! This is, therefore, a political, policy question that can be addressed only at the national and international level by elected officials. It is not appropriate for judicial determination.
It is ironic that the zip code with the highest CO2 emissions per person in all of America is in Boulder County while the oil and gas industry has spearheaded reducing Colorado's CO2 emissions by 8% since 2005 via massive investments in clean, natural gas infrastructure.
Boulder is an ultra-wealthy, ultra-progressive, and almost breathtakingly beautiful little city nestled at the foot of the Rocky Mountains. Should Colorado's schoolchildren, our poor, our working class and the rest of our citizens be forced to pay so that Boulder will be an even nicer place to live?
Frank Francone, of Lakewood, is an attorney admitted to practice before the United States Supreme Court and a policy fellow in law and politics at the Colorado Centennial Institute.