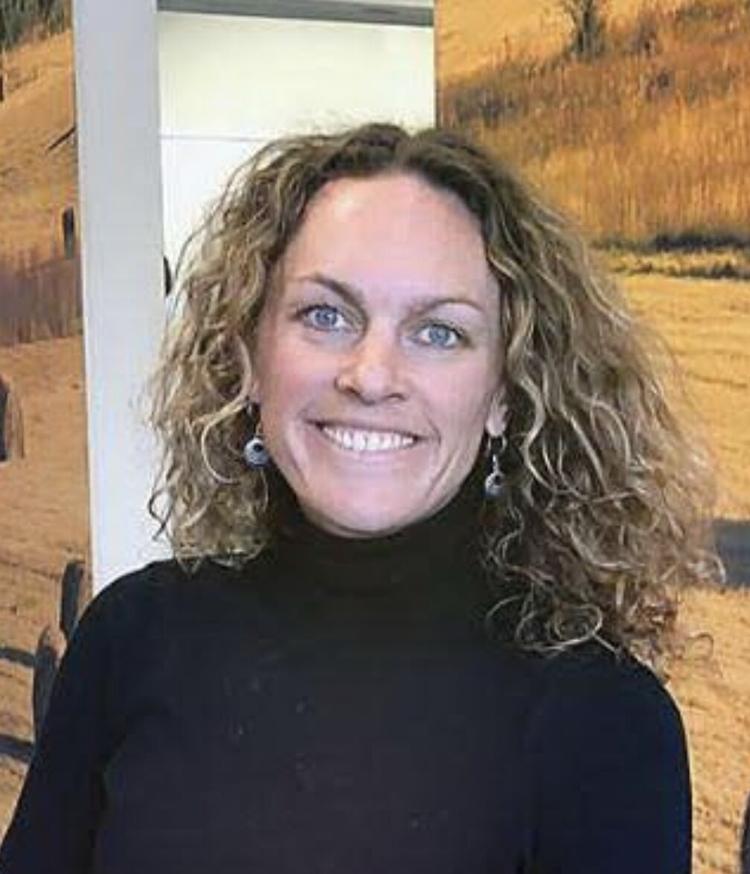 University of Virginia professor Brian Richter got one thing right in his recent attention-garnering editorial:  We need to be ever vigilant in monitoring for big emerging threats when it comes to Colorado's water.
What he got wrong was when he pinned farmers and ranchers as the threat.
Wealthy investors — many from out of state who have their eyes focused on Colorado water — are the real threat. A recent national headline illustrating Wall Street's growing interest in western water makes clear what so many of us from rural Colorado already know:  Big money is eyeing big opportunities in agriculture's senior water rights. 
There are many challenges facing our incredible state. Extended drought and aridification due to climate change; a growing population, both here and downstream; and withering rural economies that create disadvantages for so many people. 
As Colorado's commissioner of agriculture, I work with producers across the state on the front lines of climate change who are driving food security and on the leading edge of innovation. Farmers and ranchers are investing in the health of the soil, saving water, enhancing technology, bringing on the next generation of land and water stewards, and thinking critically about how to grow food in a drier place. Agriculture is not the problem but rather an essential part of the solution. And Gov. Polis' deep commitment toward ensuring that farming and ranching remain a dynamic part of Colorado's future means protecting our water.
I'm from Durango, a growing but still predominantly rural community in southwest Colorado. Like nearly every one of the 64 counties in the state, ours relies on agriculture — for our economy, beautiful landscape, food, and community. Water is our heartbeat. And the local families, individuals and entities that steward it are essential to supporting our state as we know it.  
Water users have the right to manage their water as determined by Colorado water law. But allowing big money to dry up rural Colorado is terrible policy and bad for the future of agriculture, one of our state's most important industries. Instead we should continue to pursue new, innovative strategies, like voluntary water-sharing agreements that don't jeopardize the health of the land or independence of the farmer; new crop types, water-saving techniques and infrastructure; massive investments in the health of our soil; and rapidly scaled-up urban conservation and efficiency.
In Colorado, we face down threats by working collaboratively across sectors, geography, and party, not by acting hastily in a bid to allow wealthy out-of-state investors to control our future. Farmers and ranchers are already at the table working hard to tackle the problems that impact every Coloradan, from food security and water quality to land stewardship and climate mitigation. We should lean on their expertise, not dry it up and discard it.
Kate Greenberg is Colorado's commissioner of agriculture. She was appointed by Gov. Jared Polis in December 2018.