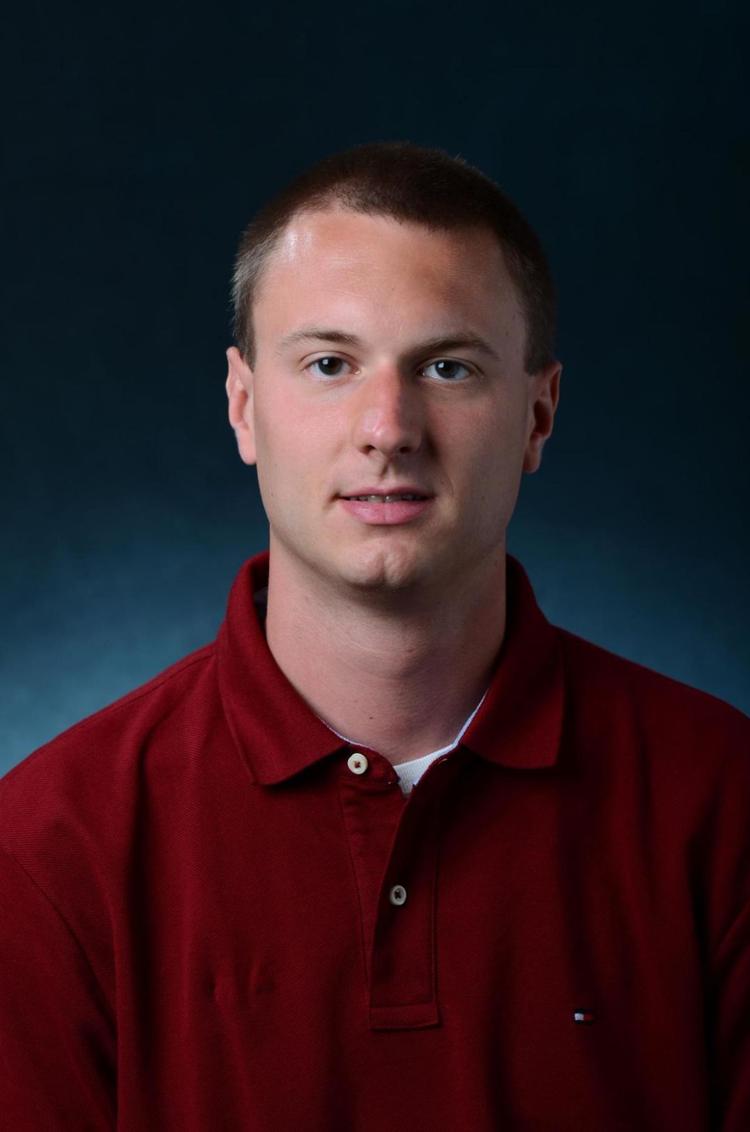 After Democrats regained control of the U.S. House of Representatives in 2018, the For the People Act was the very first piece of legislation proposed in the 116th Congress. H.R. 1, as it came to be known, promised to make it easier for Americans to vote, get dark money out of politics, and bring an end to political gerrymandering. As the Colorado General Assembly resumes its legislative session this week, a Colorado H.R. 1 should be part of the state's response to the COVID-19 pandemic.
This crisis has thrust election law into the political spotlight of partisan attack, with voters across the country wondering how they will cast their ballots come November. All-mail-in voting in Colorado should ensure that many of the difficulties experienced in other places will not be present here. Nonetheless, there are four reforms that should be enacted by the state legislature as soon as possible that will not only improve voting, but also reduce the cost of our elections.
The first, and most important, reform the General Assembly should pass is to offer prepaid return postage for all voters. In Colorado, postage remains the single most confusing aspect of voting due to the differing lengths of ballots in different counties, which results in no statewide norm for the number of stamps needed to return a ballot by mail. 
Cost is the main concern when I talk to people about this proposal, but evidence fails to back it up. The state of Washington, with a population larger than Colorado's by almost 2 million, set aside $1.2 million to offer prepaid return postage to all voters in the 2018 primary and general elections. In our state, I've calculated the cost would be no more than $500,000 based on the Post Office's published prices for bulk prepaid return postage, and even this is a "high-side" estimate because counties, as tax-exempt entities, would have access to even lower rates.
Second, it is vitally important that laws around emergency voting be clarified before November. C.R.S. § 1-7.5-115 authorizes voting by electronic means (such as email or fax) in "emergency" situations that prevent a voter from casting a ballot using traditional methods. It should be noted that these ballots are subject to the same signature verification as traditional ballots and their use is closely monitored by election officials, minimizing the chance of fraudulent voting.
Emergency ballots are intended to be used sparingly — indeed, a strict reading of the statute indicates that they may only be provided to a voter on Election Day itself. Currently, emergency ballots are explicitly authorized for hospitalized voters, voters with a hospitalized immediate family member, or an emergency condition (such as a natural disaster) which occurs after the final day when ballots may be mailed and which prevents a voter from casting his or her ballot in person. For disabled voters, voters without transportation, voters in long-term care facilities, and voters temporarily residing out-of-state because of the COVID-19 pandemic, if they do not receive their ballot in the mail, emergency voting may be the only way to participate in this year's election. Before November, the General Assembly must ensure their right to vote is statutorily protected by expanding the eligibility criteria for emergency ballots.
Third, the rules for ballot harvesting, or having one person return another person's ballot, require immediate revision. The practice of organized ballot harvesting has always been controversial. Nonetheless, it remains legal in Colorado for an individual to return up to 10 voters' ballots for them, and ballot harvesting has been a fixture of many campaigns' get-out-the-vote strategy.
Unfortunately, enforcing the 10-ballot limit is all but impossible, with no tracking process in place to monitor the collection and return of ballots. The time has come to get political operatives out of ballot harvesting altogether by restricting ballot return to only family members, caregivers, and roommates. 
Finally, Colorado should employ bilingual voting materials statewide. Already four counties, including Denver, are required by the federal Voting Rights Act to print all election documents, including registration forms, voter instructions, and ballots, in both English and Spanish. With almost 600,000 Coloradoans, or 12% of our population, living in homes where Spanish is the primary language, Spanish-speaking voters in every county of the state must have the same opportunity to cast their ballot in their primary language. Representative Yadira Caraveo's HB20-1081 is an excellent starting point to expand bilingual voting materials to additional Colorado counties, but the General Assembly should go even further and require it statewide.
Colorado has already done much to protect voters' access to the ballot box and has been described as the "gold standard" for voting, but our work is not done. In this unprecedented legislative session, Gov. Jared Polis, Secretary of State Jena Griswold, Senate Majority Leader Steve Fenberg and Speaker of the House KC Becker should come together to pass a Colorado H.R. 1 and ensure that voting rights reforms are part of the state's response to COVID-19. 
Nicholas Monck is a Denver-based election-law and voting-rights attorney. He served as the deputy director for voter protection for the Colorado Democratic Party in 2018 and was Boulder County Democratic Party Legal Team co-lead 2017–2019.