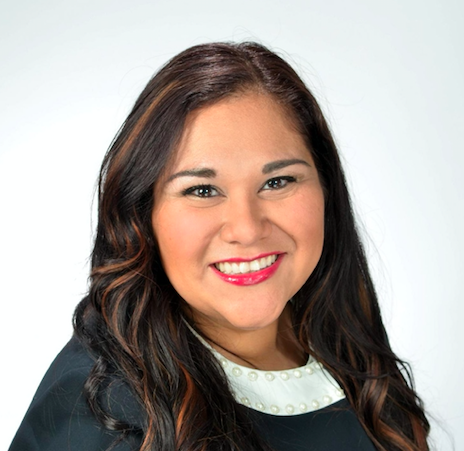 Carbon taxes are unpopular, and with good reason. This lesson was relearned last month when tax supporters failed to get the 8,000 signatures necessary to put a tax on electricity and natural gas for Denver county residents on the 2019 ballot.
But when it comes to lousy policy ideas, it pays to remain vigilant. Voters in Washington state soundly rejected a carbon tax initiative in 2016. Undeterred, backers tried again in 2018. Again voters said no.
So, while Denver ratepayers should celebrate the defeat of this proposal, they cannot rest assured that it will not be resurrected.
The Denver City Council plans to move a very similar proposal, that, while excluding residential users, would tax commercial and industrial consumers. Even Mayor Michael Hancock sent a letter to council members urging them to study the impacts and unintended consequences before moving forward, as no major city in the U.S has enacted a similar tax.
Rest assured they will be back to tax residential consumers, as City Council President Jolon Clark  made it clear in his intervention last week at the Finance and Governance committee.  And the impacts will be equally distressing.
The City Council is expected to vote Monday on whether to put the proposal on the ballot in November. Some bad ideas, like the villain in a slasher movie franchise, just won't die. 
Carbon taxes represent a government intrusion that falls heaviest on the backs of those least able to afford it, because the explicit goal is to increase the price of the energy we use to heat our homes, power our cars and cook our food. 
Energy taxes cost low-income families a much larger share of their incomes than wealthier families. According to a recent study, over 58,000 households in Denver County — nearly one-fifth of all the households in the region — are suffering under crushing energy costs, in some cases paying more than 31 percent of their annual income to cover their energy bill. And while this proposal doesn't apply to residential consumers just yet, they'll still have to pay the higher costs passed on to them by the industrial and commercial customers that are affected.   
There's a simpler solution. Just don't enact the tax. 
The real goal of the proposed tax is not so much to achieve meaningful environmental improvements but to raise revenue to fund a new Office of Climate Action and Resiliency. This new bureaucracy would have broad powers to impose new restrictions and regulate large swaths of the Denver economy, and would be equipped with a large budget to redistribute ratepayers' dollars via grants, rebates and subsidies for politically favored business and constituencies.
Another group also would allegedly benefit: households enrolled in the 100% renewable energy program offered by the local utility, as they would have been exempted from the tax.  The rationale is that they use power only from renewables. But that's not possible for customers connected to the grid.
The electricity grid is like a pool, and all customers — residential and commercial — draw from it as they use power. All forms of generation — coal, gas, wind, solar or anything else — contribute to the grid.. No one is consuming exclusively renewable energy. 
To the extent participation in the 100% renewable energy program matters at all, it would be yet another way for preferred constituencies to be subsidized. These mostly well-off consumers would have been the primary recipients of the grants, rebates and incentives the new office would oversee, as the high up-front cost of the investments that would have qualified for subsidies  makes it nearly impossible for most people to participate. 
So while consumers participating in the 100% renewable program won't chip into the fund, they would be among the primary beneficiaries of its largesse — creating a scheme that has hard-working families subsidizing the expenses and home upgrades of people who don't need subsidies in the first place.
The reality is that artificially raising the price of energy to fund corporate welfare is irresponsible public policy. It would simply impose more barriers to opportunity for those who already face too many, and it would empower a new bureaucracy that wouldn't have done anything to improve the environment.
It also would help turn Denver from a vibrant metropolis into an uncompetitive laggard, where it is harder for Hispanics and everyone else to flourish. This carbon tax proposal is better off dead.
Ivette Diaz is the Denver-based spokesperson for The LIBRE Initiative®, a non-partisan, non-profit grassroots organization dedicated to empowering the U.S. Hispanic community and helping it remove barriers to opportunity so it can thrive and contribute to a more prosperous America.