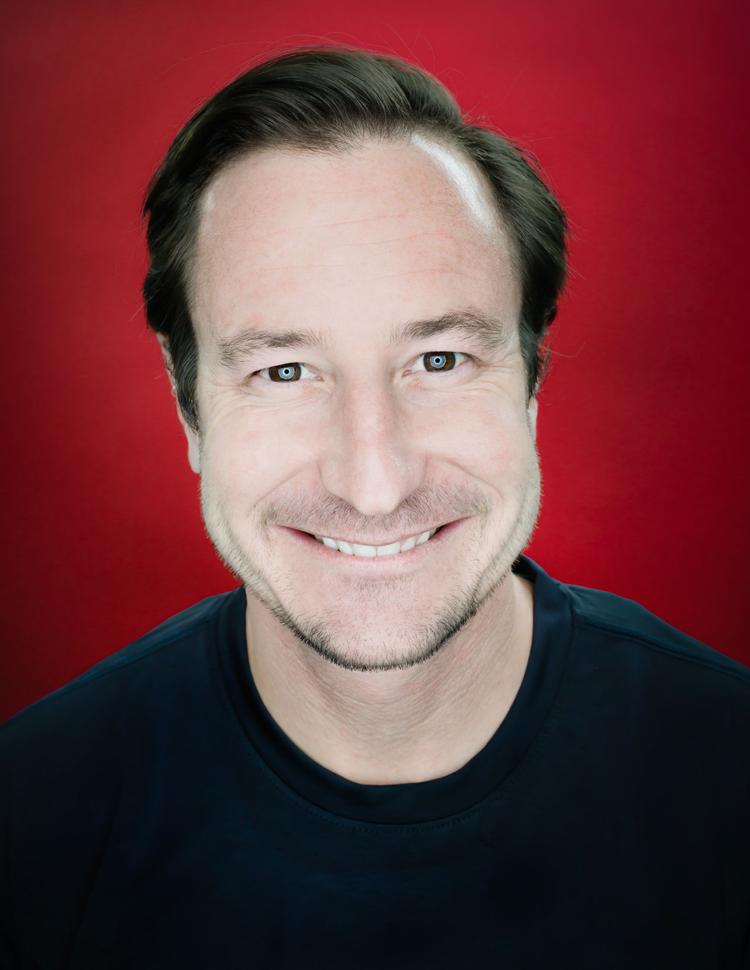 Jared Polis brings a lot of big-picture perspective to Colorado's top elected office after serving five terms in Congress; he's also, I would argue, America's first incoming governor who truly understands the legal cannabis industry.
As a longtime cannabis business owner, I feel duty-bound to highlight the pre-election promises made by Gov.-elect Polis on Colorado's cannabis policies. 
Colorado set a trailblazing course for the nation by establishing the world's first adult-use marijuana market in 2012. But without legislative progress in the coming year, the state is in jeopardy of losing its competitive edge. Colorado's medical marijuana program must also evolve for the tens of thousands of patients who depend on this medicine.
Here are key issues I hope to see addressed by Polis and lawmakers:
Keep Colorado's medical marijuana program up to date
In June, Gov. John Hickenlooper vetoed a spate of cannabis legislation, including House Bill 18-1263, which would have added autism spectrum disorders to the state's qualifying conditions for medical marijuana.
Polis, in his role as a U.S. representative for Colorado's 2nd District, strongly criticized Hickenlooper's decision, and vowed that if elected governor he would "gladly" sign legislation to ensure Coloradans with autism "receive the care that will help them go to school, start careers and lead fulfilling lives." 
Thousands of Colorado families are depending on him — and legislators — to keep this promise. 
Lift outdated restrictions on investing 
When Colorado first legalized adult-use cannabis, the laws on the books were designed to protect small businesses, but experts agree it's now stifling growth. 
Hickenlooper vetoed HB 18-1011, which would have permitted publicly traded entities to hold marijuana licenses and allowed out-of-state individuals to own and invest in state-licensed cannabis businesses. 
"HB 1011 would have opened up vital opportunities for Colorado cannabis businesses to raise capital and remain competitive," Polis said at the time. 
With an ever-growing number of states passing laws to legalize adult-use cannabis sales, Colorado businesses can't afford to lose out on vital investment capital.
Clear up confusion on social use 
Adults can purchase marijuana all over Colorado, yet state law bans the use of marijuana in public. As a result, there's still virtually no place for tourists and non-homeowners to consume legally. The legislature passed House Bill 18-1258 to create licensed marijuana "tasting rooms." Yet again, it was vetoed by Hickenlooper. 
Other states such as California have made allowances for legal social use through event permits. Polis should make it clear to legislators that it's in the state's interest to finally clear up confusion around legal consumption.
Legalize cannabis delivery services
You can have virtually anything delivered to your doorstep in Colorado, but not cannabis. Critics, including Hickenlooper, have argued the ban on marijuana delivery is based on public safety — yet you can have alcohol, cigarettes or firearms delivered to your home. 
Beyond making Coloradans safer by potentially preventing drugged driving, in the era of Amazon and Postmates it's nonsensical to place this arbitrary restriction on cannabis businesses.
Polis' pro-cannabis track record
As a congressional representative, Polis was a founding member of the bipartisan congressional Cannabis Caucus, strongly criticized the federal government's illogical stance on marijuana and doggedly advocated for Colorado's cannabis industry.
Let's remind Polis of his promises. Colorado has led the way in proving so much marijuana dogma wrong and showed the nation that legalization is a boon to the economy and personal liberty. 
With Gov.-elect Polis' support, I'm optimistic Colorado's cannabis industry can thrive and the state will continue to be a model in smart regulation. 
Ean Seeb is a Denver-based entrepreneur and founding partner of Denver Relief Consulting, a firm established in 2011 that cultivates quality cannabis operations and works to advance responsible policy reform. He serves on the boards of Boston-based Manna Molecular Science, Dymapak, Vapor Slide and the National Cannabis Industry Association (NCIA), the world's largest cannabis trade association.