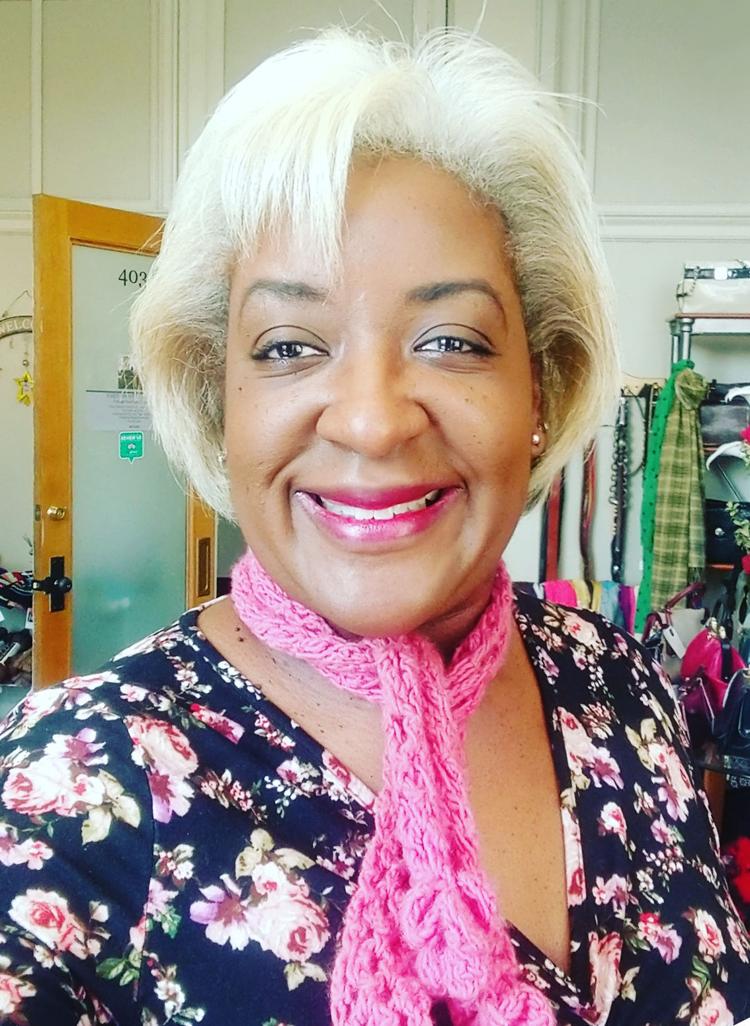 Colorado lawmakers are currently considering legislation that would level the playing field for small businesses like mine by lowering employee turnover, boosting productivity and enhancing employee morale. That sounds like the sort of measure that should receive bipartisan support, doesn't it? Unfortunately, versions of this beneficial bill that would create a statewide paid family and medical leave insurance program have failed four times already, so I'm really hoping the fifth time's the charm.
SB 188, also known as the Family Medical Leave Insurance Program (or FAMLI), wouldprovide all Colorado workers with up to 12 weeks of paid leave per year to bond with a new child or care for a seriously ill family member. A state-administered paid leave insurance program would help make small businesses more competitive by ensuring all workers can receive paid family leave regardless of the size of their company. Unfortunately, small businesses like mine rarely have the resources to fully fund provide robust benefits like paid family leave, putting us at a disadvantage in attracting and retaining top talent. 
Programs like FAMLI really hit home for me. When I first started my yarn and knitting shop, I launched it from home with the help of women who were pregnant or already had young children. It would be great if women like the ones who worked for me had access to paid family and medical leave so they don't have to juggle work and caring for a newborn at the same time.
Beyond that, the FAMLI program would also help my bottom line. My employees have limited benefits anyway because they are part-time, so if I can help them access paid leave benefits at a low cost to my business, it would make my business much more competitive to current employees as well as potential employees.After all, no business wants to lose great employees mainly because a bigger firm came along and offered those workers stronger benefits.
Many small business owners agree with me that paid family and medical leave isn't just the right thing to do, but it makes good business sense too. In fact, recentscientific opinion polling conducted on behalf of Small Business Majority found 64 percent of Colorado small business owners support establishing a publicly administered family and medical leave insurance program in the state. What's more, 54 percent of the smallest businesses like mine (those with 2-5 employees) support the proposed program.
Small business owners typically think of their employees as family, so it makes sense that many of us support these types of programs. Policies like the FAMLI program would enable small firms to foster a better workforce while also protecting both our workers and our bottom lines. 
I understand how important it is for employees who need to manage their work and family responsibilities to have good options for doing so — options that also meet the needs of their employers. With that in mind, I completely support the FAMLI program. It's a win-win for small businesses and their employees. 
Cassandra Allen-Brown is the owner of Bags by CAB–Yarn Shoppe in Denver.