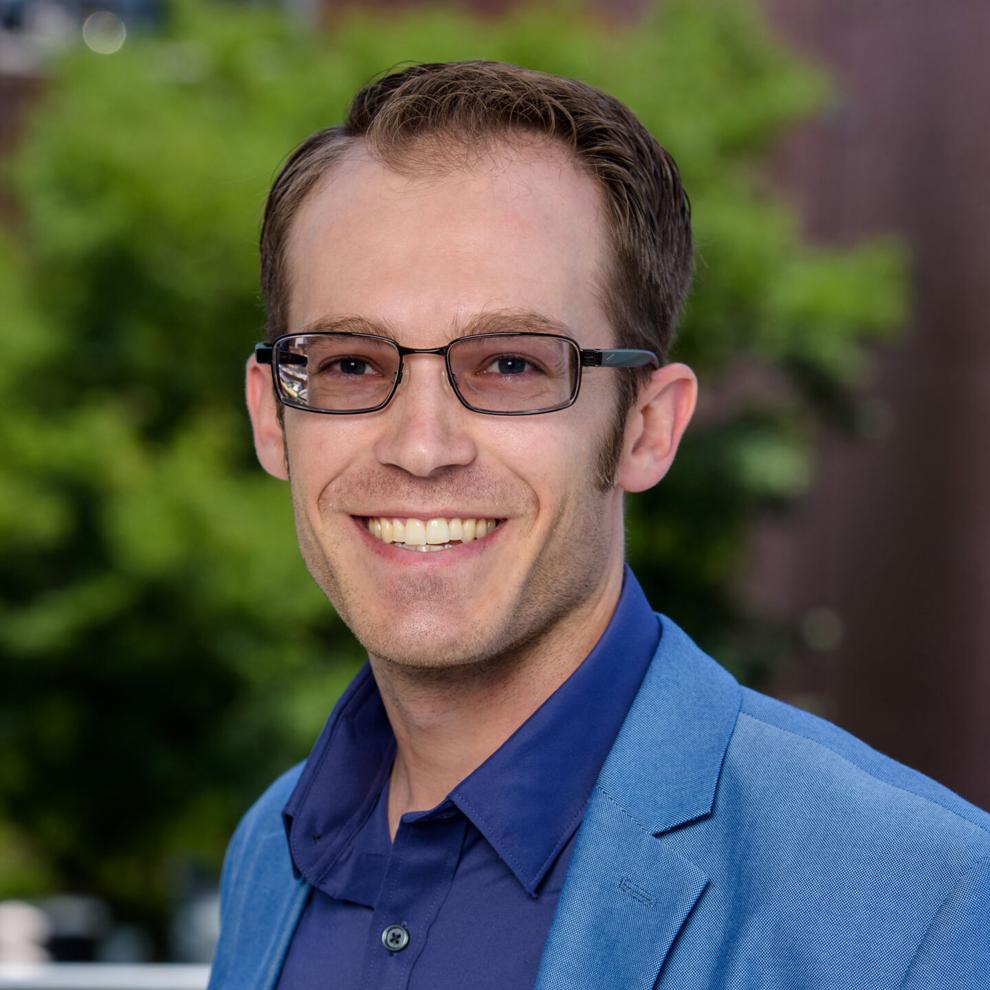 Greater transparency. Lower costs. More choices. Quality care.
These are the promises we made to Coloradans in 2021 with HB21-1232 establishing standardized health insurance plans in the "Colorado Option." We've made good on those promises in year one, with expected improvements to come.
The Colorado Option has made it easier for Coloradans to find lower-cost, higher-value plans. These plans have increased competition by ensuring consumers can compare the same plans between carriers. Improved filtering and shopping functionality will come online next year thanks to HB23-1224 to update the original legislation.
Stay up to speed: Sign-up for daily opinion in your inbox Monday-Friday
Nearly 40,000 Coloradans have already enrolled in Colorado Option plans. More than 27,000 selected Colorado Option plans through Connect for Health Colorado, more than 1-out-of-10 marketplace enrollments. Another 10,000 Coloradans gained access to these plans through the OmniSalud program. For a previously unknown product and a new type of plan, that's a significant chunk of the market in the first year. Coloradans want this program.
That shouldn't be a surprise. Almost eight out of ten Coloradans have access to a silver level plan at or below the 2023 target — an inflation adjusted 5% premium reduction. That's right: Coloradans have been able to choose a more affordable, yet high-quality plan.
For 2023, some carriers offered bottom-of-the barrel, low-value plans designed to undercut the Colorado Option plans. While these low-value plans offer cheaper premiums in some cases, they leave consumers more vulnerable to higher out-of-pocket health care costs and worse access to care. This demonstrates insurers are sensitive to the need to compete with Colorado Option prices, affecting the market to hold down premiums overall.
The Colorado Option's first year showed it is possible for insurers to help make plans more affordable. Denver Health cut premiums across the board, and it looks like they'll reduce them again for 2024 as they expand into new areas of the state. Cigna indicates their silver-level plans will meet reduction targets as well.
Not only is the Colorado Option giving us more affordable choices, it's giving us better benefits and access to care. These plans provide more services up front, with no additional costs or copays for primary care, behavioral health and pre/post-natal visits, and better access to key benefits that can help address health and racial disparities like maternal mortality, diabetes care and access to behavioral health care. By integrating more essential community providers (providers that serve predominantly low-income, medically underserved individuals) into networks, Colorado Option plans make it easier for all Coloradans to find a provider that can meet their needs.
Still, many insurers haven't made good-faith efforts to meet the required reductions in premium prices, nor have they provided justification for their failure to do so. A number of insurance companies have submitted information for 2024 indicating they will not meet the premium targets next year. Only one insurance carrier, Cigna, has taken the process seriously and filed complaints against several hospitals they claim are blocking premium reduction goals, while other insurers have chosen to flout the process. They must be held accountable, and they will be.
Starting in June, public hearings on the Colorado Option will hold insurers accountable to their customers — and the rubber really will meet the road.
Public hearings will make it easier to hold insurers and other health care stakeholders accountable for lowering costs. Insurers failing to meet target savings will have to explain themselves publicly to Coloradans, and public hearings will hold them to achieving the required reductions in 2024, or at least coming closer to doing so. That will make Colorado Option plans that much stronger in the market this next year.
For now, we know the Colorado Option is working: it's creating choices, competition, transparency and affordability in ways that insurers and consumers — all of us — can benefit.
Adam Fox is deputy director for the Colorado Consumer Health Initiative in Denver.