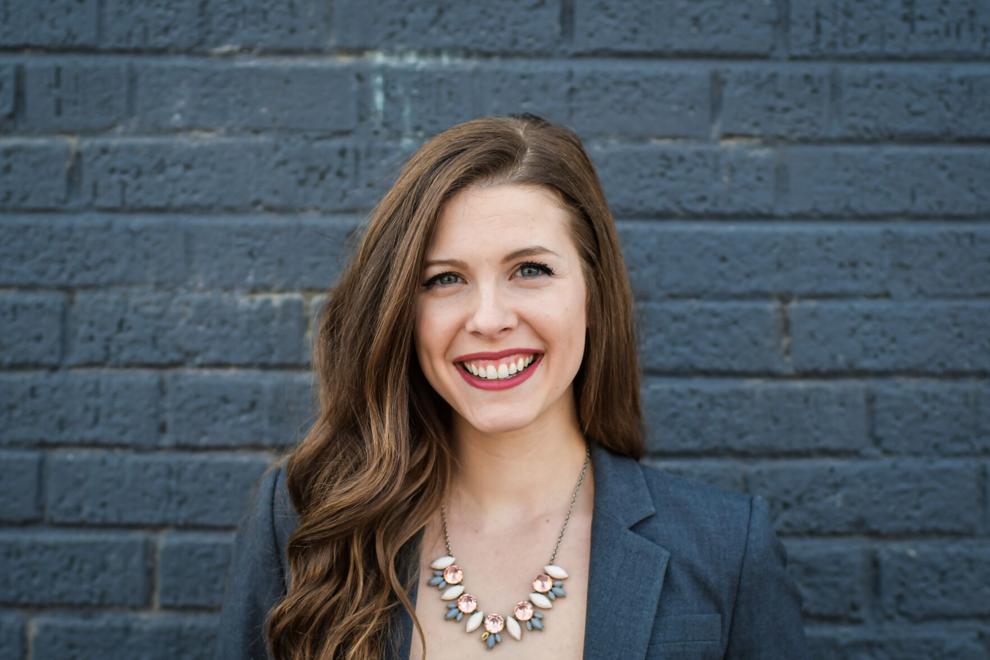 The origin of the word crisis signified a "turning point in a disease." This lends us a broader perspective on what happens when there is a systemic trauma: a shift in directions.
We are fortunate enough to be nearing herd immunity in the United States. As we re-emerge, there's a lot of recovery and healing work to do.
The role of Colorado's government is to lay the groundwork for new and better job markets. Moreover, we urge our leaders to see the recovery in the same way the tech sector does: an opportunity to make Colorado a better place.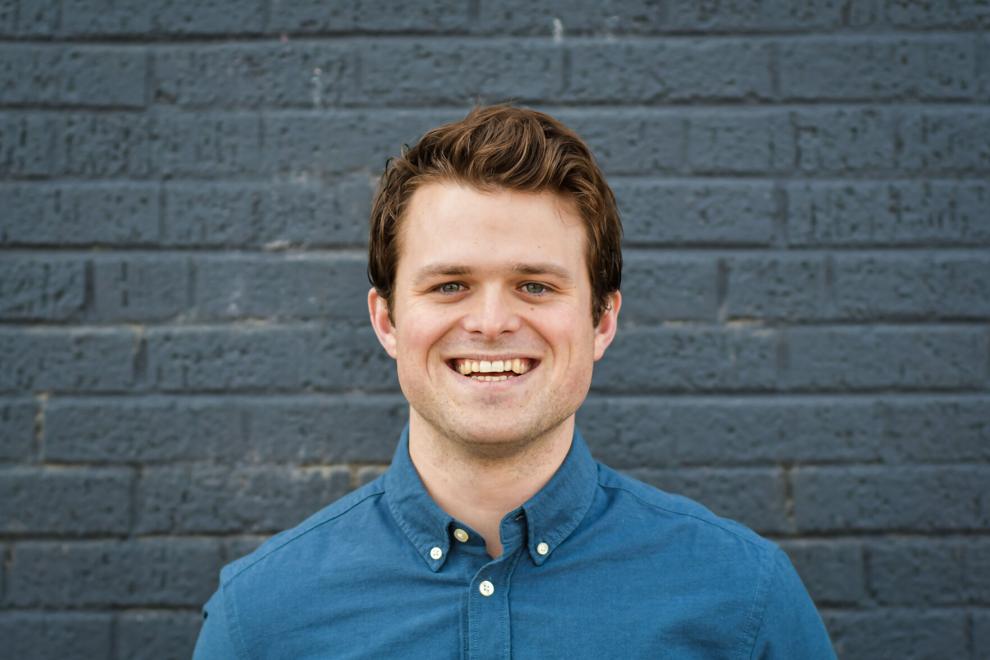 Colorado's tech sector is ready to help drive our collective economic recovery, but we need more action and direction from the public sector on how the big decisions will play out. This is not something we usually ask for, but we're emerging from COVID at a moment of tremendous change and opportunity. The greatest social, economic and infrastructural transition ever is already underway — the clean-energy transition, and yet we remain siloed in our efforts. As innovators, we want to know how our work can contribute to creating a pollution-free economy.
We're encouraged by the commitments enumerated in Gov. Polis's Greenhouse Gas Reduction Roadmap and our state legislative leaders climate ambitions. Furthermore, the Biden administration's commitment to send almost $2 trillion toward states to rebuild our infrastructure and create new job markets is going to be the catalyst we need to make Colorado a climate-risk-averse economy.
The economic opportunity we have in front of us is second only to the economic risk of inaction, and that reality makes plain how important this moment is. We need to see more market-based incentives become law, as well as dedicating investment to innovation hubs charged with working on solutions in every facet of the energy transition.
We can take advantage of the dropping costs of clean energy and equitably phase out fossil fuels. A combination of smart public policy and technological advances in power generation, transportation and other areas have already led to significant progress in creating a cleaner economy, but we need to bring exponentially more clean energy online to reach the goals while providing reliable power. Early action on these fronts will lead to more robust economic growth.
Our work is using innovation to solve our biggest challenges. We're ready to revitalize our collaborative entrepreneurial environment with a new energy so that Colorado comes roaring back from this pandemic. We can play an integral role in developing resilient communities and innovative energy technologies that benefit every Coloradan — from rural to urban.
Colorado has a proud and successful history with the tech industry. We hope that our state's leadership, from Gov. Polis to U.S. Sens. Michael Bennet and John Hickenlooper, will prepare for and leverage federal investments to grow and advance our state's clean-energy economy. And let's continue in partnership with a new focus on how we can collaborate to reach our climate and economic goals as a part of our booming recovery.
Quinn Antus and Sam Shriver are the directors of Signal Tech Coalition, a group of business and tech leaders advocating for public policy to decarbonize our state through market-based policy and regulation.