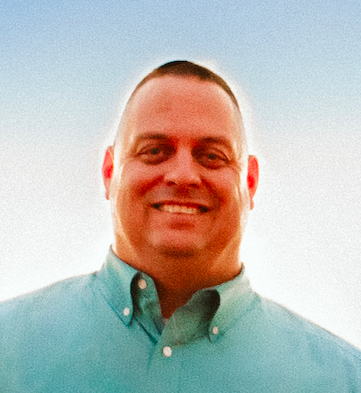 Eastern Colorado has established itself as a leader in energy development, both fossil fuels and renewables, and now it is preparing for the next leap in wind-generation technology.
On-site manufacturing of wind turbines is viewed by many experts as the cutting edge of wind technology because it will allow for taller towers and larger nacelles, both of which are able to catch better wind resources — and all of which is expected to lead to lower costs. Due to limitations during transportation, current towers assembled off-site are restricted from reaching optimal heights.
Local governments in eastern Colorado have taken note of this value proposition and are making temporary incentives available to attract this next generation of wind development to Colorado. In four counties, commissioners are considering an ordinance that would provide temporary exemption from property taxation of business personal property used to build wind turbines on site.
The proposed incentive would help drive local jobs to the on-site facilities, providing a boost to local economies during the construction phase, and the new wind farms would result in decades of additional tax revenues and landowner lease payments.
Exempting business personal property tax, an often time-consuming and bureaucratic tax to calculate and administer, will help attract this emerging technology to Colorado. Any entrepreneur will tell you that when deploying a new technology, companies look for the best business environment to ensure a successful rollout.
I would like to invite my fellow eastern plains county commissioners join me in supporting a similar ordinance in their counties. Creating this temporary incentive, signals to developers that Colorado is open for business for the next generation of wind energy.
Wind power has been a boon to the region and the next phase will build off the successes from the last decade. the northeastern Colorado advocacy group Pro-15 conducted an economic impact study which shows that the rural renewables sector employs 4,250 workers here in eastern Colorado and pumps millions of dollars back to the local economy.
From the 2000 to 2016 period, the total direct and indirect economic benefit of constructing renewable energy facilities resulted in $2.7 billion. The same report found that landowners benefited from the $7.5 million annually in lease payments of wind farms. In 2016 alone, the total direct and indirect economic benefit of these facilities was an estimated $138.7 million, produced by 960 employees.
It's undeniable to recognize the positive economic impact wind energy development has had in rural Colorado. Moreover, the presence of wind farms helps support a reliable property tax base for local governments, schools, and tax districts without coming at the expense of workers and residents who are impacted by it.
Incentivizing and attracting on-site manufactured wind farms will help ensure that Colorado's eastern plains benefit from the next stage in wind energy investment and development.
Byron Pelton is a Logan County Commissioner.