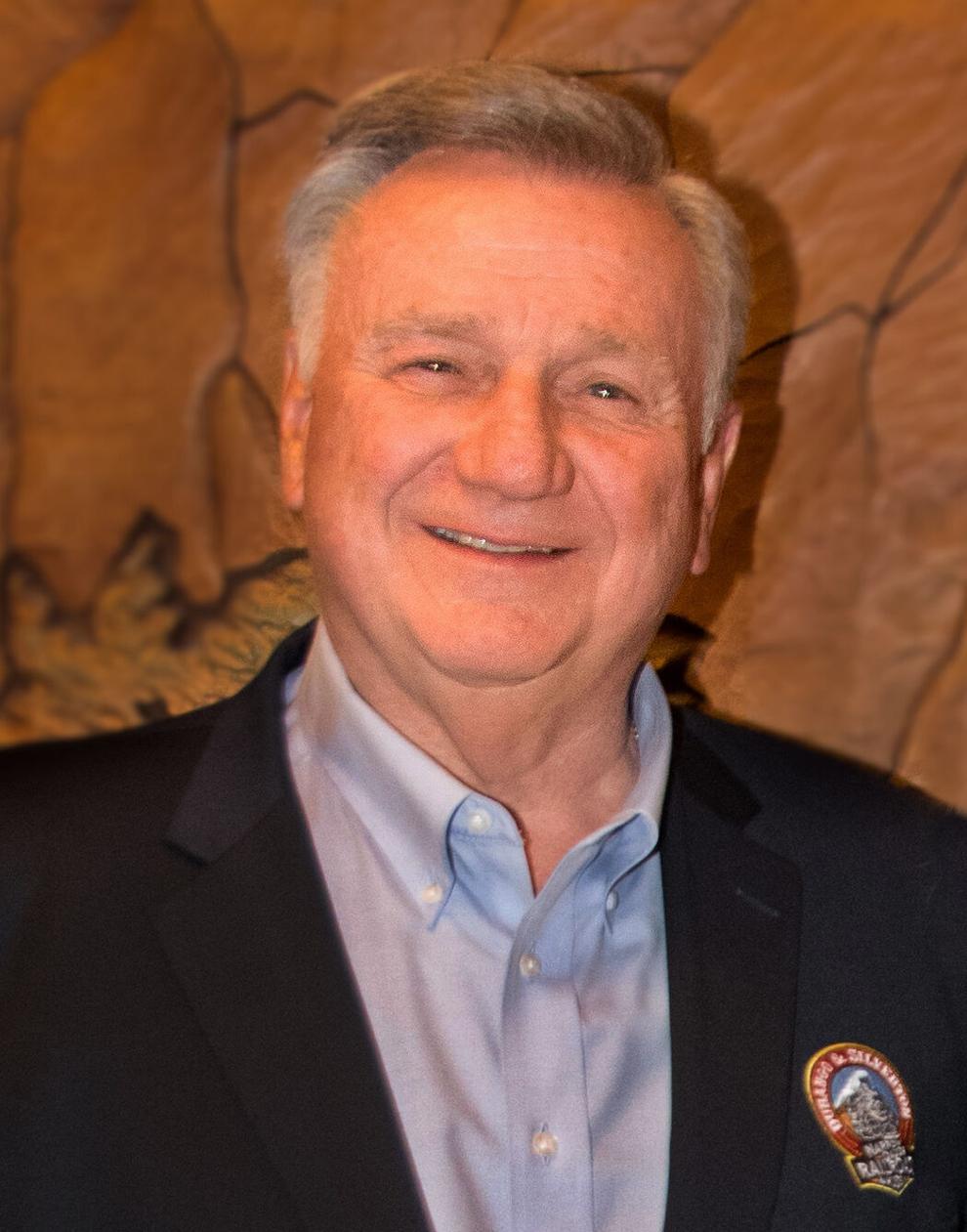 Those of us who have been around awhile know that state Rep. Barbara McLachlan of Durango has long been a champion for education. I've been a tremendous fan for many years, dating back to when she was one of the best and most beloved teachers in our local school system.
I have, for many years, had the opportunity to hire young people for a wide variety of internships and early-career jobs, through my position as chairman and cEO of the company that owns the Durango & Silverton Narrow Gauge Railroad.
In this role, I've observed firsthand how valuable these work experiences are to high school and college students. I am a strong believer in allowing life experience to be converted to college credits. That's why I enthusiastically supported a bill signed into law earlier this year that does just that.
That bill, HB20-1002 — College Credit for Work Experience — was championed by Barbara. It allows students and members of the current workforce more opportunities to earn postsecondary credit for demonstrating competencies gained through work-related experience, including work-based learning in high school through apprenticeships and internships.
Barbara's long-term passion for education, and her deep knowledge of the key drivers of educational improvement, led her to sponsor the college credit bill.
Thanks to the leadership of Barbara and other state and industry partners, Colorado students can now develop transferable skills that will prepare them for a future we cannot predict, and where the education system is responsive to the diverse needs and interests of learners.
The new law ensures there are a variety of ways that learners of all ages can speed up their post-high-school credit completion. This opens up a whole new world of opportunities for them.
At my company, American Heritage Railways, we hire high school and college students for a broad range of internships. Some student interns work in our roundhouse helping repair steam engines. These interns develop woodworking, pipe-fitting, and electrical skills.
We also hire interns in marketing and accounting. And one of our largest internship programs brings on high school and college singers and dancers who perform in our entertainment offerings, like the Polar Express Train Rides, based on the 2004 movie. Other interns help build sets for Polar Express and other productions put on by our company.
It makes all the sense in the world for these internships to provide students with college credits. Oftentimes, real-life experience is as valuable or more valuable than what a student gains in a classroom. Yet until the bill championed by Barbara became law, those experiences couldn't be converted to post-secondary credits.
This new law can also benefit people who have been in the workforce for several years. As an example, my son is a veteran police officer who has an associate's degree but not a bachelor's degree. To move up in the ranks, he needs that four-year degree. But his years of experience on the streets, and special SWAT and other training he has received are of more practical value than anything he could learn in the classroom.
Until now, this was true of many professions. But thanks to Barbara's bill, real-life experience now counts as credentialed learning. That represents a huge step forward for Colorado workers.
Allen C. Harper is chairman and chief executive officer of American Heritage Railways, owner of the Durango and Silverton Narrow Gauge Railroad.  Harper has nearly 50 years of experience in real estate and railroad businesses.