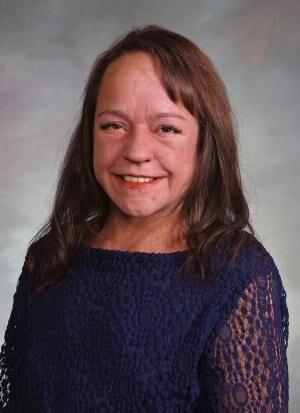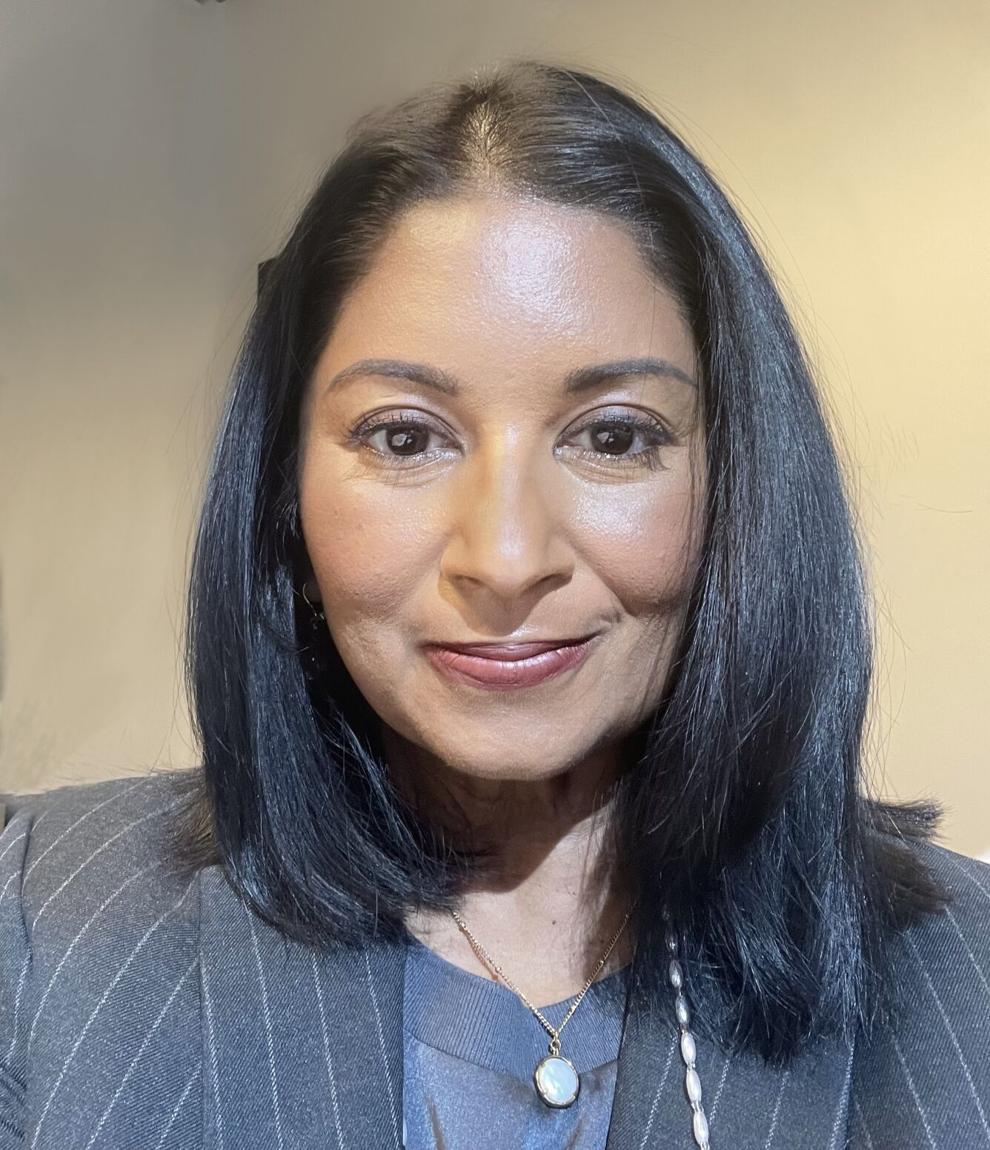 Imagine you are "Gretchen Smith," a retired health insurance analyst in Denver who has been living with multiple sclerosis for the last 15 years. Gretchen has good health insurance coverage, with a $2,000 deductible and an "out-of-pocket" maximum of $8,500 per year. Gretchen's illness is expensive to treat — regular doctor's appointments, brain scans, physical therapy and pharmaceutical costs. Gretchen easily meets her "out-of-pocket" maximum amounts every year. Despite carrying good insurance, Gretchen still requires financial assistance from the pharmaceutical manufacturer to help pay for Ocrevus, a highly effective drug for patients with MS. This third-party financial assistance helps Gretchen pay her "out-of-pocket" maximum through her pharmacy benefit.
However, toward the end of her plan year in 2022, Gretchen found that her third-party financial assistance of $1,000 per month no longer counted toward her insurer's out-of-pocket maximum. That left her facing a $8,500 bill with no prior warning. Unknown to Gretchen, her insurer had adopted a provision known as a "copay accumulator adjustment program" where any third-party financial assistance is no longer counted against her annual deductible or plan maximum.
Simply put, these programs allow an insurer to double dip.
First, by receiving rebated payments from the pharmaceutical manufacturer, generating tremendous savings.
Second, by pocketing Gretchen's maximum deductible.
How does this impact a patient like Gretchen? Research has shown copay accumulators can result in patients abandoning their prescriptions, skipping doses and accumulating medical debt, according to The Aids Institute.
Gretchen Smith is not any one specific patient but represents the collective experience of a growing number of Coloradans, notably those living with chronic diseases such as multiple sclerosis, cancer, hemophilia, psoriasis, HIV, arthritis and cystic fibrosis.
In the last five years, health plans through their pharmacy benefit managers (PBMs) have increasingly adopted copay accumulator adjustment programs. Currently in Colorado, between 26% to 50% of health plans include a copay accumulator adjustment program, according to The Aids Institute. Patients are not informed when these programs are adopted, they are unable to find information in their explanation of benefits and are often blindsided when faced with exorbitant costs at the time of purchasing their medications at the pharmacy or waiting to get infused. 
Relief is on the way. As of January 2023, 16 states have enacted laws banning insurers and PBM from using copay accumulator programs (Avalere Insights). The Colorado legislature has an opportunity to do the same through SB23-195, which requires a health insurer, or PBM, to include all third-party financial assistance amounts in the calculation of a member's contributions toward their out-of-pocket cost-sharing requirements. SB23-195, if passed, will continue to enhance similar protections for vulnerable Coloradans from predatory insurer and PBM practices.
The process of receiving financial assistance for approved prescription medications from outside sources is legally recognized and has been used for years by patients unable to afford high drug costs. Though the focus of third-party financial assistance has largely been on pharmaceutical manufacturer assistance, several other sources of financial support will also be denied from helping patients directly. 
Opponents of SB23-195 argue copay accumulator programs are designed to steer patients like Gretchen and her neurologist to prescribe less expensive therapies, thereby keeping the overall cost of healthcare including premiums stable. Other arguments against the ban of these programs include incentivizing the use of high-cost drugs, as patients are unaware of the true cost of their medications. However, for many patients like Gretchen with rare and/or chronic disorders, lower cost alternatives or generics are often either not available or clearly less effective to delay disease progression. Moreover, the decision on which drug to use should always remain sacrosanct between a physician and their patient rather than influenced by insurer preferences and profits. SB23-195 puts the patients' health, including financial health, first.
Faith Winter, D-Westminster, represents District 25 in the Colorado state Senate. Kavita V. Nair, Ph.D., FAAN, is a professor of neurology and pharmacy at the University of Colorado Anschutz Medical Campus and a member of the Center for Pharmaceutical Outcomes Research.