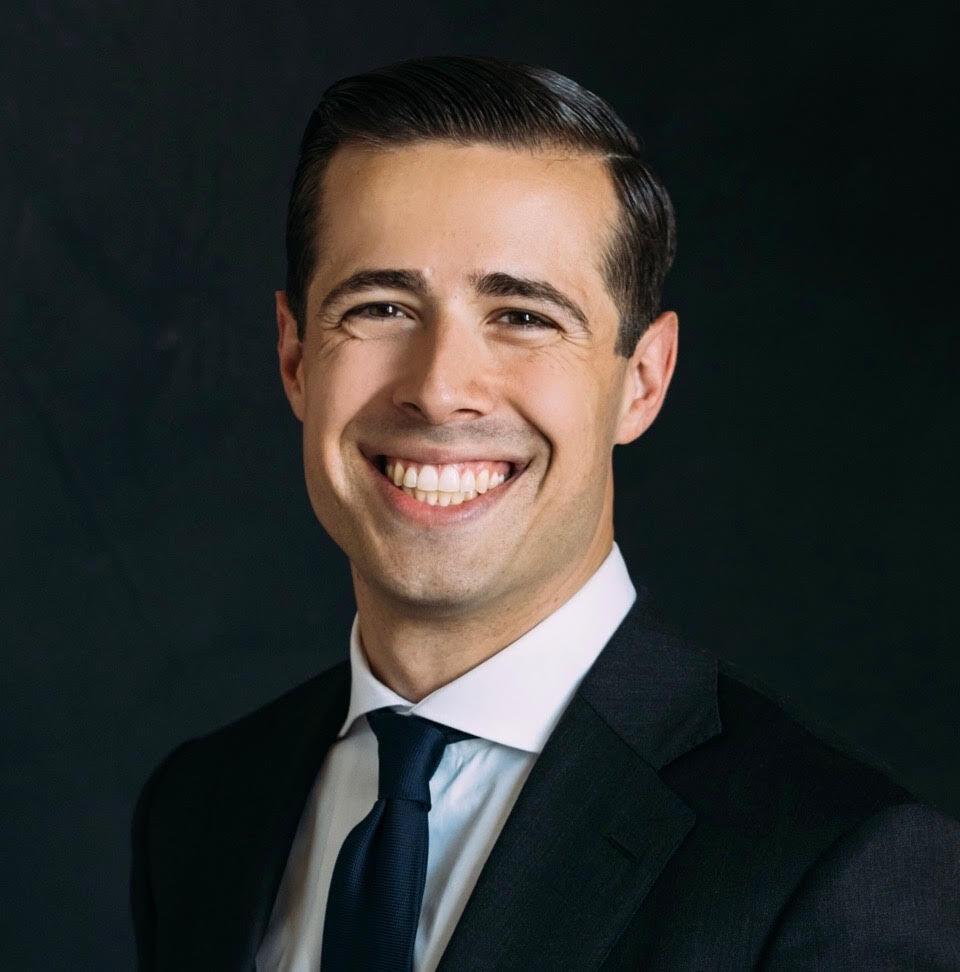 A 260% increase in stoned driving by youth since 2017. A 15% increase in kids 15 and younger in past-month marijuana use. A quintupling in kids dabbing high-potency concentrates. These are just a few highlights of another disconcerting report released last Monday by the Colorado Department of Health and Environment. This year's Healthy Kids Colorado Survey, the fourth installment since Colorado voters legalized marijuana in 2012, should wake up our legislature to the recklessness of the largely unregulated marijuana industry in our state.
Over the past six years, scrutinizing the marijuana industry has become a heresy. Because of this, our state has suffered.
There are no caps on the potency of marijuana, no serious attempts to address our raging illicit market, and of course, there is no real action to address the lack of diversity in the industry. The alarm caused by this new report, however, may change this.
Last Monday, Colorado House Speaker Alec Garnett tweeted his concern about "discouraging data" from the latest Healthy Kids survey, which indicated a 50% increase in youth dabbing marijuana, large increases in THC vaping, and beyond. This is a promising sign for public health officials and parents in our state who have begged for something to be done to rein in an industry selling products our teens say is easier than ever to obtain.
Why should we care at all about marijuana use? All of the latest research indicates troubling links between marijuana use and severe mental illness, particularly among youth. One study found daily users of lower-strength marijuana are about three times more likely to develop diagnoses such as psychosis and schizophrenia. Daily use of the ultra-potent products, such as dabs, edibles, and vaping oils that Colorado youth are using more than ever were five times more likely. 
Though it is not widely known, the National Academies of Sciences and other scientific bodies have analyzed the over 20,000 research studies done on marijuana and have found a host of mental, IQ, lung, and other physical harms. To add insult to injury, these studies barely scratch the surface of what we are dealing with today since they mostly analyze the weaker marijuana of the past. If the risks of "weak" pot are this serious, what are these highly potent dabs doing to our youth? And isn't the industry supposed to be keeping them out of kids' hands?
The pot industry — now heavily invested in by Big Tobacco — has not protected public health or our youth. Colorado was the recipient of a slew of bad headlines in 2018 when Denver Health found that nearly 70 percent of pot shops in Denver were recommending weed to pregnant women. Recently, the state approved a weed brand called "Cookies," whose signature products are flavored vapes, even as we continue to mitigate the damage caused to our young people through the teen vaping epidemic.
Colorado's families and public health win when leaders come together from across the aisle to hold predatory industries accountable and regulate them more strictly. I hope Speaker Garnett's words of concern will lead those in his caucus, along with his friends across the aisle, to a promising 2021 session for Colorado's youth.
Big changes are necessary. Our kids' future depends on them.
Luke Niforatos is executive vice president at Smart Approaches to Marijuana.