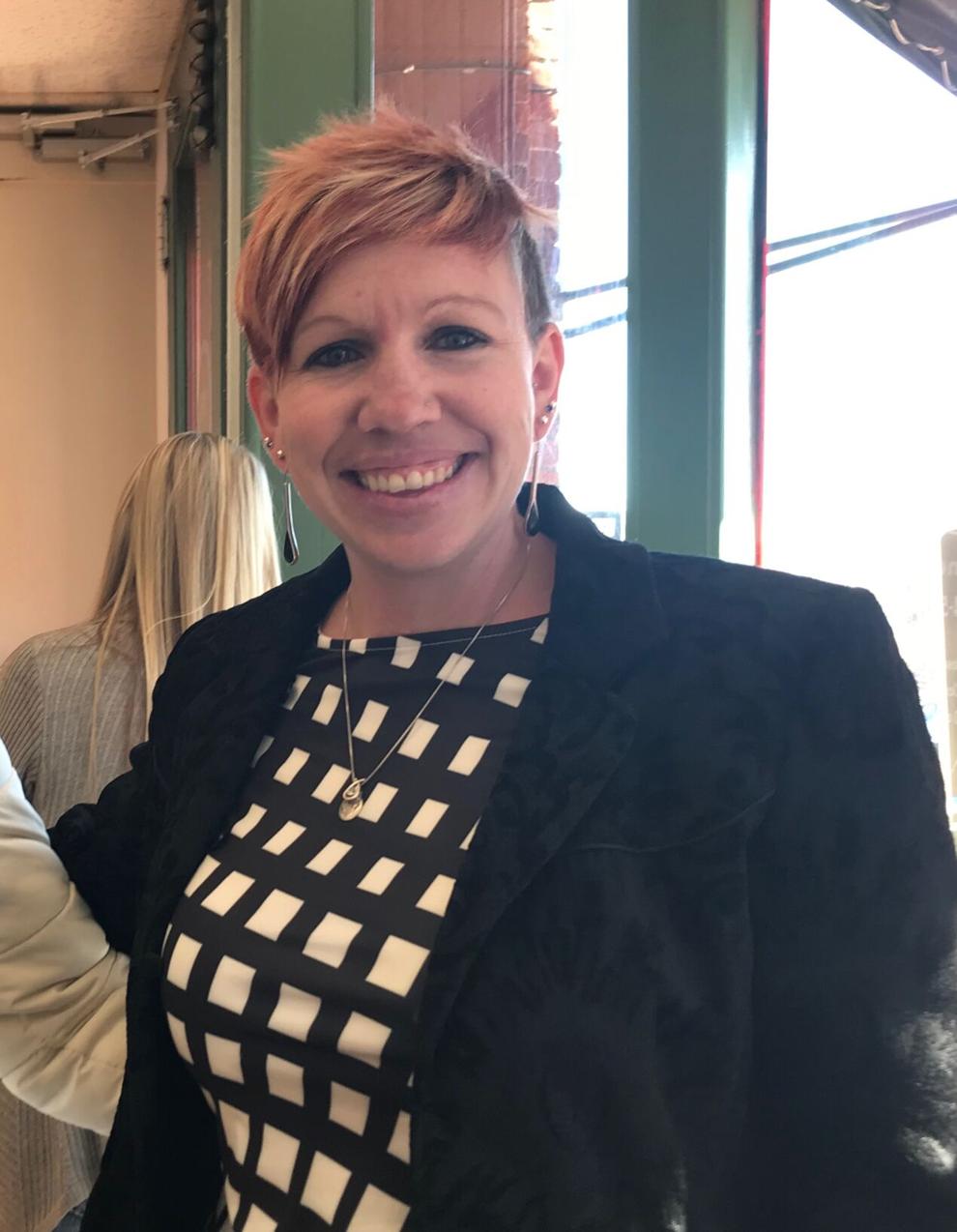 No matter where you work or where you live, the pandemic hit all of us hard. Many of us were asked to work in unsafe conditions, take on new roles and responsibilities, and some Coloradans lost their jobs completely or even worse — their lives.
Countless Colorado state employees, like myself, suddenly found ourselves in crisis situations. Whether it was serving on the frontlines in hospitals and care centers treating patients, working to track and beat back COVID-19, or scrambling to help connect struggling Coloradans with critical services, state employees stepped up to help the state stay afloat.
At that same time, and for many years prior to the pandemic, state employees have been fighting for family-supporting wages and to have a voice in the workplace. State employees on average make more than 16% less than their peers outside of state government. The low wages and decades of underfunding have resulted in an exodus from state service leaving nearly 20% of jobs vacant and making it difficult to provide critical public services to Colorado communities.
My family and I understand the impact of this firsthand. I work for the Division of Vocational Rehabilitation within the Colorado Department of Labor and Employment as a Rehabilitation Counselor. It's my job to help connect people with disabilities with fulfilling employment opportunities. Everyone I serve is talented and has their own unique skill set they bring to a job. Oftentimes they just need additional training or a modified work setting. I help my clients and their future employers find each other and navigate that process.
When the pandemic hit, our division became completely overwhelmed. Unfortunately, when employers cut staff many of our clients were the first to be let go. We also had many other clients who were unable to work due to health conditions that would make contracting COVID-19 deadly. I put in as many hours as I could, but there was no additional staffing from the state and there just weren't enough hours in the day to help everyone that needed it.
I love my job and I am committed to finding every client meaningful employment. I know that when I'm not doing my job to the best of my ability, at best someone may be suffering from isolation and depression. At worst they are unable to pay their bills, medical expenses or are facing homelessness.
Unfortunately, even though I have a master's degree and significant additional training, I don't make enough to support my family. I have to work a second job with the Department of Corrections doing Transition Counseling work as a private contractor — where I'm actually paid almost one-and-a-half times as much as my day job.
I don't want to work two jobs because it's nights away from my child, and I shouldn't have to. That's why I was proud to be a part of the first bargaining team that recently negotiated the historic, first contract between state employees and the state of Colorado.
In order to keep state employees in the jobs they love and address staffing shortages, WINS members negotiated for wages and benefits that allow employees to provide for their families while serving their communities, including annual wage increases, a $15 minimum wage, funding to prevent increases in health care costs and a policy to combat discrimination and promote diversity, equity and inclusion.
One thing that has been made clear by the pandemic is that our already drastically underfunded, understaffed, and under-resourced state was not equipped to respond.
This initial agreement is a major first step toward helping to correct that in the future.
This contract helps ensure that we are protecting, respecting, and paying the people who provide essential services, like me, and ensuring that Colorado families can access the critical services and resources they need.
Jessica Mathis is a Colorado state employee and Colorado WINS union member. She works in the Division of Vocational Rehabilitation as a rehabilitation counselor and was a member of the bargaining team that negotiated state employees' first contract with the state of Colorado.