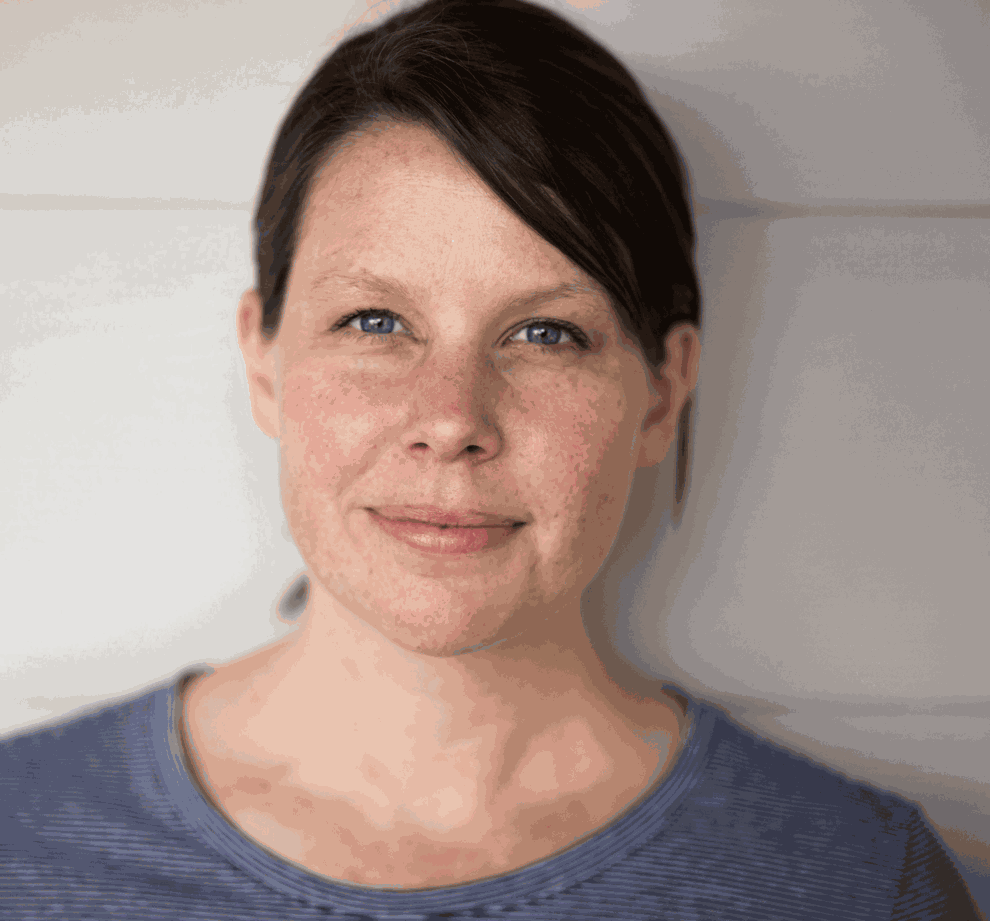 In 2020, I ran Colorado's COVID-19 testing effort and had the opportunity to work alongside Colorado's dedicated public health officials. It was a big job and the odds were against us. We were responding to a novel virus that caused an unprecedented public health and economic emergency — the scale of which the world hadn't seen in a century. We were doing everything we could to increase testing capacity as quickly as possible to slow the spread of COVID-19 and save lives.
It became clear to us very early on that the federal government wasn't going to support states on testing. We were on our own — competing against other states and countries on the open market. We had to procure supplies, identify vendors at home and sometimes abroad, avoid dozens of scams, figure out the logistics and sign contracts. And fast.
It was essential that Coloradans had access to testing. Test results equipped Coloradans with the information they needed to take protective actions for themselves and their families. And test result information helps health officials know where and how fast COVID- 19 is spreading so we can help keep communities safe, especially in the most vulnerable settings.
As the 2020 summer waned, there was more and more evidence that COVID-19 was like chasing a ghost. This deadly ghost was terrifying. It could be spread by asymptomatic employees coming in and out of congregate facilities. Aerosol particles could remain in an elevator, transmitting infection after the original occupant was gone.
This is why, heading into the fall, we knew the state needed more testing. We needed more free community testing and we needed surveillance testing in our long term care facilities. We spent the summer evaluating hundreds of testing vendors in an effort to diversify our capacity. July had shown us that even the tried and true were at risk of failing — we saw some of the biggest labs in the country taking 12-14 days to process tests. After a careful and thorough vetting process, we chose to partner with a number of testing vendors, including a company called Curative. I stand by that decision because our motivation was to save the most lives.
As with every testing vendor, myself and the team of scientists and doctors at CDPHE engaged in a robust vetting process. We evaluated their FDA emergency use authorization, had reference conversations with other state and municipal leaders, and evaluated their official documents. Our clinical and lab teams met with the Curative teams to review data regarding use in community testing sites, corrections, and long-term care facilities, as well as requested additional data specifically for use among asymptomatic individuals. I met with the company's chief medical officer and with chief medical officers at hospitals and lab directors in other states who were using the product and had expressed satisfaction with the company.
In addition to valuable lab capacity, Curative was offering two additional benefits. Saliva could be tested, in addition to nasal swabs. We were in the midst of a global nasopharyngeal swab shortage, so an additional collection method as a backup was valuable. And they offered door-to-door pick up and delivery via UPS. Getting testing directly to facilities meant that the most vulnerable residents, the people who live in long-term care facilities, nursing homes and other residential facilities, could be tested in the comfort of their room. They wouldn't have to travel by bus to a community-based testing site or hospital. Can you imagine asking already overwhelmed staff to transport people to testing sites in the middle of winter?
Curative's robust logistics could get testing to small nursing homes on the western slope that were likely to get snowed in in the winter. The system allowed public health authorities and facility staffers to directly order the tests they needed, which would then be drop-shipped via UPS, completed samples would be shipped overnight and results returned. All of this was free to the facilities.
At the time we began working with Curative, their test and all others on the market were approved only for individuals experiencing symptoms of COVID-19. Without a test specifically approved for screening or for asymptomatic individuals, both FDA and CDC provided guidance regarding how to use tests "off label." They stressed that it was essential to deploy screening in high risk settings to reduce the infections and deaths. Dr. Deborah Birx, coronavirus response coordinator and ambassador-at-large to the former president, traveled to Colorado in person on Nov. 2, 2020, and pleaded with Colorado's COVID response team to accelerate testing asymptomatic individuals, even though it was off-label, to reduce transmission, especially in nursing homes and long term care facilities. It was our only chance at catching the deadly ghost.
In early January of this year, FDA revised their guidance on Curative and CDPHE took swift action. We heeded FDA's revised advice and updated sampling protocols and provided additional training for testers. The state believed this to be the appropriate course of action based upon the information we had from FDA, other states using Curative, and Curative itself.
A few weeks later, after a direct conversation with FDA regulators, the state made the decision to cease testing with Curative in congregate settings immediately. FDA had communicated that they were unsure if the Curative test was sensitive enough to detect virus in asymptomatic individuals. Additional testing vendors had been engaged and we were able to make additional, different resources available for long-term care facilities and still for free. At the time we stopped using Curative, at least 18 other states, the U.S. Senate, and countless municipalities and private sector businesses continued using Curative.
Concerned about the impact Curative tests may have had on our long-term care facilities, we analyzed the data. When comparing the outcomes in facilities with outbreaks that used Curative and those that did not, we saw no difference. We saw no evidence that the test performed differently than any other used in Colorado's long-term care facilities. We stood by our cautious decision to move to other testing vendors, but were relieved that the use of Curative did not have negative outcomes in long-term care facilities.
I am so grateful for the opportunity to have worked in service to my fellow Coloradans during the COVID response. I am honored to have worked with such brilliant, caring, and mind-bogglingly hardworking public servants. Together we woke each day with a mission to save lives. I am proud of the work we did, especially when there was limited information and not nearly enough time or resources, and I know that Colorado is better prepared for the next challenge we will face.
Sarah Tuneberg is an entrepreneur, technologist and emergency manager who has worked across government and the private sector, leveraging data and technology to solve complex disaster-response challenges. From March 2020-March 2021, Tuneberg served as Colorado's lead for COVID-19 testing, containment, & technology. In this role, she built a team from four to more than 450 and expanded daily testing from 50 to more than 50,000.