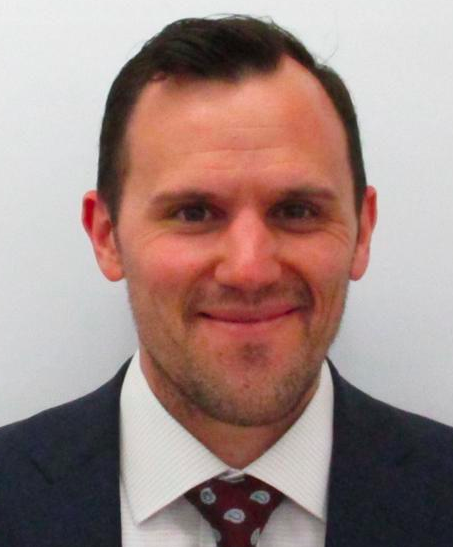 I've spent the last four months talking to the hardest hit small businesses throughout our state, and it has led me to one conclusion: While Colorado has established itself as a leader on small business recovery, it will take a broader, more comprehensive approach to policy making to help Main Street thrive again.  
Individually, the stories are heart wrenching, and together they paint the picture of the plight of Colorado's small businesses. 
Take, for instance, the Denver gym owner with no clear timeline for when clients will return; or the Loveland auto body shop who tried for months to get approved for a loan, only to have funding come too late to retain staff; or the Nederland café owner who had to let go of his entire team and close his doors. The common thread between all of these stories is that the federal response has been inadequate. 
The Paycheck Protection Program has been littered with problems from the start. Businesses without established banking relationships have had trouble finding a lender; others have only received a portion of the loan they requested, and the program's forgiveness terms have been too rigid and confusing to allow entrepreneurs to effectively utilize the funds. 
Now, even as stay-at-home orders are lifted, businesses in Colorado continue to suffer. 
At its height, Colorado experienced a 12.2% unemployment rate and, as of last week, only 20% of the jobs lost have been recovered. To make matters worse, a mere 2% of all approved PPP funds have reached Colorado small businesses. 
Recognizing these shortcomings, the Colorado legislature took matters into its own hands, establishing two new grant and loan programs aimed at helping businesses left behind by PPP. 
The grants program will provide a one-time, lump-sum payment to businesses with fewer than 25 employees, prioritizing establishments owned by women, people of color, or those in rural areas. The program is designed to help level the playing field for these business owners and works to correct the decades-long history of women and minority-owned businesses receiving a disproportionate share of small business funding. 
This is the type of leadership and robust assistance small businesses need, and it should serve a model to the federal government and other states to emulate.
While loans and grants will be key to small businesses' survival, the pandemic has demonstrated just how vulnerable small businesses are to changing economic conditions. Moving forward, we will need action on a host of other important issues such as the rising health-care costs, protections for commercial tenants, and retirement benefits.
Luckily, progress is already underway in Colorado.
Building upon its leadership, the legislature joined a small handful of states in establishing a state-run retirement program. Prior to the pandemic, business owners wanted, but often struggled to afford, retirement benefits for their employees. As a result, 40% of private sector employees did not have a retirement plan through their work — making retaining top talent challenging for small businesses. Looking toward recovery, this program will help to level the playing field for recuperating businesses while ensuring that entrepreneurs and their employees are better off should an economic downturn strike. 
However, there is more work to be done. 
Unaddressed this session was Colorado's sky-high health care costs. Rising premiums have long threatened business longevity and hampered employee retention among small firms unable to offer employer-sponsored coverage. Now, the state ought to move forward with establishing a public option to lower premiums by as much as 18%. Operated through a public-private partnership, a public option would be sold on the individual marketplace and would compete with other plans. For an economy in recovery, this would be a boon for business and employees alike, offering more choice at lower rates. 
Additionally, state lawmakers missed an opportunity to extend eviction protections to small businesses. There are currently no protections for commercial tenants in Colorado law, and 60% of businesses that rent their establishment expect to have issues paying rent due to the pandemic. To make matters worse, many commercial leases require a personal guarantee, leaving the state's business owners subject to personal and business bankruptcy if evicted. Colorado's recovery will be hinged on addressing this gap in the weeks and months ahead.  
When people think about small business leadership, I want them to think of Colorado. For that to happen the legislature will need to immediately address these vulnerabilities next session. 
Hunter Railey is the Colorado director at Small Business Majority, a national advocacy organization with a network of more than 65,000 small businesses.