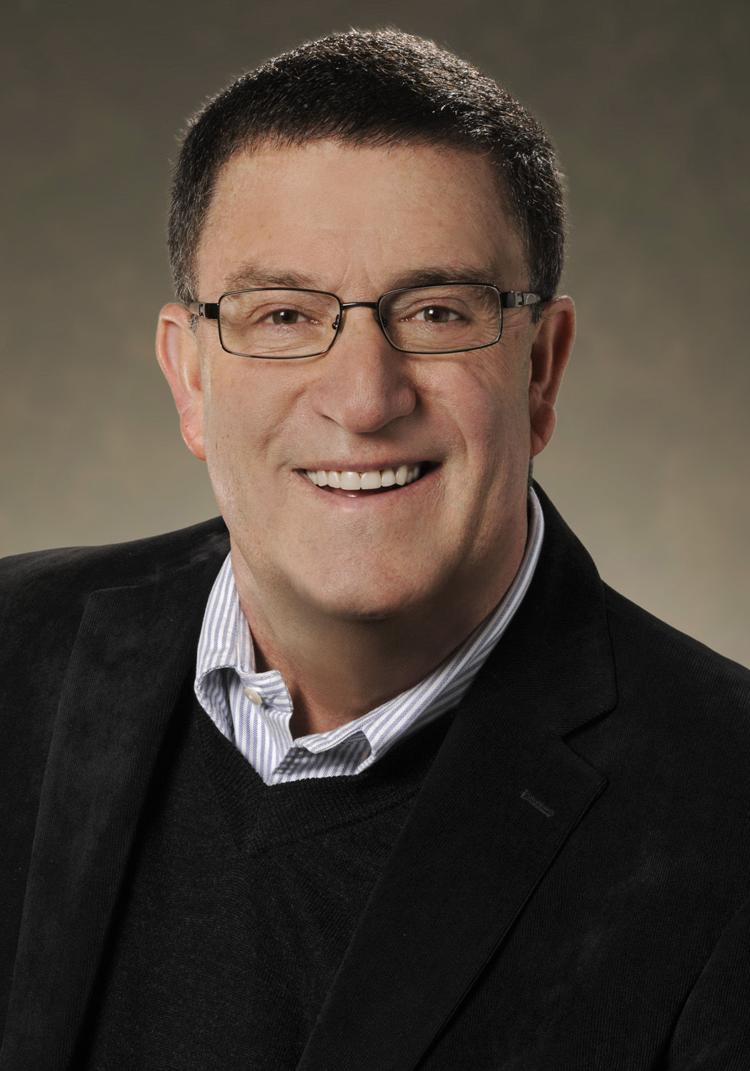 If 2020 promises to be a political storm of high intensity, and it does, then 2019 was the lull that precedes it. Since it's November, an election is mandatory. But all things considered, and notwithstanding a few people who cared mightily, this was a rather sleepy affair both in Colorado and beyond.
Here are a dozen quick takes on the day after. We'll start more broadly before honing in on Colorado.
1) The main takeaway from elections in Kentucky, Virgina and a few other states has to be the continued abandonment of Donald Trump on the part of suburban voters, especially suburban women. Unless Trump and Republicans can reverse that trend, 2020 will be indeed an ugly year for them.
2) Kentucky is the heartland of red America. Donald Trump carried the state in 2016 by a full 20 points. Perhaps the incumbent Matt Bevin was not the sharpest tack in the gubernatorial drawer. Still, what appears to be a Democratic pick-up of the governor's office, albeit narrowly, qualifies as big news. Democrats may want to take a cue from the winning campaign of their candidate, Andy Beshear, who pitched a distinctly centrist message, ignoring hot-button social issues as well as the national Democratic agenda.
3) For grace, or lack thereof, how about Trump's tweet Tuesday night after it appeared that Bevin, whom Trump had held a rally for 24 hours prior, was headed to defeat? True to form, Trump applauded himself for having "just about dragged" Bevin across the finish line. Trump's approach of me-me-me is enough to appall even a narcissist. 
4) Remember when the top three Democratic officials in Virginia were thought to have suffered mortal political wounds from blackface and sexual harassment scandals? Yeah, me neither. Another deep purple swing state, Virginia, once capital of the old Confederacy, just turned both houses of the legislature over to the Democrats. 
5) A lone bright spot of the evening for the GOP may have been in Mississippi, where Republicans swept all the statewide offices. Yet even there, the margin for the Republican candidate for governor was an unremarkable 5.5 points in a state Trump carried by 18. And bear in mind that as goes Mississippi, so may go Alabama. Maybe Arkansas, too.
6) Let's turn this post-mortem to home. The most notable mayor's race was in Aurora, a city undergoing rapid transition, politically and in many other respects. In an ostensibly non-partisan race, Mike Coffman was able to do what eluded him a year ago in a highly partisan contest. That is, namely, to win. Occupying the mayor's office of this continually emerging city on Denver's doorstep will serve to revive Coffman's political career.
7) It's a larger topic, but consider for a minute that Aurora and many other cities, unlike Denver, elect a mayor with just a plurality of the vote and without a runoff. Coffman will take office with just 38 percent of the vote. Imagine how the local political landscape would change if such cities provided for a runoff so that any winning mayoral candidate had to gain an eventual majority of the vote. Or imagine Denver politics without such a runoff requirement. Hello, Mayors Don Bain, Norm Early, Mary DeGroot and Chris Romer. 
8) In perhaps the most consequential result of this election, control of the Denver school board flipped in a notable and convincing manner. After a run of nearly two decades, so-called reformers lost control of the board to union-backed candidates more focused on neighborhood schools. Pendulums swing — and this one swung hard. Movements can grow tired and entrenched. It may unfold quickly or it may take some time to see how this changeover in board dominance affects Denver school governance and policies. But it's safe to say that a district long known as a national leader for reform and parental choice is that no more. 
9) Statewide Proposition DD was a rather sleepy issue in an overall sleepy election. After a long night and morning of ballot counting, this measure to authorize Colorado casinos to get into the sports betting business seems to have passed quite narrowly. Given the lack of funded, organized opposition, this tight result is further indication that voters were in a cranky, negative mood with a "no" vote being the default position.
10) If a somnolent election can have a headliner, it was Proposition CC, a proposal to permanently "de-Bruce" state government and eliminate TABOR refunds. This one was not close with a final margin just shy of double digits. The campaign in favor of this measure seemed ill-fated from the get-go. It was late, exceedingly late, in taking shape. Support from Gov. Polis and others who would normally be looked to as usual suspects was tentative and half-hearted at best. Colorado voters are most often willing to fund tax requests at the local level while being far more dubious of putting additional resources into the perceived black hole of state government. That has now been demonstrated in election after election. 
11) A number of backers of Proposition CC are blaming its defeat on voter turnout patterns. Indeed, Republicans were more energized by this election and voted in greater numbers. The Democratic powers-that-be at the Capitol might start by asking themselves why their troops did not show up. Further, when a ballot issue goes down by 10 points, it's about a whole lot more than just relative turnout. Construct a model that equalizes Democratic and Republican turnout, and Proposition CC would still have been soundly rejected.
12) If there is one sure bet with regard to TABOR, it is that the battle never ends. No election is ever the final word. If my social media feed today is any indication, CC proponents are thinking of soon coming back with a bigger, bolder proposal, perhaps a full, frontal assault on TABOR and/or a graduated income tax. That might be where we are headed. But after the conclusive, 10-point failure of something as tepid as Proposition CC, might I first suggest a long, deep, cleansing breath? 
Eric Sondermann is a Colorado-based independent political commentator. His regular column appears every Wednesday in ColoradoPolitics. Reach him at EWS@EricSondermann.com; follow him at @EricSondermann