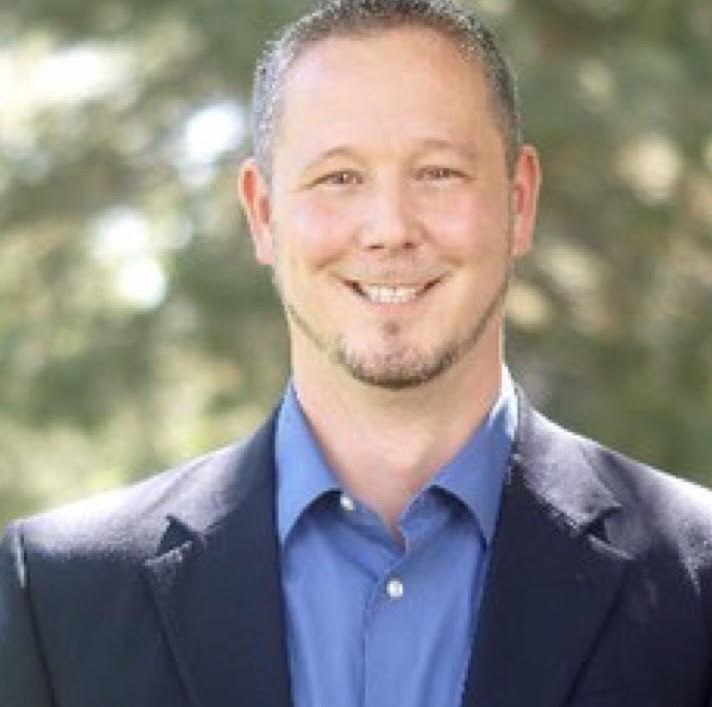 Now that the 2019 Colorado General Assembly has officially started, here's some advice to every single lawmaker in Denver: Forget party labels and put the interests of Coloradans first.
What this means in practice is promoting policies that allow us to keep more of our hard-earned money, make health care more accessible and affordable, and expand educational freedom so every child has a chance to succeed.
An agenda that puts Coloradans first would mean pursuing policies that enjoy broad bipartisan support and expand opportunity and prosperity for all.
At first glance, this may sound overly sanguine. Conventional thinking suggests Colorado has taken a sharp political turn following the most recent election. But a careful reading of the results shows a more nuanced picture. Even as Colorado elected a self-described progressive as the state's next governor, voters also rejected unnecessary tax-hikes.
Additionally, thanks to Colorado's Taxpayer Bill of Rights (TABOR), the state constitution requires that voters have a say before the legislature can raise taxes. This important safeguard has kept government spending in check and has helped the private sector flourish. If lawmakers want more revenue, growing the economy is the way to get it.
And if lawmakers want to pursue policies that will bring people together, they could do no better than reducing burdensome licensing requirements getting in the way of people looking to work. Occupational licensing was once reserved for highly trained professionals such as doctors and lawyers. The Institute for Justice, a public interest law firm, estimates that today one in four Americans needs a government permission slip to work.
In Colorado, on average, occupational licensing requirements can cost workers $344 in fees. Additionally, Colorado imposes high burdensome requirements on barbers and cosmetologists than compared to occupations that may pose a greater risk to the general public.
Why not move to reduce unnecessary barriers like these that are keeping people from earning a living?
Lawmakers could also expand educational freedom so every student can pursue the unique educational pathway that unleashes his or her potential. For years, a bipartisan group of lawmakers in Colorado has embraced a diversity of educational opportunities for students. As any parent will tell you, no two children are alike. And when it comes to education, what works for one child may not work for another. We should continue to enact education policies in that spirit. Instead of fighting about where our kids go to school, we could be helping every Colorado family find the one that helps their kids reach their potential. 
Gov.-elect Jared Polis has spoken in support of educational freedom in the past. As governor, he could prioritize educational freedom.
Of course, Polis will come under considerable pressure to follow through on his campaign promises, including a creation of a single-payer health care system. One important question to ask: How will we pay for it all, especially after Coloradans just rejected Proposition 73, a proposal to increase taxes for more school funding? And back in 2016, Colorado voters overwhelmingly rejected a ballot measure to enact single-payer health insurance in the state.
If the governor insists on ignoring the will of the voters on this issue, he can expect our grassroots army of activists and volunteers to remind him. Our willingness to stand with others does not mean we will compromise our principles. It means we stand ready to work with anyone, regardless of party, to enact policies that enhance the lives of all Coloradans.
Jesse Mallory is Colorado state director at Americans for Prosperity.