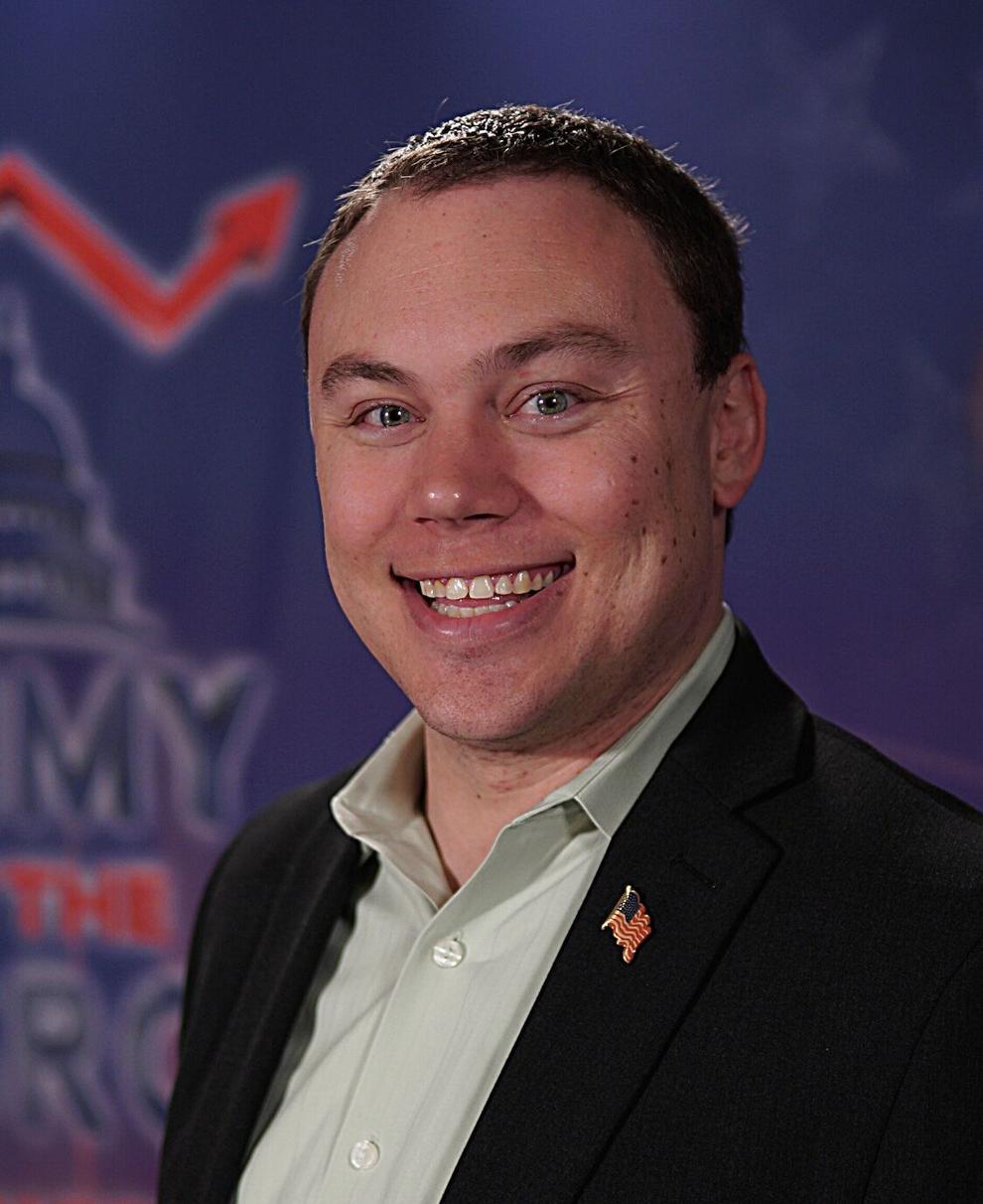 These days, Hollywood seems to take every opportunity for throwbacks to all those "oldies but goodies," playing into nostalgia. It's super easy, maybe even lazy — but it works brilliantly.
At Disney's D23 Expo, the entertainment giant released a teaser bound to excite Peyton Manning fans: a Disney+ sequel to the 90's Christmas classic "The Santa Clause." The trailer features a funny appearance from none other than the former Broncos quarterback himself, playing up a rivalry with Buccaneers quarterback Tom Brady.
The key part: they're going back to a film from the childhood of 1990s kids like me.
Meanwhile, Disney continues churning out more live-action remakes of its animated classics, most recently "Pinocchio" and soon "The Little Mermaid." The renaissance of Star Wars and Star Trek shows is going more boldly than any nerd has fathomed before (we'll take all we can get!). "The Lord of the Rings" and "Game of Thrones" have been reborn. And the list goes on.
Enter Restore the Rockies, a new political group taking on Gov. Jared Polis.
Remember those "Real Men of Genius" commercials for Bud Light from the late 2000s? Restore the Rockies has brilliantly taken up Hollywood's tried-and-true nostalgia strategy with the most hilarious Colorado ad of the campaign season, spoofing the classic beer ads.
Entitled "Here's to you, Jared Polis," the 60-second spot cleverly pokes fun at the governor's attempt at reelection despite numerous fundamental failures.
As CoPo reported Monday, the political parody ran during the Broncos season opener across broadcast, cable and streaming platforms. "'Here's to you, Jared Polis,' croons a soulful singer, who alternates with a narrator mock-congratulating Polis."
The ad emphasizes two major issues for which Colorado Republicans have strongly criticized Polis and the Democrats: crime and taxes.
"In just a few short years, you turned Colorado into a hot mess," the narrator says. "Thanks to you, we are now No. 1 in the country in auto theft."
The singer responds: "Has anyone seen my car?"
As someone whose car was stolen — twice — in 2020 and detailed the experience, I can attest to the disaster that is auto theft. It's only gotten worse since then: a report last week from the Common Sense Institute concluded that Colorado leads the nation in stolen cars.
As The Gazette editorialized, "(a)uto theft is tied to other serious crimes. Motor vehicles sometimes are stolen though violent car-jackings; they are the getaway vehicles in liquor store robberies; they are a source of quick cash to sustain drug addictions, and they provide a revenue stream for criminal enterprises."
When my car was recovered, it was discovered that the front vent covers had been removed so they could store meth. When the car was stolen the second time — right from the autobody shop lot — it was clearly intended to recover any meth that might remain down in the vents.
The crime situation gets even grimmer. Fentanyl is now the leading cause of death among 18-to-45-year-olds in Colorado. Violent crime is up dramatically. Much of this lies at the feet of Polis and the Democrats due to legislation he's supported.
The parody ad satirizes the image Polis wants Coloradans to believe — while he discards these startling statistics and real-world harm:
"Drug overdoses are now as common in our state as big horn sheep. If your goal was more violent crime and homelessness, job well done, Jared Polis," the voiceover adds.
"There's poop on the sidewalk," the vocalist croons.
The ad turns to the economy and taxes. "You raised taxes by calling them fees, and then you say you're going to cut taxes. Well played, governor. We almost fell for it," he says. The singer responds, "That's a dirty trick!"
Indeed, in 2021, Polis signed SB260. Even after voters rejected a transportation tax hike in 2018, the Democrat-run legislature established "fees" on every Uber and Lyft ride, Amazon package, UPS shipment and DoorDash delivery.
Although we already had a gas tax, Polis also put in a new gas "fee" and a new 6-cent-a-gallon "fee" on diesel fuel. In truth, there's no real difference between the new "fee" and the old tax — except calling it a "fee" means they can run around the constitutionally required vote of the people. Anyway, Democrats indignantly put a pause on the new tax until after the election.
The realities of crime, the constitution and the economy can be dense, involved and difficult to explain. With much to lambast this cycle, Republicans should follow this lighthearted, sentimental, political parody model — a welcome contrast to the hateful vitriol of President Joe Biden and his Democrats.
"So, here's to you, Jared Polis," the narrator closes. "No one is better at creating problems and then saying, 'I'm just the person to fix them.'"
By approaching campaign ads in this way, conservative groups can effectively channel Hollywood's nostalgia strategy — speaking to voters and exposing Polis's cynical ploys in an entertaining and catchy way.
Jimmy Sengenberger is host of "The Jimmy Sengenberger Show" Saturdays from 6-9am on News/Talk 710 KNUS. He also hosts "Jimmy at the Crossroads," a webshow and podcast in partnership with The Washington Examiner.