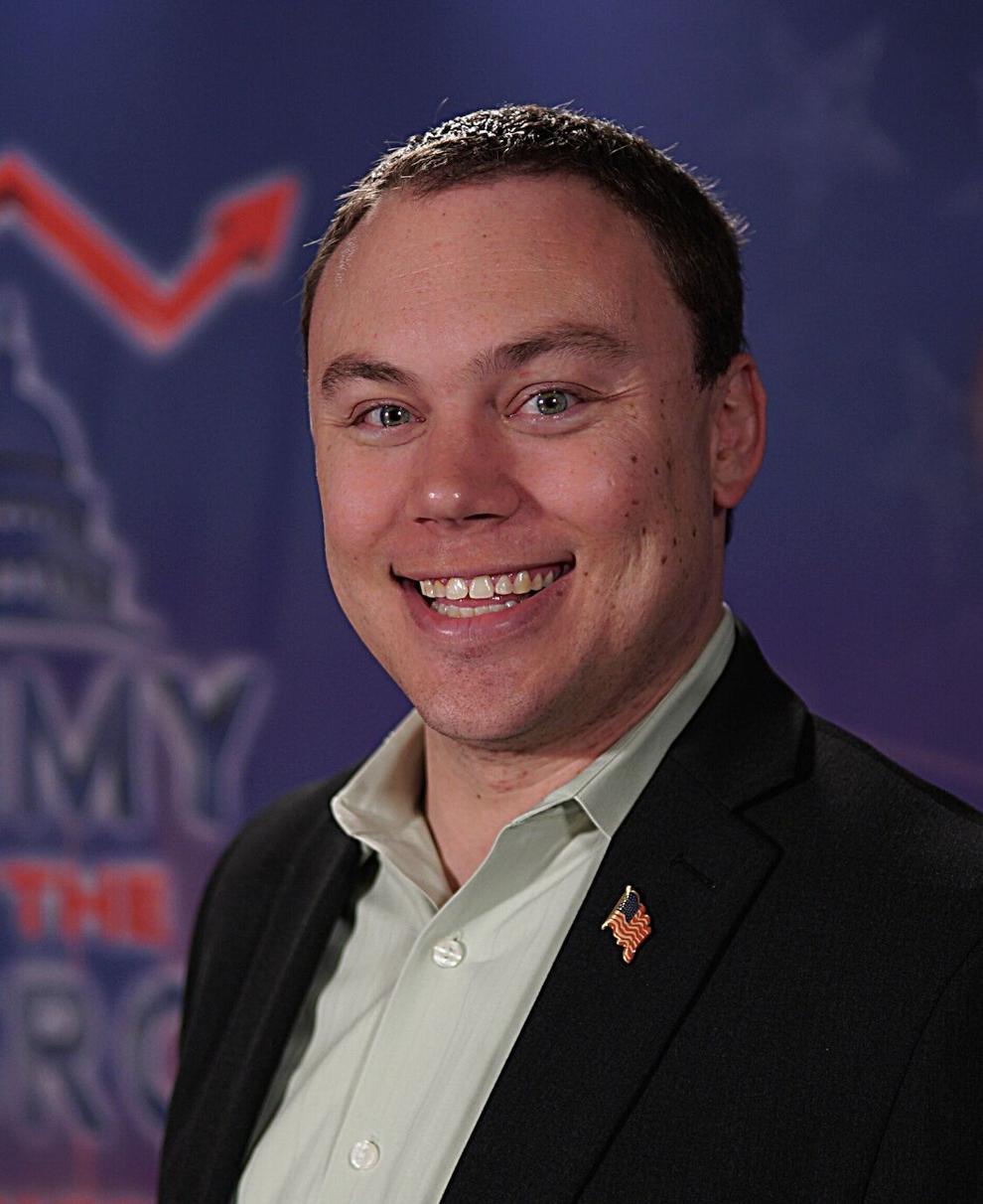 Against public opinion and science, the unelected bureaucrats at Tri-County Health Department decided that a new public health order mandating masks in schools is more important than the long-term health and emotional development of young children in Adams, Arapahoe and Douglas counties.
TCHD's order requires mask-wearing in "any indoor school setting" (traditional, charter, private or Sunday school) and any "indoor child care setting" for ALL children "2 years of age to and including 11 years of age, as well as all individuals working with or interacting with children 2 years of age to and including 11 years of age."
This morning, Adams County commissioners are expected to decide whether to opt out, as Douglas County did last week.  Next Monday, Arapahoe's commissioners will take it up. 
"I am getting 200 to 400 emails a day from parents, teachers, doctors, students and concerned constituents on both sides of this issue," Arapahoe commissioner Jeff Baker said.  "I will say that the majority of comments are coming from people asking me to vote to opt out of the mask mandate, but there are still many, many people in favor of the mandate."
The results of TCHD's own survey clearly support Baker's conclusion.  74% of Adams County respondents oppose masking, while only 23% favor it.  Those percentages are 49% and 43% in Arapahoe, respectively, and 65% and 27% in Douglas County.  62% of all respondents oppose mandatory masking in schools under any circumstance and 31% favor. 
Adams County mother of four, Anna Christine Smith, expressed deep concern for the impact of mask mandates in schools.  Her school-aged children are 4, 7 and 10, prompting Smith to promote a petition for "Mask Choice in Tri County Health Boundary."  The petition, put forward by 27J Parents for Change, had nearly 6,200 signatures as of Monday.
"When we put these kids in masks, what's it doing to them?" Smith told me on KNUS radio Saturday.  "We put them in masks all day long at school.  They can't see facial cues. What's this gonna do to them long-term?  We're starting to see those effects."
She's right.  Unfortunately, TCHD has always focused narrowly and solely on one objective: "stopping the spread."  Since my April 2020 interview with Dr. John Douglas, executive director, it's obvious they've never once considered a cost-benefit analysis of their lockdowns, school closures and mask mandates — be it educational setbacks, lasting mental health damage or numerous other consequences. 
For a year and a half, TCHD and school districts forced children into remote learning and away from interactive environments with other children.  They forced countless children behind in their socio-educational development.
Now, TCHD imposes a policy that will stifle children's emotional growth even more.  The science is clear on this.
A peer-reviewed 2018 study concludes: "Although our experience of the world is multimodal (we see objects, hear sounds, feel texture, smell odors, and taste flavors), visual signals and languages are key social signals in humans (Adolphs, 2003).  Among visual signals, facial expressions (FE) are crucial components of emotional signals.  They allow people to understand and express not only emotions (Izard, 1971; Izard, 2001) but also social motivation (Fridlund, 1997)." 
A 2018 article in Parenting Science reports children with "stronger face-reading skills may achieve more popularity at school" and "tend to perform better academically."  Experiments suggest "people who are better at identifying fearful expressions are more kind and generous."  And "children who have more trouble identifying emotion in faces are more likely to have peer problems and learning difficulties." 
TCHD's order — along with individual district mask mandates — include very young children, toddlers and preschoolers.  Strikingly, Parenting Science observes, "Preschoolers with poor face-reading skills for their age are more likely to have externalizing behavioral problems, like hyperactivity (Chronaki et al 2015a).  If they tend to be shy, such children are also more likely to suffer from anxiety (Sette et al 2016)."
A 2016 study from the National Institutes of Health presumed the significance of facial expressions in a child's development as they examined whether situational context is also necessary for learning how to recognize emotion. NIH concluded that context, such as that of a school environment — where kids spend most of their days during the year — is essential for children under 12.
TCHD and school boards are culpable for any underdeveloped social and emotional growth of children due to school closures and mask mandates.  Child hospitalizations are up slightly but constitute just 1.4% of COVID hospitalizations.  While tragic, only 18 children aged 0-19 have died from COVID in Colorado.
COVID-19 is unlikely to cause the kind of long-term damage to so many kids that TCHD's policies will inflict.
Concerned parents will make their stand at the Adams County commissioners' meeting at 9:30 this morning.  In Arapahoe, Baker says he will vote to reject TCHD's order because opting out "allows the decision on requiring masks to be made by the people closest to the students — the duly elected school board members, the parents and the charter boards."
While school districts themselves will harm their young students by mandating mask-wearing, Baker's logic is sound in opposing TCHD's edict.  Both Adams and Arapahoe should heed his wisdom and follow DougCo's lead.