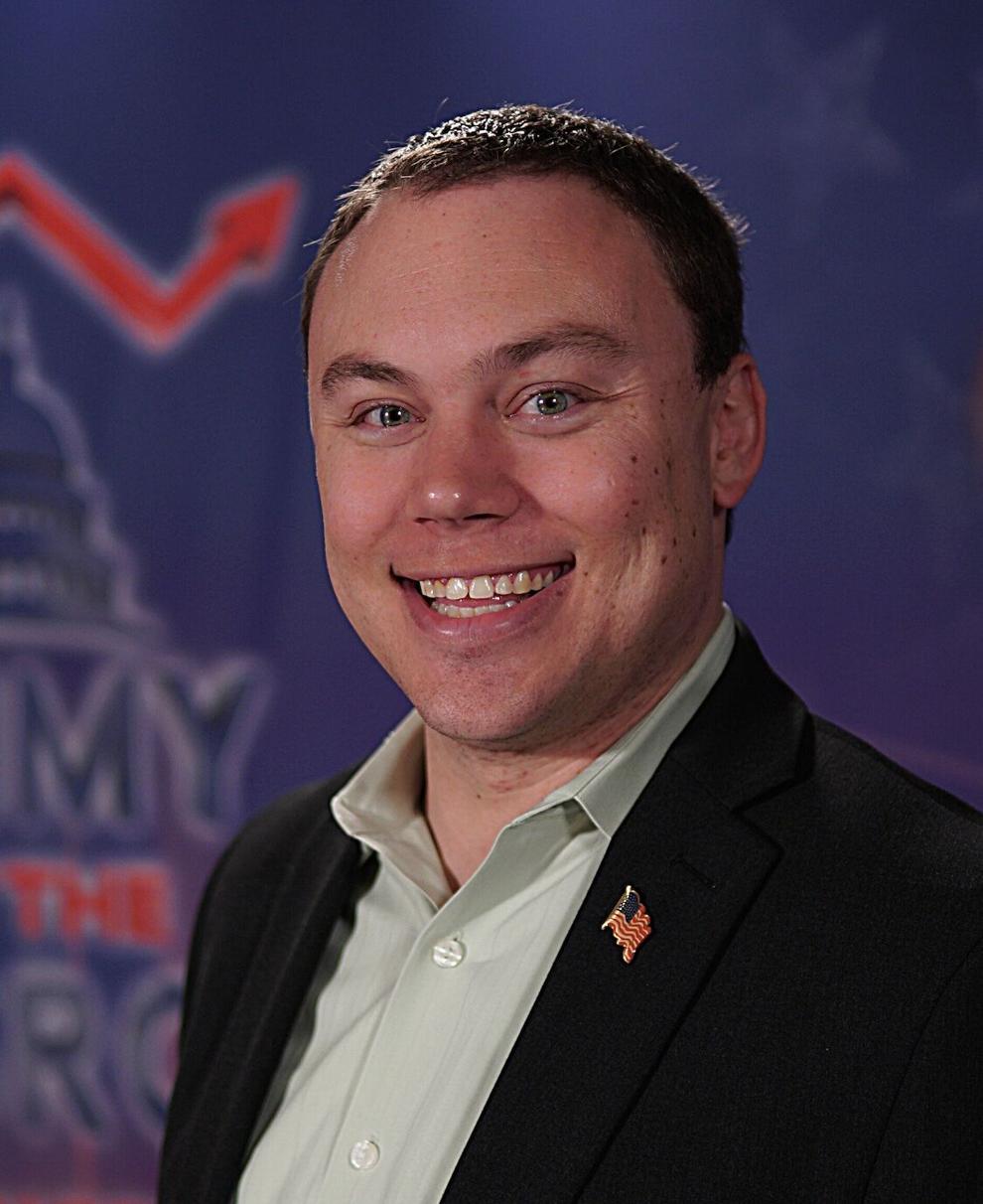 "Oh, what a difference a year makes!" I wrote those words a month ago — and yet again, Election Year Jared Polis is rearing his flip-floppy head.
"Let's be real," I added. "Gov. Polis persists in an unabashed pattern of political ploys and reelection campaign cynicism. He shows no signs of slowing down. If you got fooled by Polis once, twice or even thrice last year, don't let yourself get fooled again."
Yet once again, it seems Polis has changed his tune. This time, it has to do with the Taxpayer's Bill of Rights.
In 2019, Democrats led an all-out attack on TABOR's provision that returns money to taxpayers when revenues exceed limits set in the state Constitution, unless Coloradans vote to lift the spending cap.
"(T)his year's attack — Proposition CC, put on the ballot by the Democrat-controlled General Assembly and backed by Gov. Jared Polis (D) — is particularly troublesome," I argued at the time. "CC is the Democratic legislature's attempt to get voter approval to breach those spending limits into perpetuity. As in, forever. It's a constitutional tactic, but pernicious."
If you listen to Polis and his merry band of Reborn TABOR Acolytes, you might think they love the idea. Then again, it's an election year — meaning, it's time for another cynical election ploy.
Democrats announced Monday they're proposing refunds to taxpayers just in time for ballots to drop. While the mechanism used to return money to taxpayers is through TABOR, Democrats are moving up the timetable for the payment from 2023 to 2022 and making it a flat $400 instead of the traditional tiered payments.
If their about-face from the failed effort to dupe Colorado voters into doing away with TABOR refunds isn't enough proof of playing politics, consider this: Colorado Politics reports the bill's sponsor is Sen. Nick Hinrichsen of Pueblo, "whose Senate seat is considered to be the most endangered for Democrats in the November election."
Additionally, Polis himself announced the bill in a clever tweet that implied the refund was some gift to taxpayers courtesy of "we" in the government. "Because of our healthy state budget surplus and strong economy we are putting money back into your pocket and proposing a Colorado Dividend for every taxpayer," he said.
It's remarkable how many omissions and deceptions Polis can cram into one sentence.
First, as the Common Sense Institute observes, inflation is a driving cause of strong state revenue growth. Colorado's economy is growing, but that's in spite of Polis and the Democrats. Their pandemic policies and anti-business legislation and regulations have decimated Colorado businesses and further exacerbated inflation.
Second, "we are putting money back into your pocket" is plain-old false advertising. It's true Democrats are changing the formula for payments, but the TABOR refunds themselves have absolutely nothing to do with government officials. They're a voter mandate.
Again, if Polis and Company had their way in 2019, we wouldn't even get "money back" into our pockets in the first place!
Third, this year we celebrate TABOR's 30th birthday. In all those decades, the phrase "Colorado Dividend" has never been used before. It's always been labeled a "TABOR refund" because it's a repayment to taxpayers when the government brings in more than it's allowed to keep.
During Andrew Yang's 2020 presidential campaign, he proposed a "Freedom Dividend," his version of the universal basic income. Polis is playing off this term in a vain effort to conceal from voters the fact that this refund is courtesy of our unique Taxpayer's Bill of Rights.
Polis didn't mention TABOR. He still hasn't apologized for his 2019 attempt to steal these very "dividends" by eliminating them altogether. He wants us to forget.
Let's be real: Polis and the Democrats are trying to have their cake and eat it too. They've persisted for years in their attempts to end TABOR's spending cap and keep more of our tax dollars.
Now, Democrats are trying to take credit for that same refund by concealing its true origins, calling it a "Colorado Dividend" and taking credit for "proposing" it. By calling the refunds something else, they leave the door open for future efforts to repeal TABOR.
"It's money that would have to be refunded anyway," Michael Fields, president of the Advance Colorado Institute, told Colorado Politics. "This is an election year ploy to try to get Coloradans to forget about all the fees and taxes that Democrats have passed during the last few years."
It's far from the first time Polis has played games with TABOR. Last year — even as inflation already threatened Coloradans — Polis signed a new gas "fee" into law. As I noted then, "it's hard to see what makes this fancy new gas 'fee' any different from the gas tax we already pay."
That's because it is no different. The word "fee" was simply chosen to dodge TABOR's other requirement — that voters must approve all tax increases.
This year, with the price at the pump skyrocketing, Polis has called for delaying the very fee he signed into law just last year by one year. It must be an election year, huh?
When it comes to taxes, fees and TABOR, don't buy a word Polis and the Democrats are saying. Before you know it, they'll change their tune again. Probably after November.
Jimmy Sengenberger is host of "The Jimmy Sengenberger Show" Saturdays from 6-9am on News/Talk 710 KNUS. He also hosts "Jimmy at the Crossroads," a webshow and podcast in partnership with The Washington Examiner.