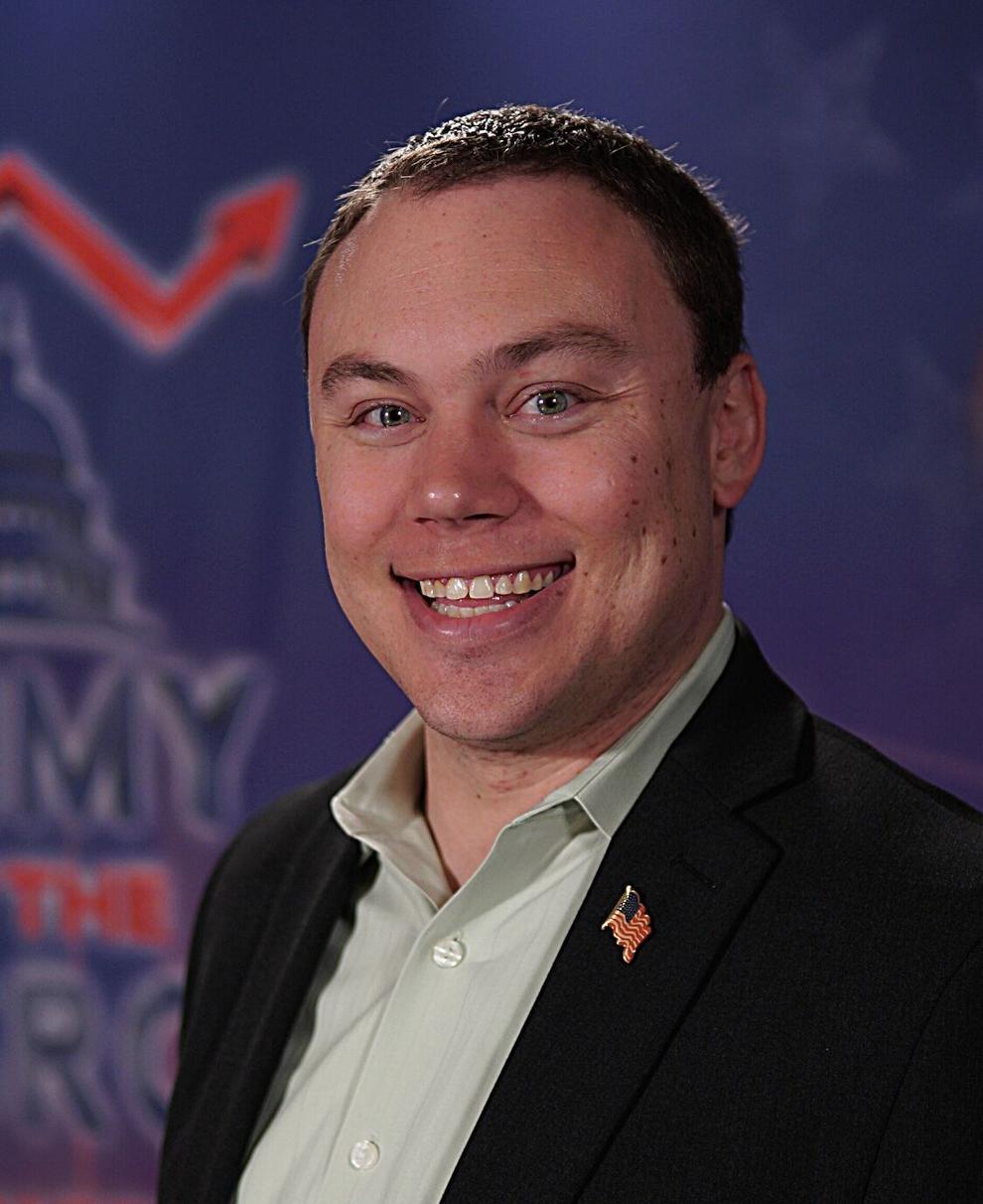 Mesa County Clerk Tina Peters is in hot water.  She's currently under investigation by the FBI, Republican District Attorney Dan Rubenstein and the state of Colorado for an election security breach that took place in May.
Peters brought in "Gerald Wood," a so-called "non-employee consultant," to image the hard drives of voting machines before and after system updates known as the "trusted build."  Those hard drive images were subsequently leaked online in August. 
Peters is now immersed in two state lawsuits concerning her status overseeing elections in Mesa, one of which is a countersuit she brought against the secretary of state.  In her defense, Peters insists the trusted build violates state law, and her actions were necessary to ensure compliance. 
A trusted build is a brand-new installation of voting system software and firmware such as Dominion or Clear Ballot which consists of enhancements and new security features, often required by law.
"As an elected official responsible for following Colorado law, Clerk Peters suspected that the secretary's trusted build process wiped out election records that she is required to preserve under Colorado law," her lawsuit claims.
The word "suspected" is interesting because Peters should already understand the process of trusted builds.  Mesa adopted Dominion voting machines and software in 2015 as part of the PERC pilot project.  Peters took office in January 2019.  Trusted builds have since taken place at least twice during her tenure — 2019 and 2021. 
Put plainly: The trusted build on May 25 wasn't Peters' first trusted build rodeo.  It was her second.  After Mesa's 2019 trusted build, she should have already known that what she "suspected" this year is precisely what IS SUPPOSED to happen. 
The lawsuit claims Peters "commissioned a report which appears to validate her suspicions that the secretary's trusted build process deleted or destroyed records that must be kept for at least two years."  Yet the Colorado County Clerks Association (CCCA) — representing all 64 clerks — says the deletion of material in the trusted build is "by design."
CCCA recently confirmed "the trusted build process installs the new trusted build software and firmware files and removes the software and firmware files related to the old trusted build."  Additionally, Windows is reinstalled.  That means, as with a personal computer, preexisting data is supplanted and logs are deleted.  This is intentional and above-board.
Either Peters didn't understand what happens in a trusted build, or she is being disingenuous.  Say what you will about Dominion, there is nothing nefarious about the trusted build.  Current and former clerks and staff attest the trusted build in Mesa was standard procedure. 
Peters is adamant the removal of data violates state law because almost everything is wiped from the voting machine computers.  Therefore, her countersuit insists, it was necessary for Peters to have "retained a consultant to image the hard drive of the county's electronic vote-tabulating equipment."  This just isn't so.
"With careful and diligent consideration, counties back-up and retain all the necessary and legally required state and federal election records," El Paso County Clerk Chuck Broerman, a Republican, told me.  "During a trusted build process, the new software and firmware files are installed. Counties have been performing this process since 2002 regardless of the equipment vendor.  This is NOT a violation of federal or state election retention laws."
Indeed, each county — including Mesa — should possess every election project and database version from 2020.  Dominion's software enables counties to create regular backups of election project files in the software to generate a.zip file containing all relevant audio files, ballots, results, etc. 
Counties regularly upload the backups to external hard drives, back it up on another drive, and then move it to an internet-connected computer for upload to the Secretary of State's office for the records they must keep.  Is Peters admitting she didn't follow the same steps others do?
As CCCA points out, "The state retains a copy of the old Trusted Build and counties retain backups of their election project from the voting system for 25 months after each election."
Moreover, as Broerman points out, the original, physical ballots themselves must be maintained for 25 months to verify election results if necessary.
"Each county retains the voted paper ballots from each election for 25 months after each election as well," he said.  "Those records allow a county, if necessary, to recreate the election, recount ballots, and audit the accuracy of the system in tabulating the ballots.  These records and the ability to recreate an election ensure compliance with federal and state election retention laws."
The Windows log files and unrelated computer data are irrelevant, as they're not included in the definition of "election records" that state law requires clerks to maintain.  Election records include "accounting forms, certificates of registration, pollbooks, certificates of election, signature cards, all affidavits, voter applications, other voter lists and records, mail ballot return envelopes, voted ballots, unused ballots, spoiled ballots, and replacement ballots."  Those are retained for 25 months.
With the upcoming elections, voter confidence is critical.  County clerks have worked diligently to reassure Coloradans of our state's election process.  Whether Tina Peters understood what a trusted build entailed or not, either prospect is concerning.  Colorado voters deserve to know the truth about trusted builds. Our ability to restore faith in future elections depends on it.