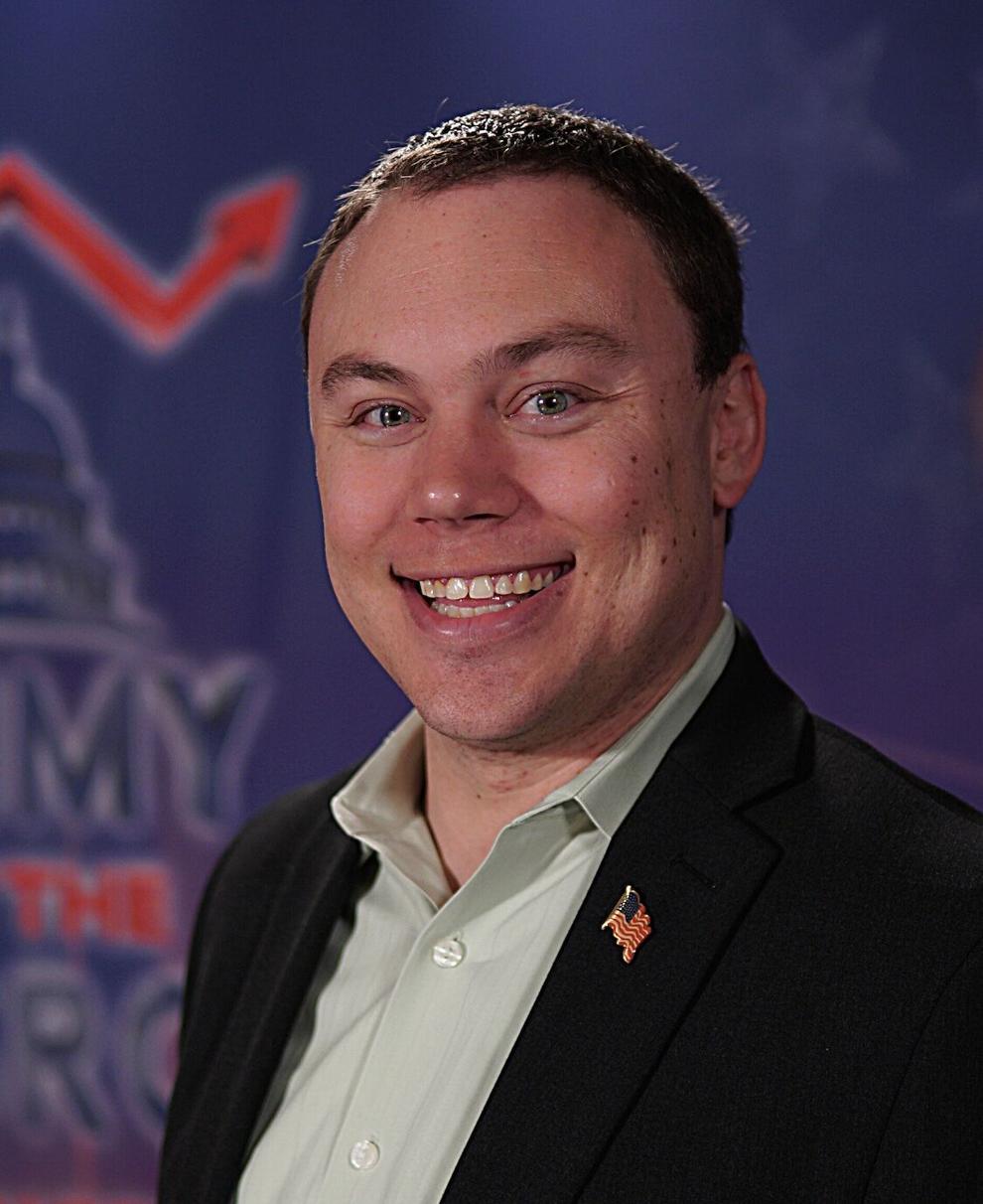 Recently, I was asked to represent the Arapahoe County Republican Party on the Canvass Board — also including the Democrats' designee — for the 2021 coordinated elections.  Our duties began last month with the Logic and Accuracy Test (LAT) of county election equipment, which I detailed last month.
I was encouraged by the nonpartisan nature of the LAT and by the professionalism and excellence of Arapahoe county's career elections staff.  My column reflected an upbeat attitude about the LAT results, enough that it was eagerly tweeted by the official @ArapahoeClerk Twitter account.
Given my years-long criticism of Arapahoe Clerk Joan Lopez and the fact that @ArapahoeClerk once blocked me on Twitter, I felt optimistic that the entire process might actually be fair and nonpartisan.
This includes the Risk Limiting Audit (RLA).  Unfortunately, while Arapahoe's RLA went well, the shadow of Lopez partisanship loomed large.
After every election, Colorado election officials audit paper ballots using a statistically significant method of evaluating accuracy.  Arapahoe County has done RLAs since 2013, when Matt Crane was clerk.  They've been implemented statewide since 2017.
"Colorado's RLA is considered a national best practice for post-election tabulation audits.  It's one of the many important steps Clerks take to ensure an accurate and secure election for Coloradans," said Crane, now executive director of the nonpartisan Colorado County Clerks Association.
Arapahoe's RLA took place on Tuesday, so my Democrat counterpart and I returned for duty.  Without getting technical, I'll briefly summarize the process, which is mostly the same for every county.
First, my Democrat counterpart and I – along with several bipartisan pairs of election judges – pulled actual, paper ballots from the election that were randomly preselected by the Secretary of State's Office.  The ballots were taken from various batches contained within plastic tubs, all presorted and labeled.
After pulling our randomly preassigned ballots, we brought them into a separate room with computer stations.  There, we used the state's RLA software – used in 62 counties – to enter in the votes on each ballot.  (The software has each ballot preset for us to "fill in," enabling accurate cross-checking.)  The pairs of election judges did the same.  Altogether, 592 ballots were run through the software.
The audit found 97% accuracy in the results.  (Elections experts attest that 100% accuracy can only be attained by a hand-recount.)  The RLA itself was a success; the staff and election judges were impeccable.  Voters can take confidence the process works as intended and in the results of the audit.
Importantly, though, each county audits one statewide race per the SOS.  Proposition 119 was chosen for 2021.  Additionally, each county has a local race that gets audited.  This is where Arapahoe's RLA gets marred by the partisanship that is all-too characteristic of Lopez as well as Secretary of State Jena Griswold.
Although the SOS officially designates local races for audit, counties have a direct say in the selection.  In Arapahoe, we audited the at-large school board director race for Littleton Public Schools.  This one had five candidates and three eligible winners — and the margins weren't even close.  More than 2,500 votes separated the top two vote-getters.
Contrast this with the Ward III race for Aurora City Council, where unofficial results have Ruben Medina leading Jono Scott, the Republican candidate, by just 128 votes!
Three days before the state's initial target races were released, Arapahoe GOP Chair Suzanne Staiert – who served as deputy secretary of state from 2012-2018 – contacted Lopez's elections director, Peg Perl. Staiert requested that the Ward III race be audited. Subsequently, Scott and the Colorado Republican Party made similar, repeated pleas of the clerk and SOS offices.
Lopez and Griswold denied their appeals.  They went with LPS instead. 
This is stunning.  In 2019, when Aurora Mayor Mike Coffman defeated Omar Montgomery in another tight race, Montgomery's campaign — and only his campaign — requested that race be audited in the RLA.  The Democrat's request was granted — exactly as it should have been!
But this year, Lopez and Griswold declined a reasonable request from the candidate (Scott), his county party AND his state party audit Ward III.
Let's be clear: Partisans Lopez and Griswold refused to audit a nail-biter (only 128 votes) of significant importance to Arapahoe County's largest city (Aurora).  Instead, they chose to audit a race nobody was concerned about where all three winners won decisively.
"Two years ago, they rolled out the red carpet for Democrats to audit the results," Staiert said in a statement.  "This year Jena Griswold and Joan Lopez are working together to deny us the same opportunity."
What possible reason could they have for the double standard?  In email correspondence with Staiert prior to the RLA, Perl and county attorney Monica Kovaci provided no comprehensible explanation.
Unfortunately, Lopez — the one person who could genuinely answer this question and compare her 2019 and 2021 decisions — wasn't at the RLA.  (Perl wasn't with Arapahoe County in 2019.  Also, she told me that in the two years she has worked in Arapahoe County, Lopez hadn't attended any RLAs.) 
Joan Lopez and Jena Griswold dismissed a tremendous opportunity to foster greater trust in our election process and results at a tenuous time.  Consequently, the Arapahoe GOP executive committee voted last night to finance a recount of Ward III.
Why must a county party take it upon themselves to reassure voters of the integrity of an election?  Political games should always stop where elections begin.