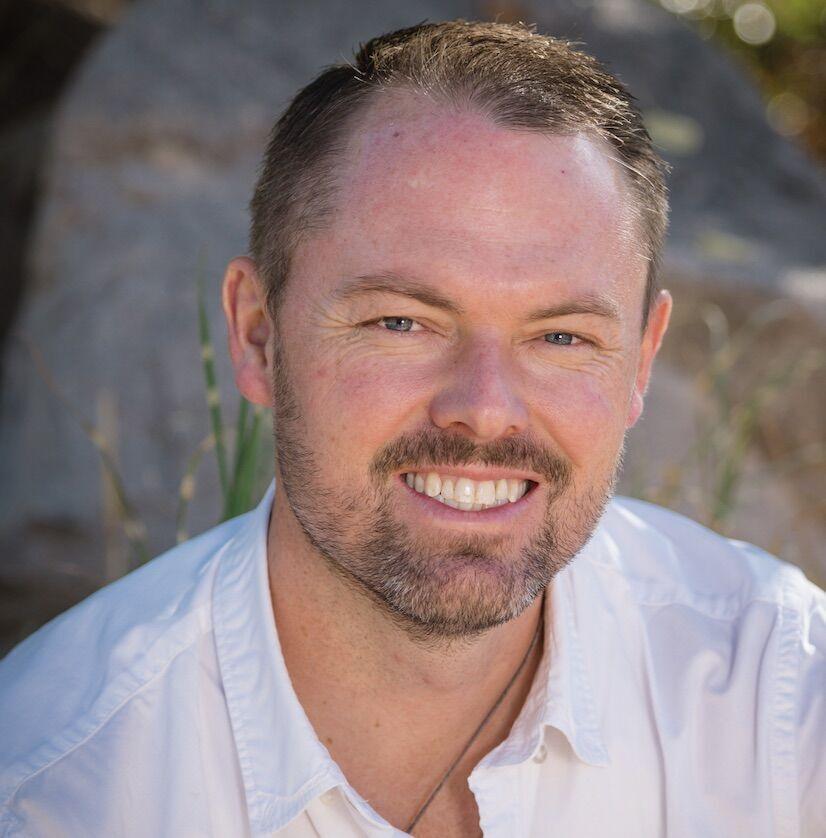 In 2020, Colorado passed HB 20-1201. The bill was created to empower mobile home parks to take matters into their own hands when owners placed their communities on the market.
Legislators hoped the new law would enable residents to form cooperatives, purchase their own parks and reinvest profits into their communities. In time, it was thought, the new law would strengthen mobile home parks, keep lot rents stable, and help shore up affordable housing in one of the hottest real estate markets in the nation. But so far, it hasn't.
Since Gov. Jared Polis inked HB 20-1201 into law, at least 80 parks have been placed on the market, but just four have successfully gone under contract to purchase the land beneath them. The most recent, Westside Mobile Park, is just outside Durango.
Legislators are currently considering amending HB-20-1201 through HB-22-1287, which would shore up residents' rights, give them more time to make an offer on parks that go up for sale, and drastically reduce the ability of landlords to increase rent on lots in trailer parks. Westside Mobile Home Park's story illustrates the importance of supporting HB-22-1287.
Last Dec. 20, Westside residents received notice that their park was on the market for $5.5 million.
Rumors quickly spread. It was said the new owners wanted to build a hotel. Some feared rent hikes were inevitable. Others were certain everyone had to leave by the New Year. Children wondered if they'd have to change schools, and older members of the community, which is predominately composed of immigrants, considered returning to their homelands.
"We had to make a decision," Alejandra Chavez told me. Chavez is the current co-president of the Westside Mobile Home Park Cooperative, which began meeting in early January. "We didn't know where to begin but this community is all we have. We knew we had to fight for it."
Chavez, a DACA recipient from Mexico, joined forces with Darcy Diaz, who fled violence in Colombia in 2018 with her husband. In January, they began knocking on doors, and holding weekly cooperative meetings. Then, in February, they formalized a relationship with Elevation Community Land Trust, which specializes in helping Colorado families access homeownership.
Finally, on March 18, Elevation submitted a purchase offer for $5.56 million to Westside's current owner, who is based out of New York. The community, still in disbelief that they'd managed to piece together an offer, was confident better days were on the horizon.
But their optimism quickly gave way to angst.
The owner rejected the offer, but said he would consider another one if the park could move up the closing date and produce a cash offer. He gave the community just seven days to amend their proposal.
Westside could have folded, but they didn't.
Alejandra and her community went to work. Chavez and Diaz launched a GoFundMe account, opened a Facebook page and, alongside their community, began preparing tamales, posole and empanadas to help fundraise for their cause. Durango and the region rallied behind them, helping them raise just more than $50,000 in less than a week.
Behind the scenes, Elevation, and CEO Stefka Fanchi, shored up the support of county officials, regional banks and a handful of non-profits. Local First, which supports initiatives in La Plata County, granted Westside $140,000 in cash plus a $395,000 zero-interest loan.
Astonishingly, in just five days, Elevation and Westside pieced together $5.6 million in cash plus closing fees. On March 25, they submitted their offer. For nearly a week, the community waited to hear back.
Finally, on March 31, Fanchi requested a meeting with the community to provide them with an update. Surrounded by their friends and family, Chavez and Diaz leaned into their computer screen.
"It has been a really tough week," Fanchi began over Zoom. "We have been in contact with the seller, the broker, and with the other buyer all week. And we've really been working hard. And I do have an update. And that is that we are buying the Westside Mobile Home Park!"
"They accepted!" Chazez screamed out before breaking down in tears.
Although their contract will not close for another month, Westside's story provides hope in a housing landscape laden with stories of displacement and despair. Still, it is important to remember that Westside is an outlier.
Westside's story reveals the power of community to come together and will a better tomorrow into existence. Still, we can't expect some of the poorest neighborhoods in our state to consistently compete with corporate investors backed by international equity funds. The fact that Westside did is simply astounding, but building on their success will require legislators to provide mobile home parks with equal footing under the law. And that is exactly what HB-22-1287 does.
Legislators can build on Westside's success by voting yes on HB-22-1287, which drastically improves the ability of mobile-home residents to purchase their land by extending the period of time they have to submit an offer from 90 days to 180 days, granting first right of refusal to park residents, and capping the percentage that parks can raise rent at 3%.
Westside Mobile Home Park needed a miracle. And they got it. But access to dignified housing shouldn't come down to miracles.
Benjamin Waddell is an associate professor at Fort Lewis College in Durango.