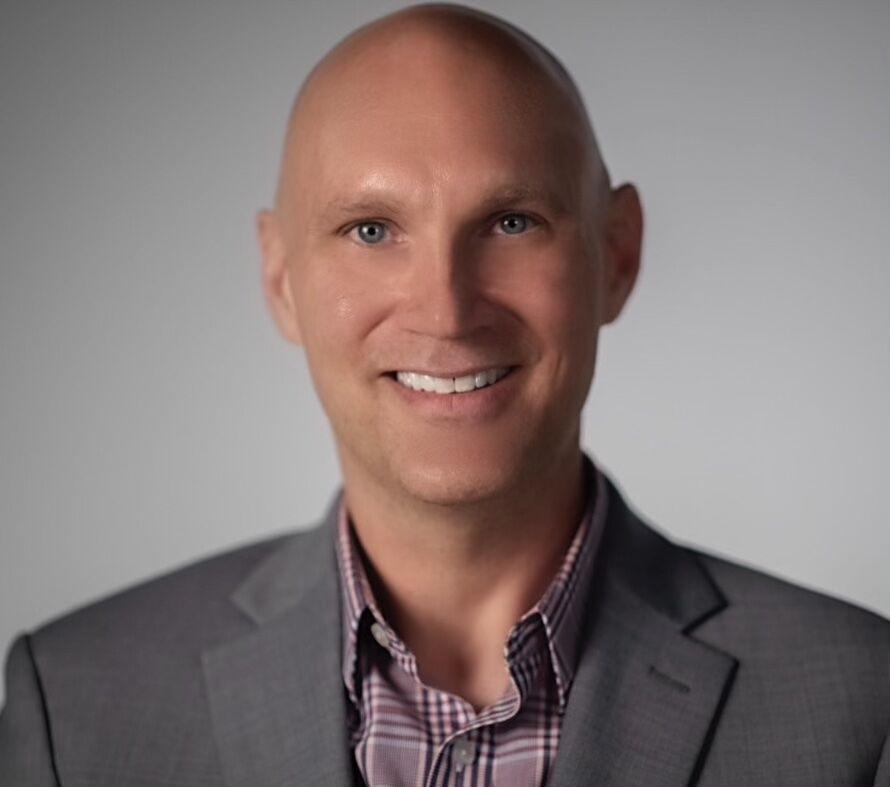 As a nurse research scientist, I am grateful to work in Colorado, a state that prioritizes health care research. Our state is home to numerous hospital systems and research institutions that conduct clinical trials and other studies to find cures for diseases and develop new therapies. As someone who has dedicated my career to finding new and innovative treatments and care strategies for patients, I have been fortunate to live in such an environment.
However, the recent creation of the Prescription Drug Affordability Board (PDAB), has been concerning. That's because though the intention of the PDAB is to lower the cost of prescription drugs, I worry it may have disastrous consequences for some patients.
According to the Colorado Health Access Survey, nearly half of Colorado's population, or 2.7 million Coloradans, take at least one prescription medication.  Of those, 12.7% (roughly 304,000 Coloradans), report difficulty affording their prescriptions. Though the PDAB aims to address this issue, I fear that in reality patients with rare chronic diseases will lose access to the best clinically effective medications available to treat their conditions.
Stay up to speed: Sign-up for daily opinion in your inbox Monday-Friday
The most common chronic diseases across the U.S. and in Colorado are heart disease, arthritis and diabetes. Though we have treatments and medications to manage and treat these diseases, prices have risen dramatically in the past decade. Like many in this country, I have been outraged to see prices for these medications rise exponentially and frustrated to see patients struggle to afford their necessary medications. I initially thought the PDAB would address these issues, but after reading recent articles about the upcoming recommendation process, I was disturbed to see some modern treatments for rare chronic diseases, such as certain types of cancer, sickle cell disorder, and cystic fibrosis, could inadvertently be targeted.
The PDAB's mandate is to review medications or treatments with an "initial wholesale acquisition (for hospitals, pharmacies or insurers) cost of $30,000 or more for a twelve-month supply." Unfortunately, many of the drugs that fall into this category are used to treat rare diseases that affect a small population.
The PDAB's focus on cost could limit patients' access to effective treatments, and potentially even prevent access to a cure for their rare chronic diseases. This could have significant negative consequences on the health and quality of life of these patients, as there is often no equally effective alternative option available.
I believe refining the guidelines is necessary. We need to consider the unique challenges of rare diseases and the importance of innovative treatments.
Yes, it's important to address the issue of prescription drug affordability in Colorado, but we must do so in a way that does not inadvertently harm the patients we are trying to help. Instead of an arbitrary price limit, a more nuanced approach that considers the unique challenges of rare diseases is needed.
Kenneth Oja is an assistant professor of nursing and nurse research scientist in Colorado. He assists nurses in conducting research to improve nursing practice and patient outcomes.